---
CURRENT UPDATE

TRAVEL AS AN INTERFAITH ACT
---
---
Embrace Foundation is a non-profit,
educational foundation set up to
create better understanding
between people of different
religions, cultures, traditions and
world philosophies.

Embrace Foundation works to bring
leaders and scholars of world-wide
religions, cultures and philosophies
together by sponsoring forums,
seminars, lectures and developing
an international exchange program.
Embrace Foundation is particularly
concerned with reaching the world
public through the media.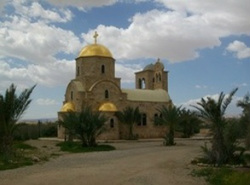 Donations
Embrace Foundation is an all
volunteer organization. All
donations go directly to programs.

Embrace Foundation does not and
has never given permission to any
outside organization to solicit or
receive contributions on our behalf.

All donations should be made to
Embrace Foundation only via
Paypal or by mail. All donations are
tax deductible. A receipt will be
emailed to you. Please click on the
Pay Pal link below to Donate.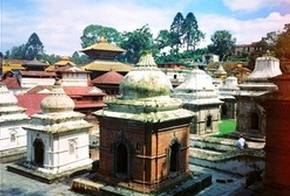 Travel As An Interfaith Act
Embrace encourages all who can
do so, to learn about other
traditions and cultures by traveling
as "Grassroots Diplomats." We
hope that people every where
become life long students of our
world-wide humanity.

" In every man there is something
wherein I may learn of him, and in
that I am his pupil."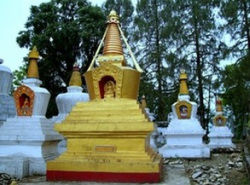 Embrace Humanity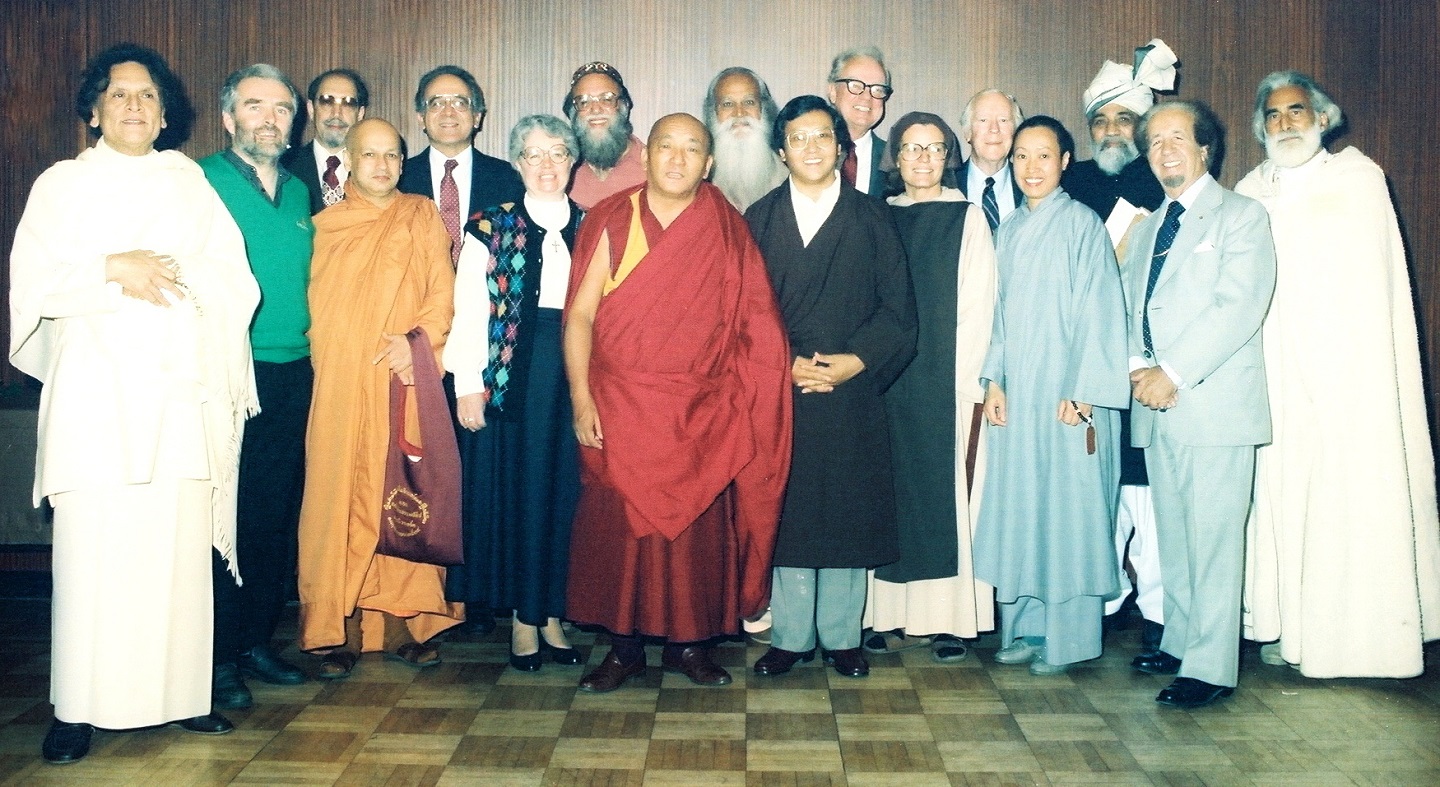 ---
Great Visions - TV
Guests are: Swami Satchidananda &
the Rt. Reverend Dean Parks Morton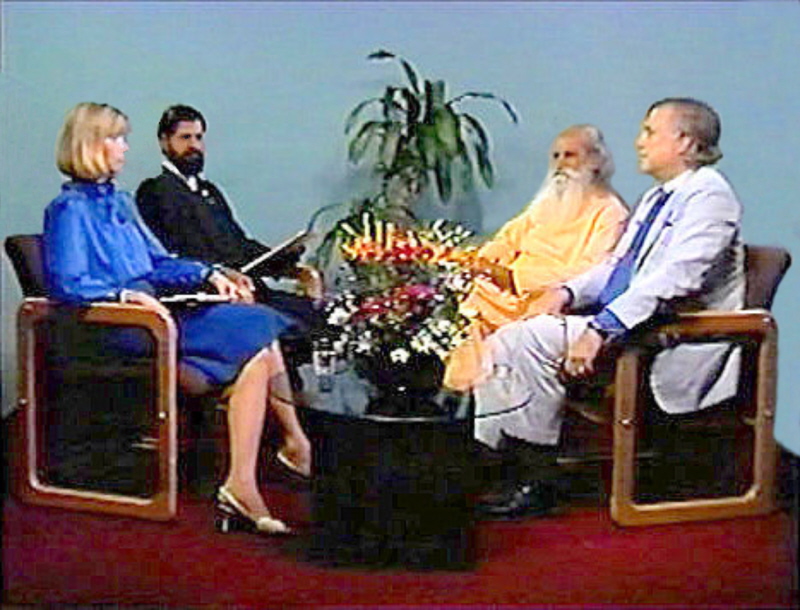 Embrace Archives
Limited Editions Gallery
Umrah - Jordan
Embrace Sacred Places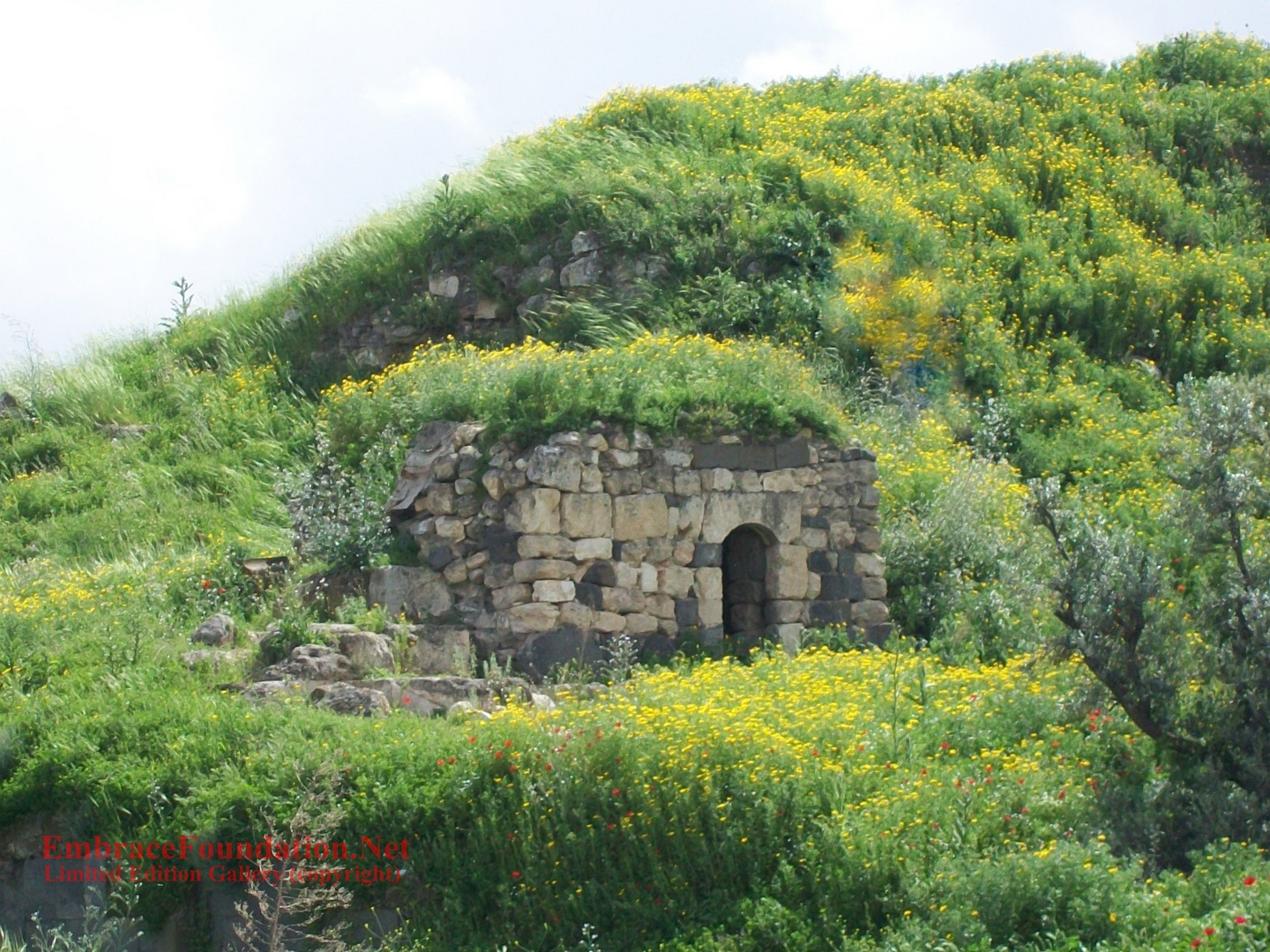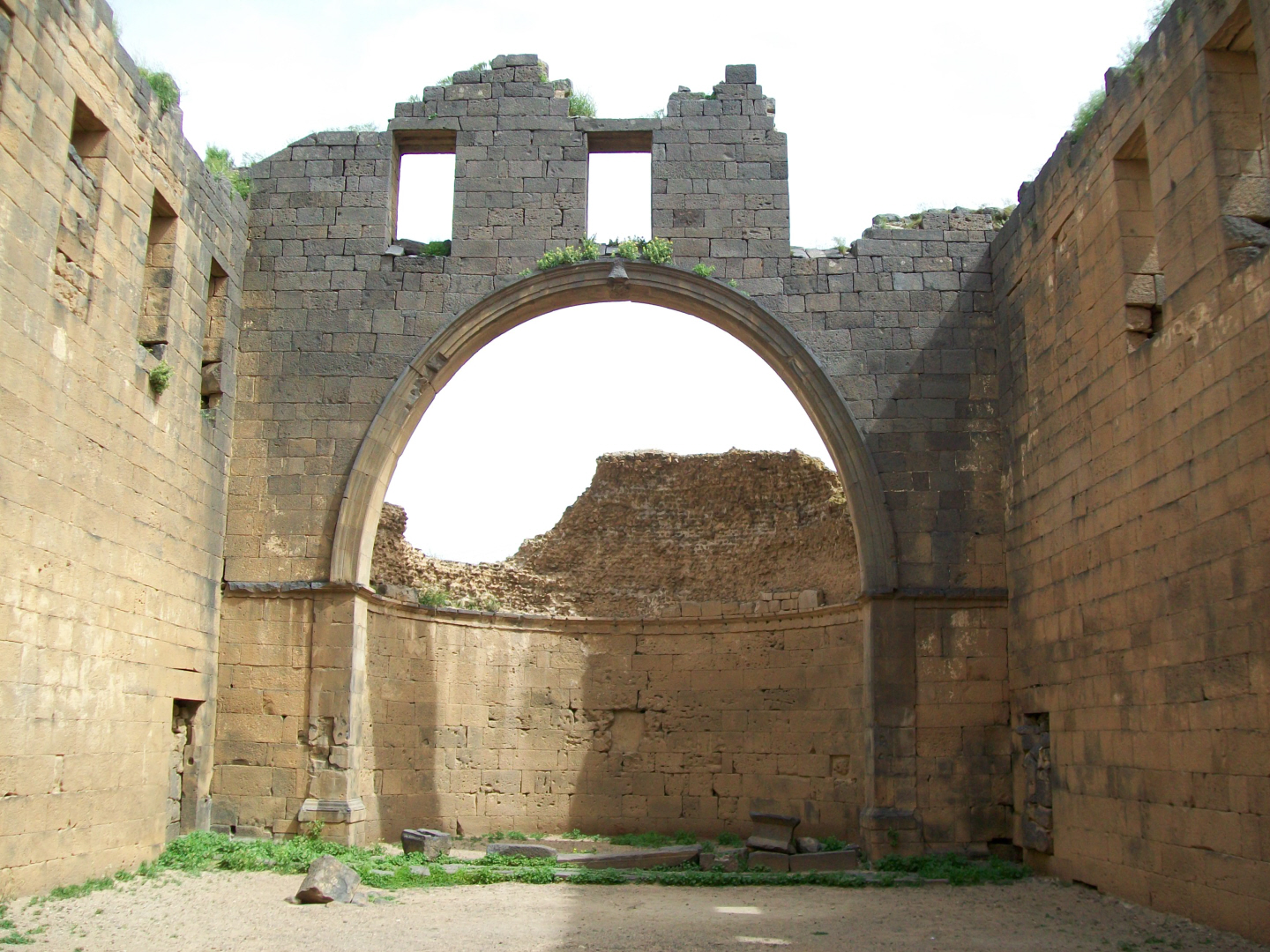 Monastery of Bahira - Syria
Embrace Foundation Universal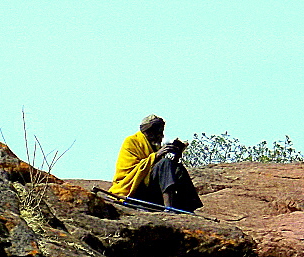 Monk Reading - Ethiopia
Thank you for making a donation.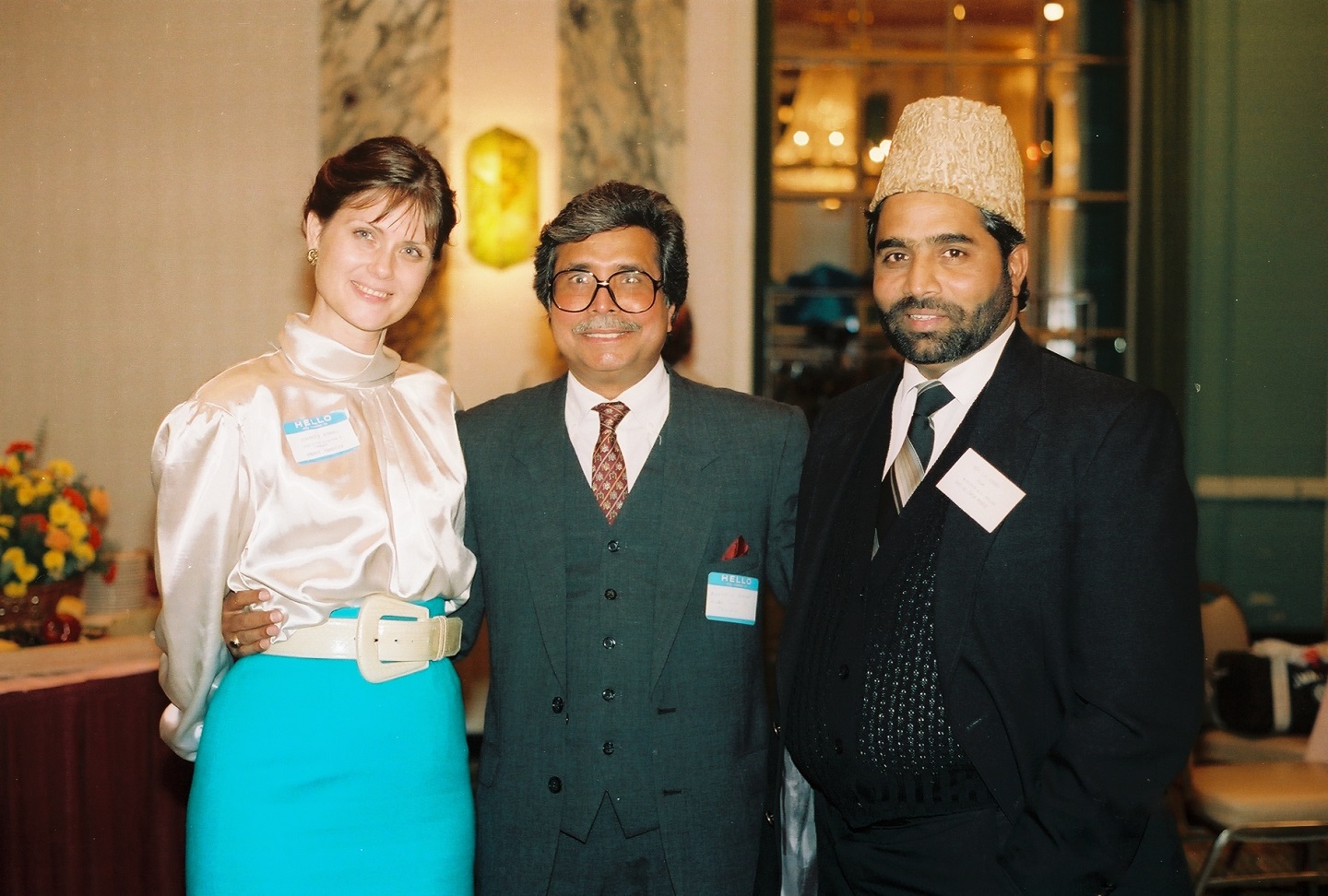 Virginia (Embrace), Dr.Anwar Barkat (World Council of Churches, UN) & Imam I.H. Kauser
Embrace Archives
Embrace Foundation Archives
Kashmir, Ladakh & Tamil Nadu, India - Visiting Sufis, Vajrayana Buddhists & following in the footsteps of Dravidan Siddhas
(with a Few New Photos in Delhi)
July through mid-August 2017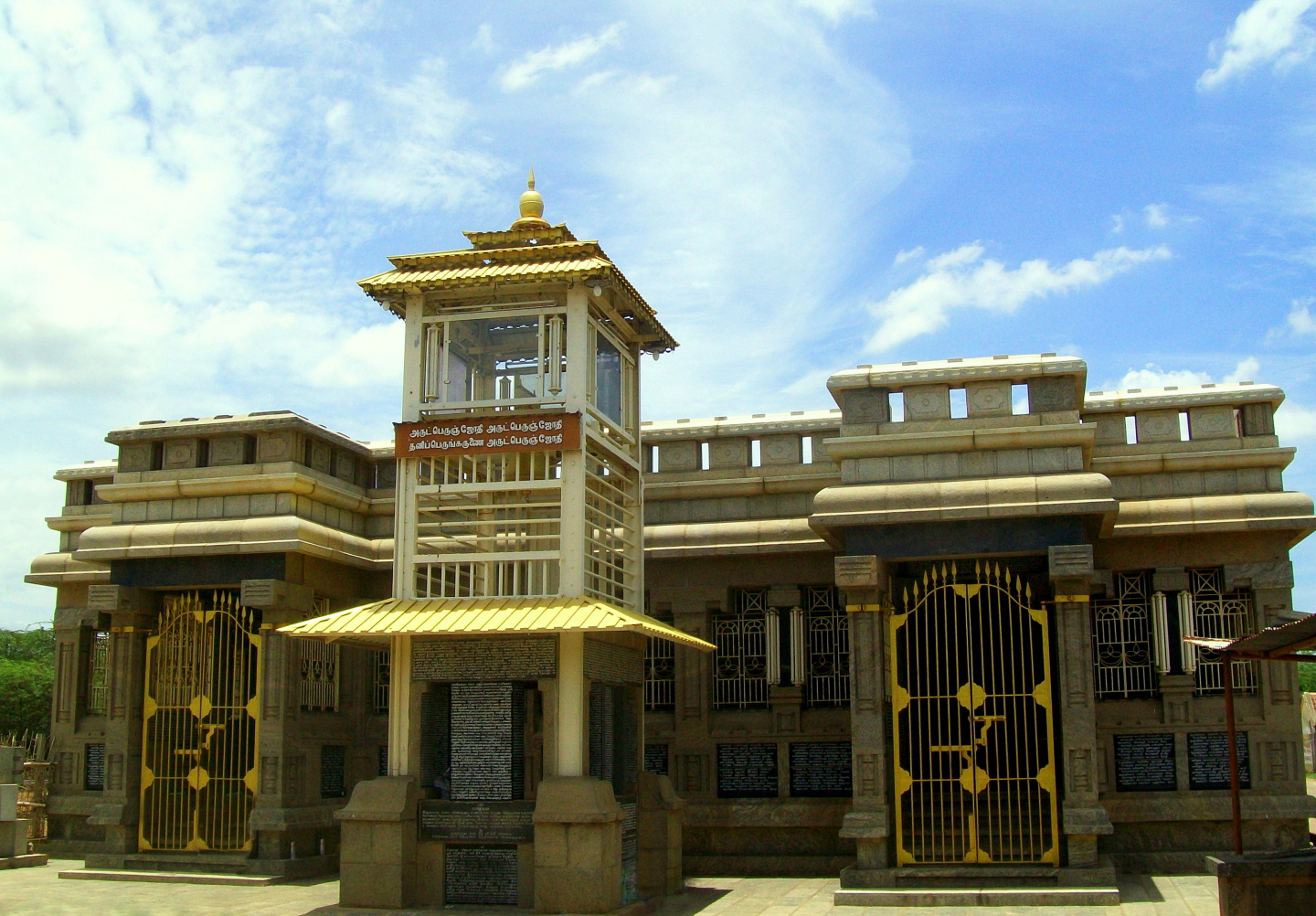 MahaSamadi of Ramalinga - (Vallalār) - Siddhar/ Saint Poet -Dissolved into the "Divine" -
Vadalur, Tamil Nadu - India
As always, the agenda for the trip was:
To meet with religious leaders, spiritual leaders and scholars throughout the areas we travel.
To encourage grassroots interest in organizing intercultural and interfaith events in their respective
To photograph as a record, places considered sacred by the people living in these countries.
To photograph precious anthropological/ archaeological sites that are vulnerable to war and
---
The Origination & Support of Embrace in India -
In one of our last articles, we noted how Embrace was established in the United States with the
special assistance of: Pir Vilayat Inayat Khan, Rabbi Gelberman and Swami Satchidananda - also
with support of Rabbi Carlbach. These men were friends with one another, and many of their
students studied with more than one of these teachers over the years. They also did numerous
interfaith programs together during the '60s & '70's.
However, the concept for Embrace was inspired in early June of 1982 in Gangotri, India by Ajata
and Virginia. Gangotri is a powerful spiritual pilgrimage place for Hindus as it is considered the
source of the Ganges River in the Himalayas. There were at that time and still are year-round
sadhus, (spiritually devoted renounciates) living in caves and hermitages there.
Imam & Swami Enjoying a Discussion on a Delhi Street - Delhi, India June 2017
After being inspired with the idea for Embrace, the Founders decided to move on from Gangotri to meet people of varied spiritual and religious traditions. They decided to travel first to McLeod Ganj (Dharmsala) to see the Dalai Lama

(*Keeping up on the Dalai Lama's and Bishop Tutu's continual international work for social justice and peace, most recently on behalf of the Rohingyas in Myanmar has often strengthened the Founders spirits during these most difficult times. Especially with much of the political and ecological destruction that Ajata and Virginia have witnessed first hand around the world.)
---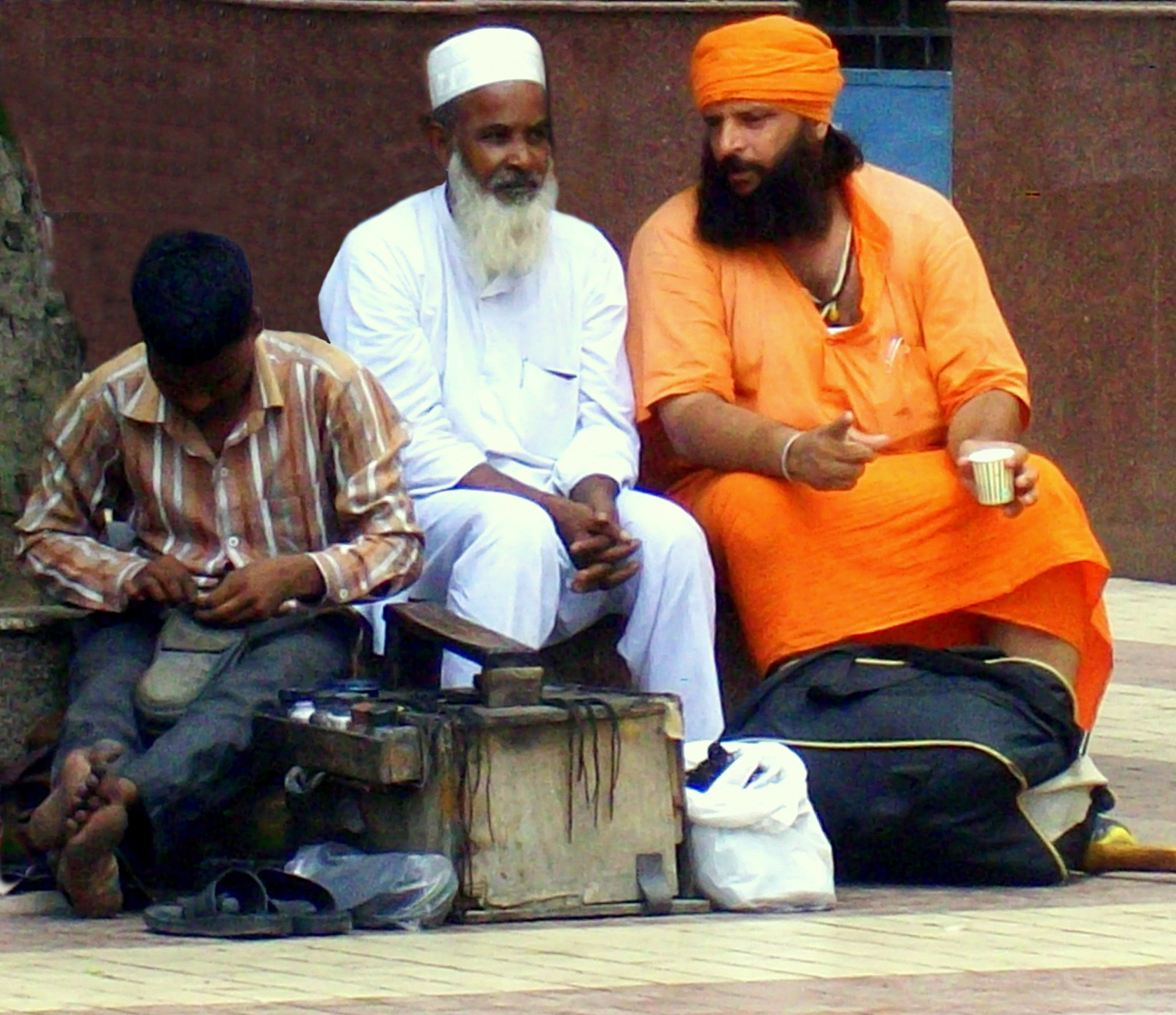 Tibetan Woman Praying -Gaaden Stupa - Leh, Ladakh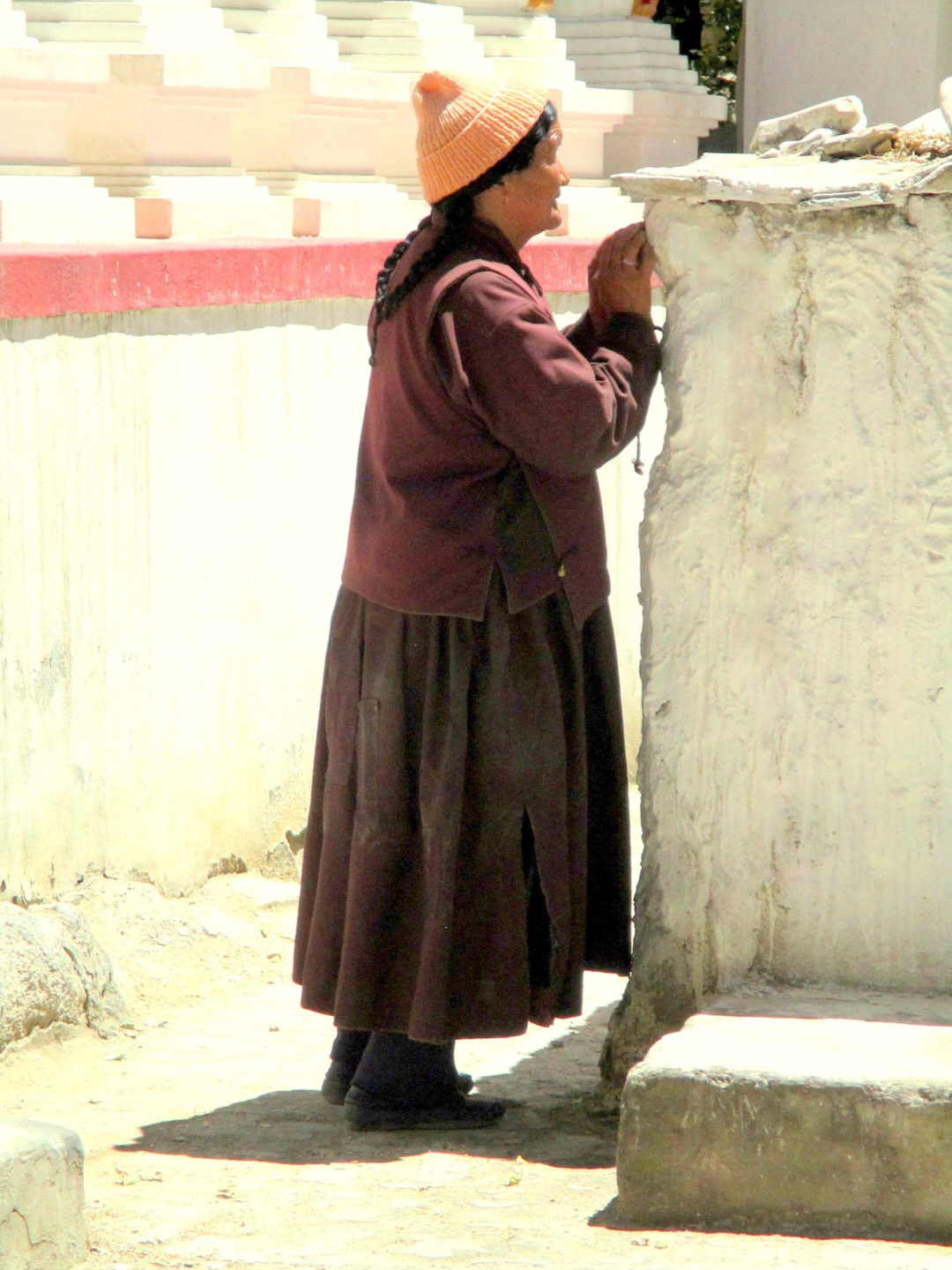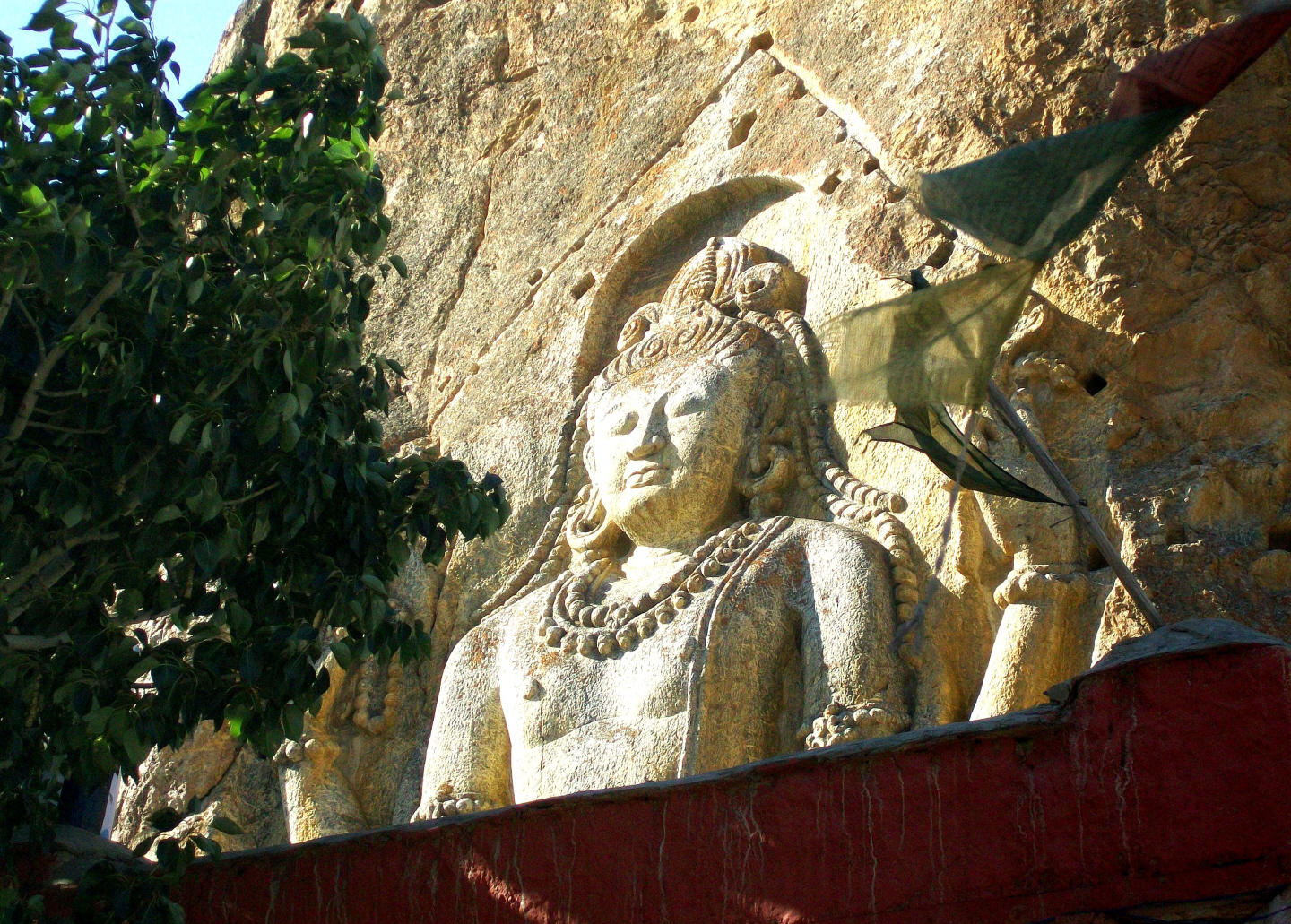 The Road Between Srinagar & Leh - Maitreya (Future) Buddha
(1st Cen. B.C.) - Temple Below the Statue
Ajata and Virginia spent over a month in 1982 with Tibetan monks, nuns and lay Geshes (scholars)
in both McCloud Ganj and Ladakh.
Imam Bargha is a Religious Congressional Meeting Place for Special Remembrances -
Especially of Hazrat Imam Hussain - (Shia'h Islam) - Leh, Ladakh - India
Another two months in 1982 they spent with sufis (some quite well known for their remarkable abilities) in Kashmir, (especially in a remote interior region in one particular village.) The sufi living in this village was able to see much of the coming changes that were to occur (and have occurred) in several countries around the world. The villagers would say; "Pir Sahib is talking to Allah." It should be noted that Pir Sahib could neither read or write.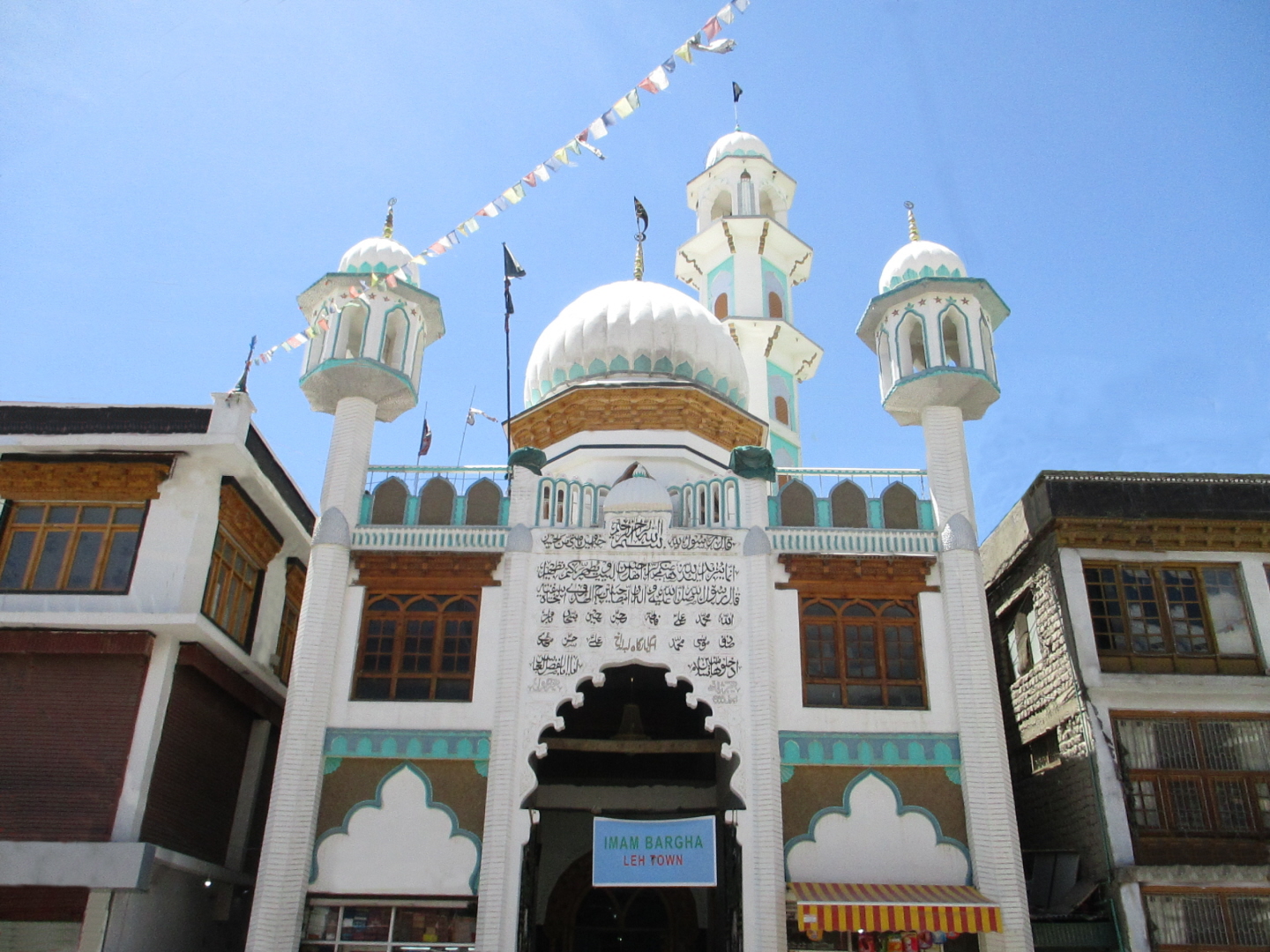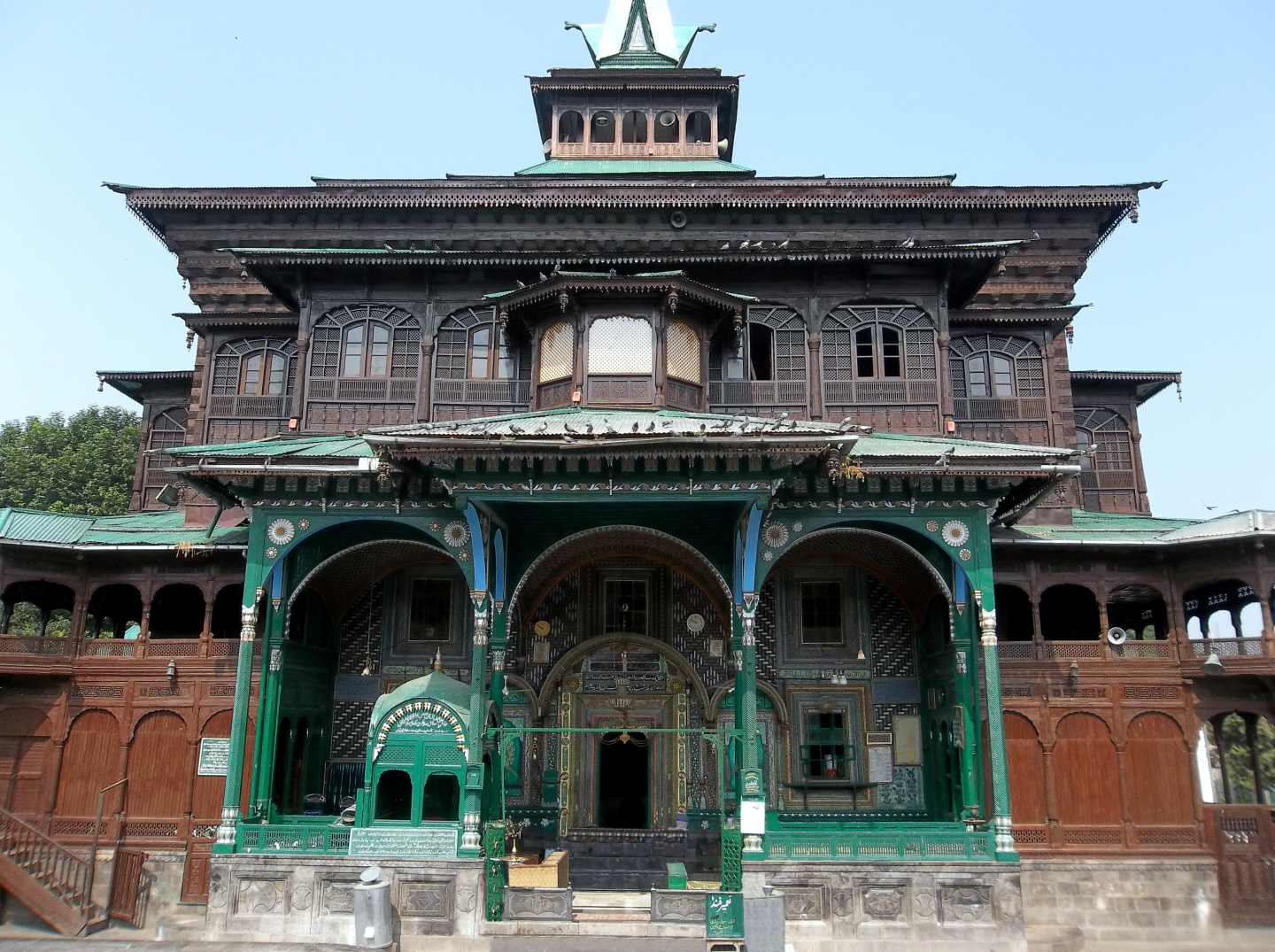 Until it became too erratic politically in Kashmir, over the years Ajata and Virginia occasionally would go back to see the sufis that they had great affection for. Besides, Pir Sahib. they were: Oblong Sahib, (who during conflict saved the lives of many Hindu families), the Bandipur Madzub who was a porter that carried bags on his head from the bus station until he would just wander off to pilgrimage sites around Kashmir returning to have a crowd waiting in front of his house to heal them and Pir Din Mohammad Shah, the next in line after Mirak Shah in Srinagar. The dargah of this lineage is the center of much charitable and social work in Srinagar is now composed of sufis coming from 18 orders. With the difficulties the people of Kashmir face daily, the work of the beloved Mirak Shah sufis is a blessing
Khanqah of Shah Hamaden who Taught Many Arts & Handicrafts to Kashmiri people- Srinagar, Kashmir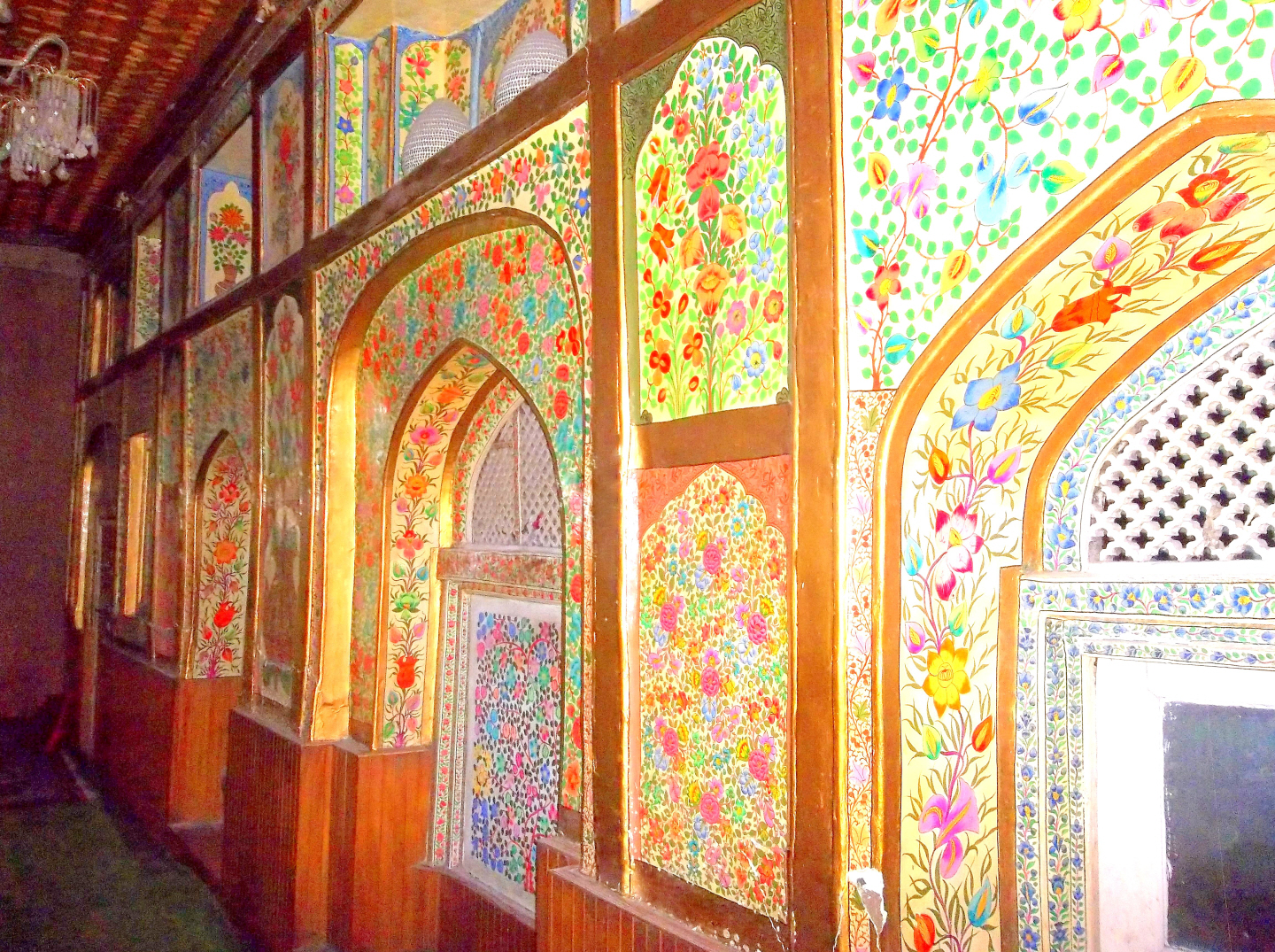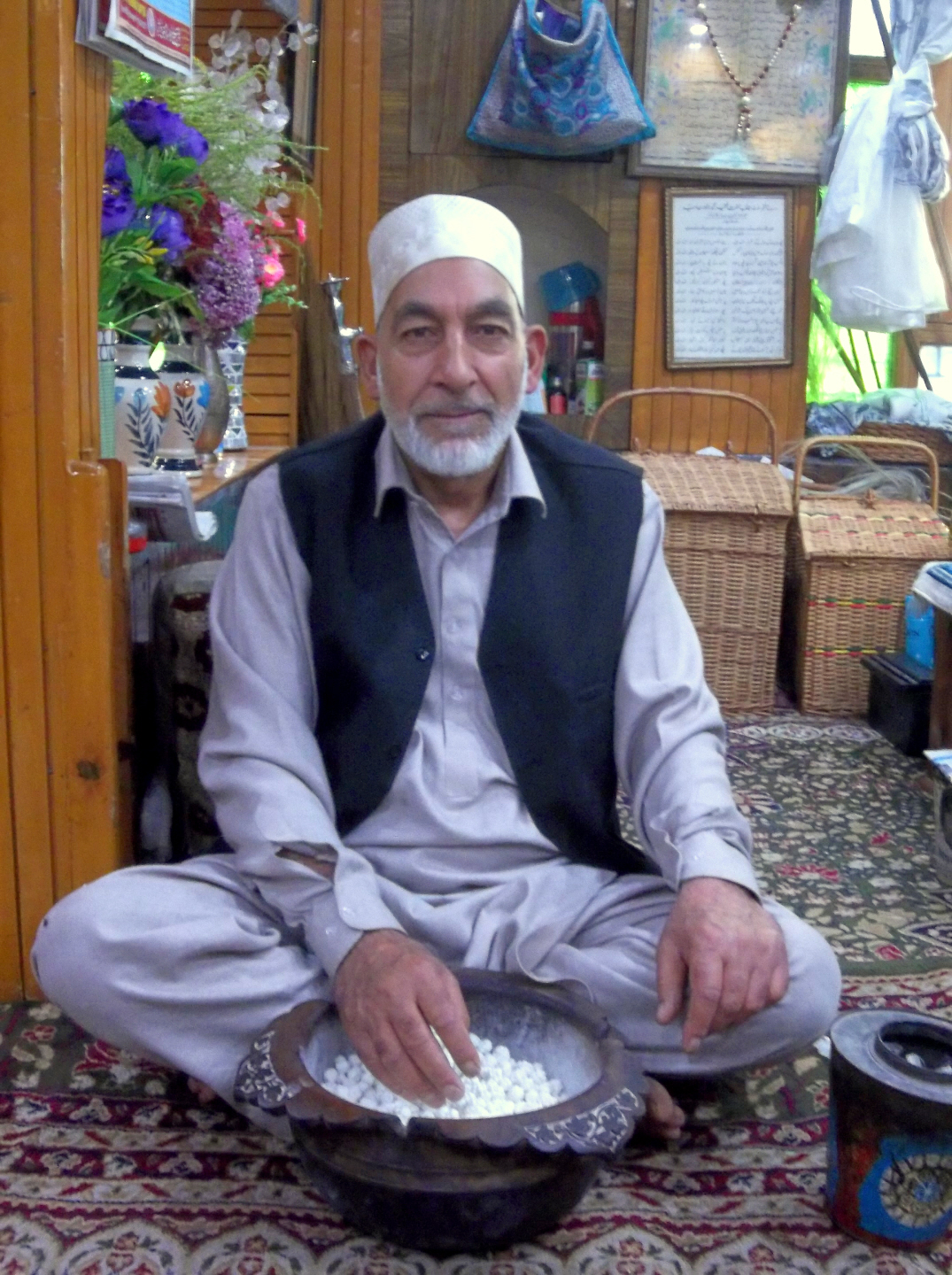 Fortunately, Embrace has had uninterrupted contact and work with many, many Tibetans of all lineages. That is to say, we count among our friends the: Nyingmapa, Kagyupa, Sakyapa and Gelugpa. We have books and CDs also on the Bon and Tibetan Shamanism but Embrace has yet to work with them.
Compassionate Gulam Mohammad, Healer, Mirak Shah's Dargha -
Srinagar, Kashmir
Ziyarat Naqshband Sahib -Khawaja Syed Bha-u-Deen Naqsaband,
Founder of a sufi order - Srinagar, Kashmir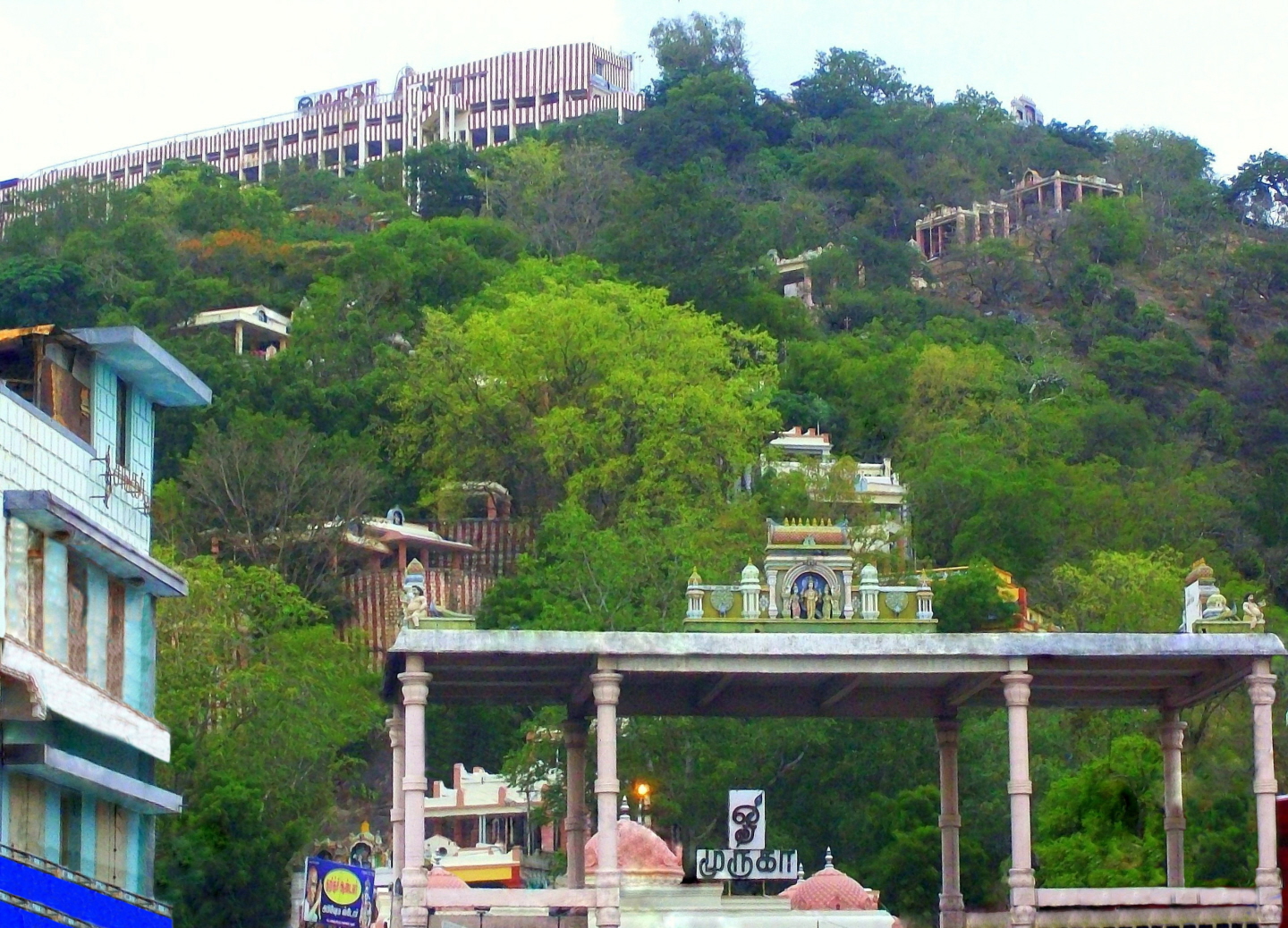 The Founders have for many years desired to go to some of the famous pilgrimage sites of the
Siddhas and Nayanars, the South Indian Dravidan saints. Swami Satchidanandaji, one of
Embrace's Honorary Board Directors mentioned above, was from Coimbatore, Tamil Nadu. His
heritage was Dravadin, although his Guruji - Swami Sivananda of the Divine Life Mission was from
North India and a famous proponent of interfaith dialogue.
Approach to the Center of the Dravidan Spiritual Universe -
Arulmigu Shri Dhandayuthapani Murugan Temple- Palani, Tamil Nadu - India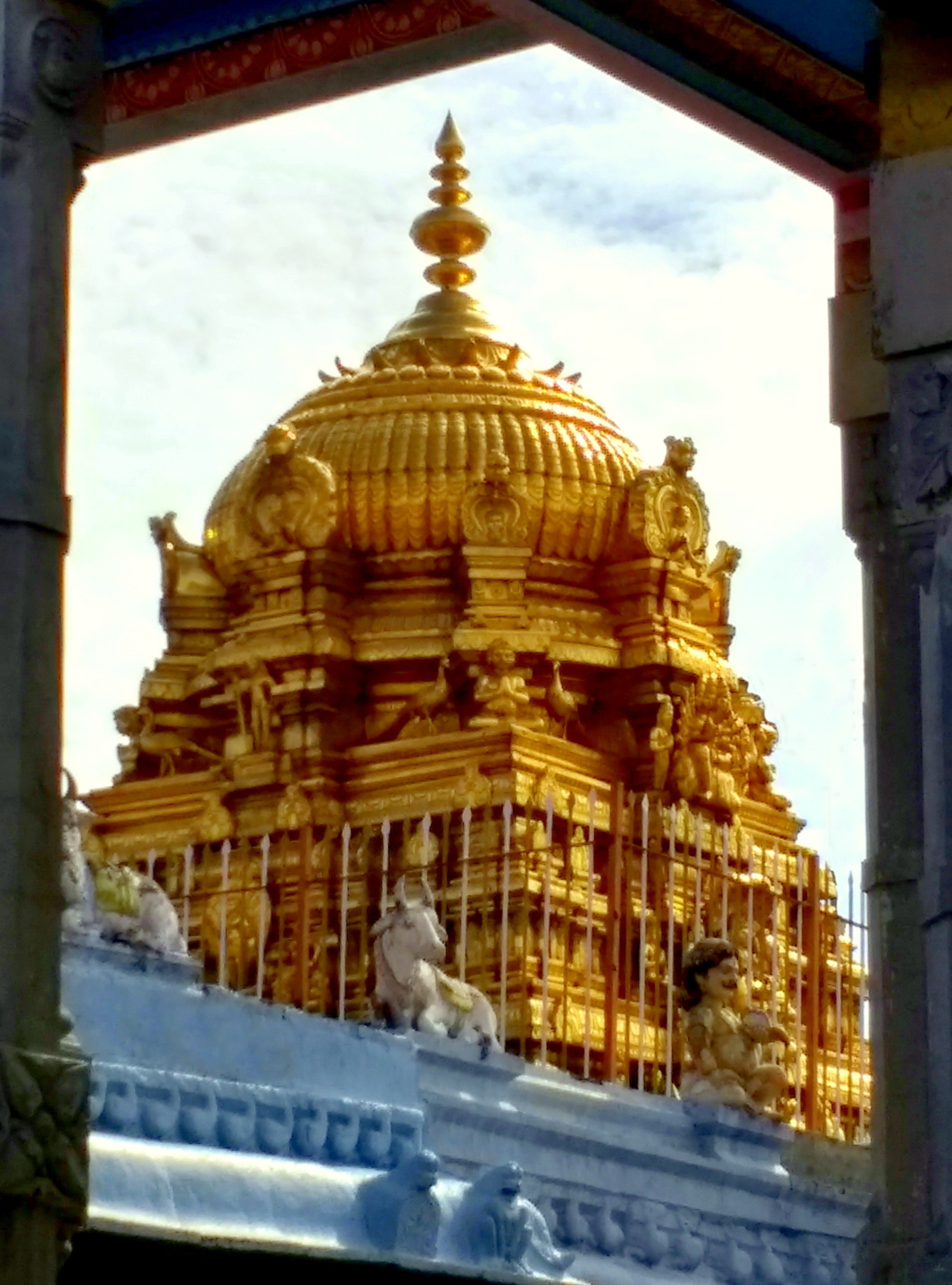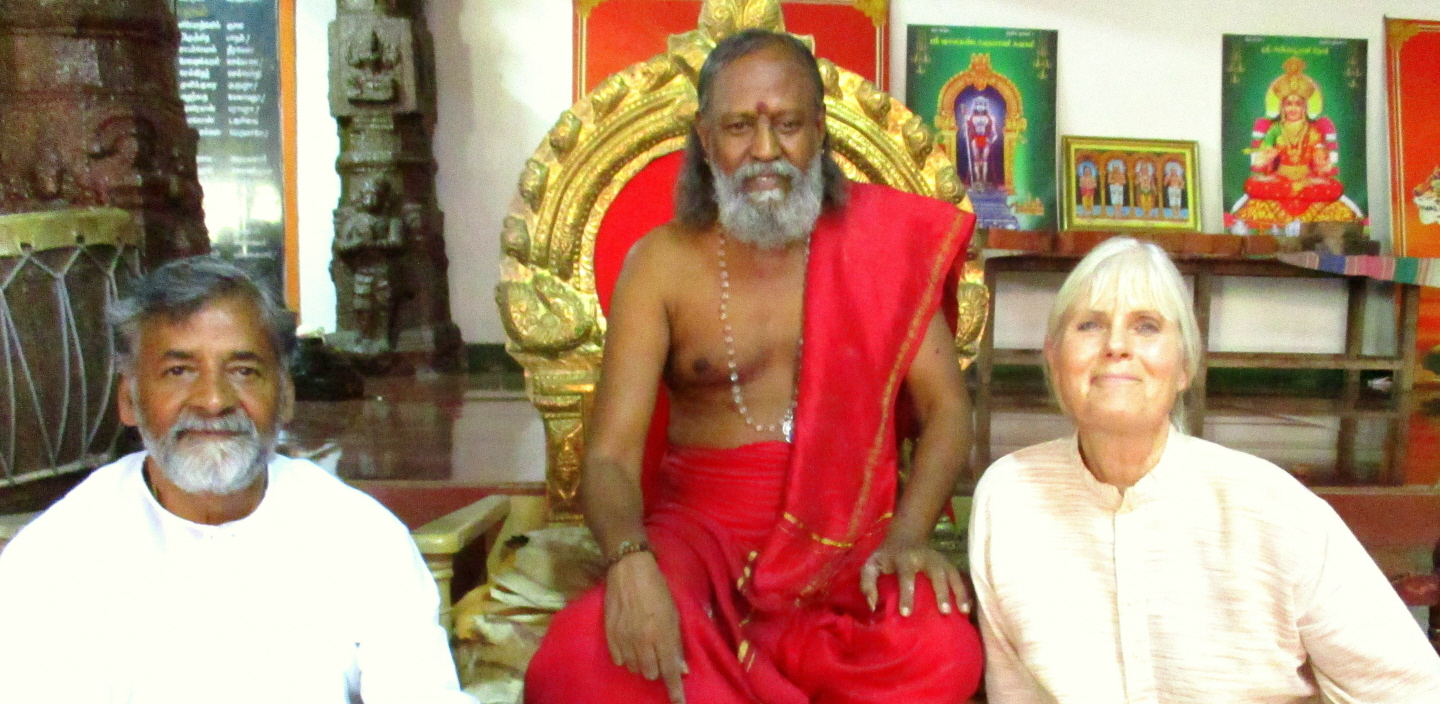 Arulmigu Shri Dhandayuthapani Murugan Temple
S
ivananda Pulippani Patira Swamigal - of a Siddha Lineage,
Palani,Tamil Nadu - India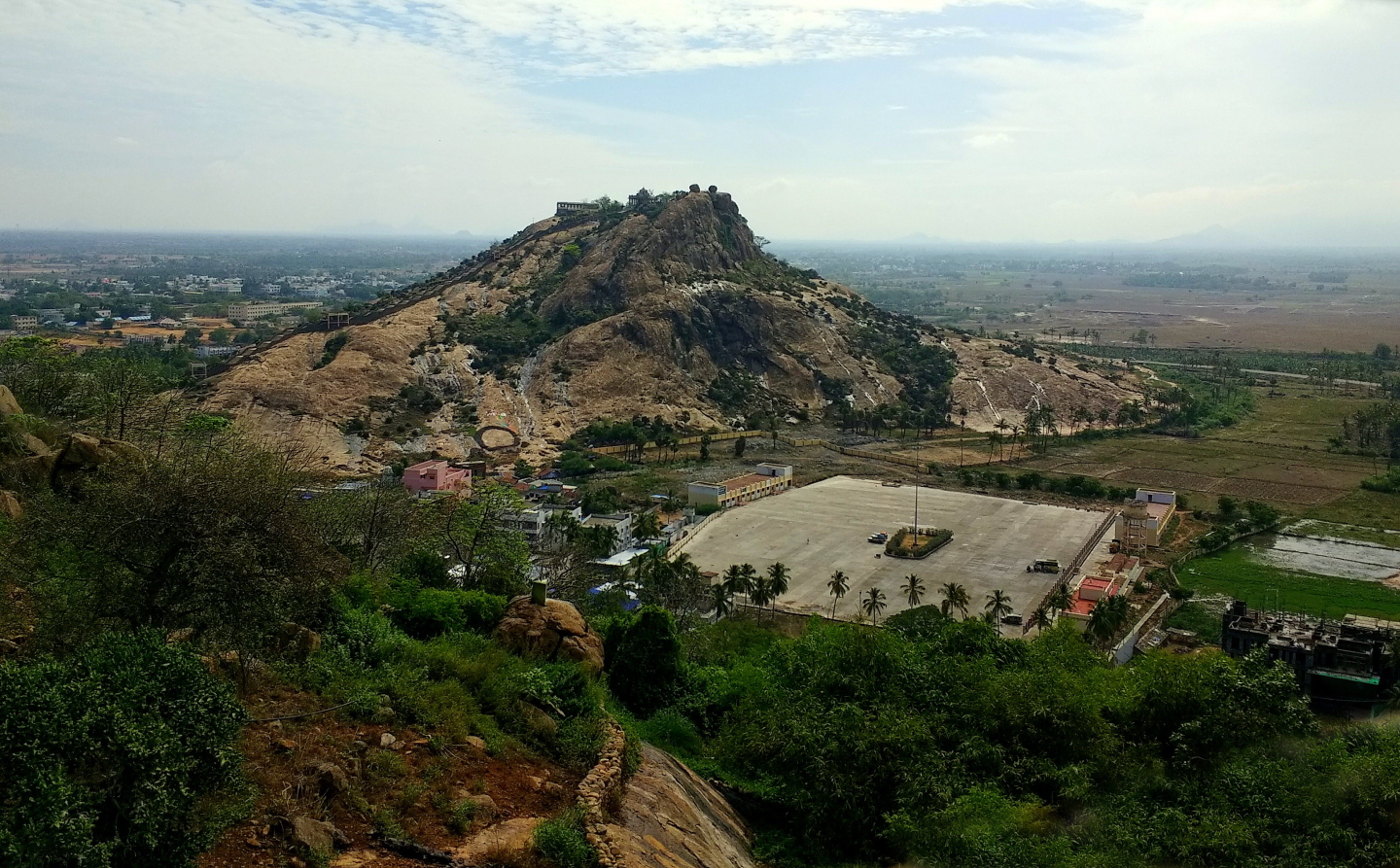 POLITICS

It is critical to note that the Founders have never made political inquiries anywhere they have traveled. People, do however reveal of their own accord, political situations they must contend with. Embrace's interest, however, is in the "human rights" arena; freedom of religion, freedom of philosophy and freedom from discrimination based on race, sect, tribe, clan, religion or philosophy, etc. Obviously, we also wish to see war deterred when ever and where ever it is possible.
Tram View Going Down from Arulmigu Shri Dhandayuthapani Murugan Temple -
Palani, Tamil Nadu
FOR MORE SEE: TRAVELING IN TAMIL NADU IN THE FOOTSTEPS OF SIDDHAS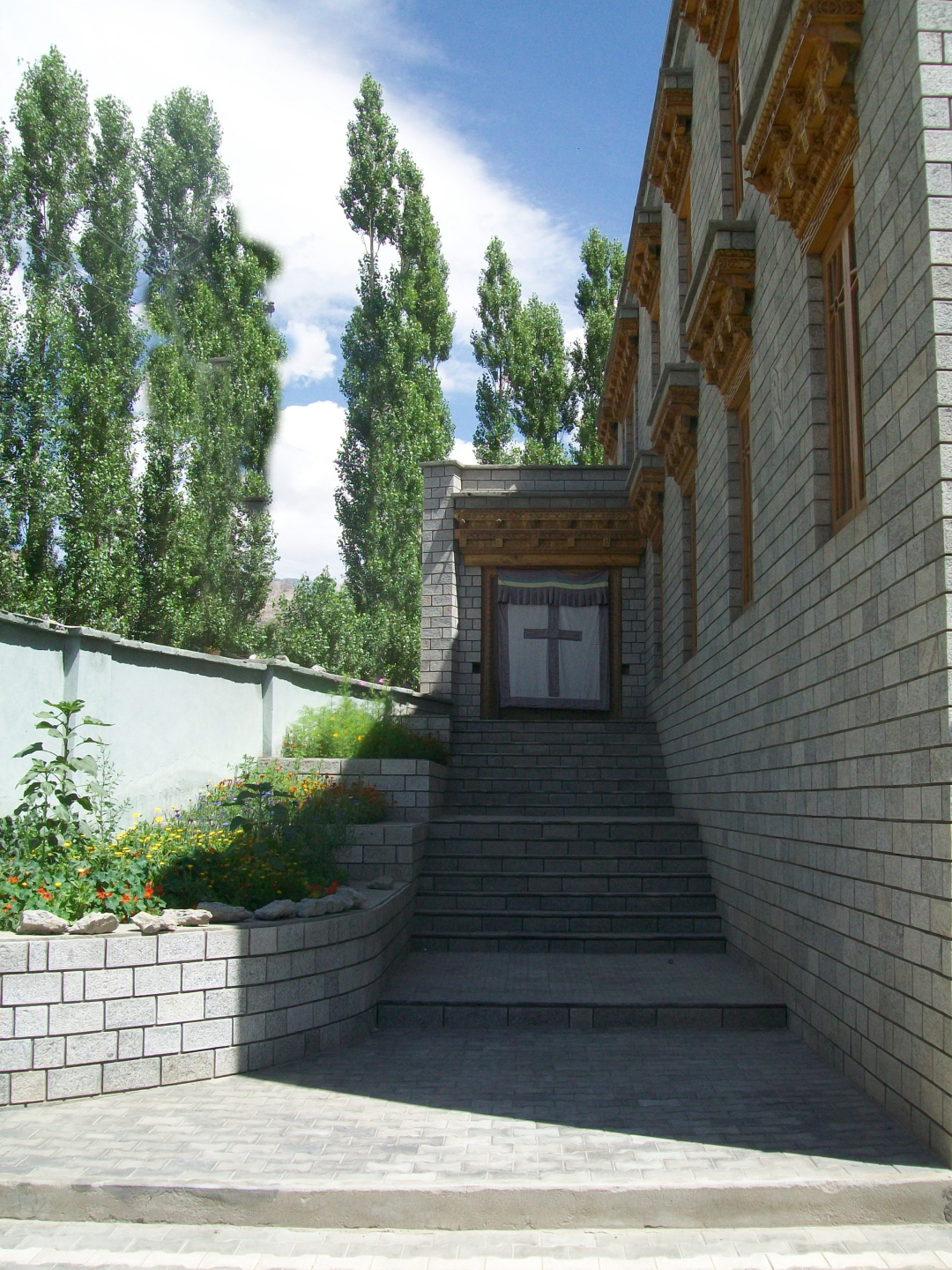 Morovian Church estalished 1885 -Leh, Ladahk
Beautiful ! Colors -Shalimar Gardens- Srinagar, Kashmir
However, It needs to be noted that the people in both Kashmir and Ladakh have a heavy military presence and while it is not meant to be repressive it is a constant source of anxiety and interference in the lives of all grassroots people be they Buddhist, Islamic, Hindu, Jain or even Christian. Also, innocent grassroots civilians have been blinded by pellets, wounded and killed.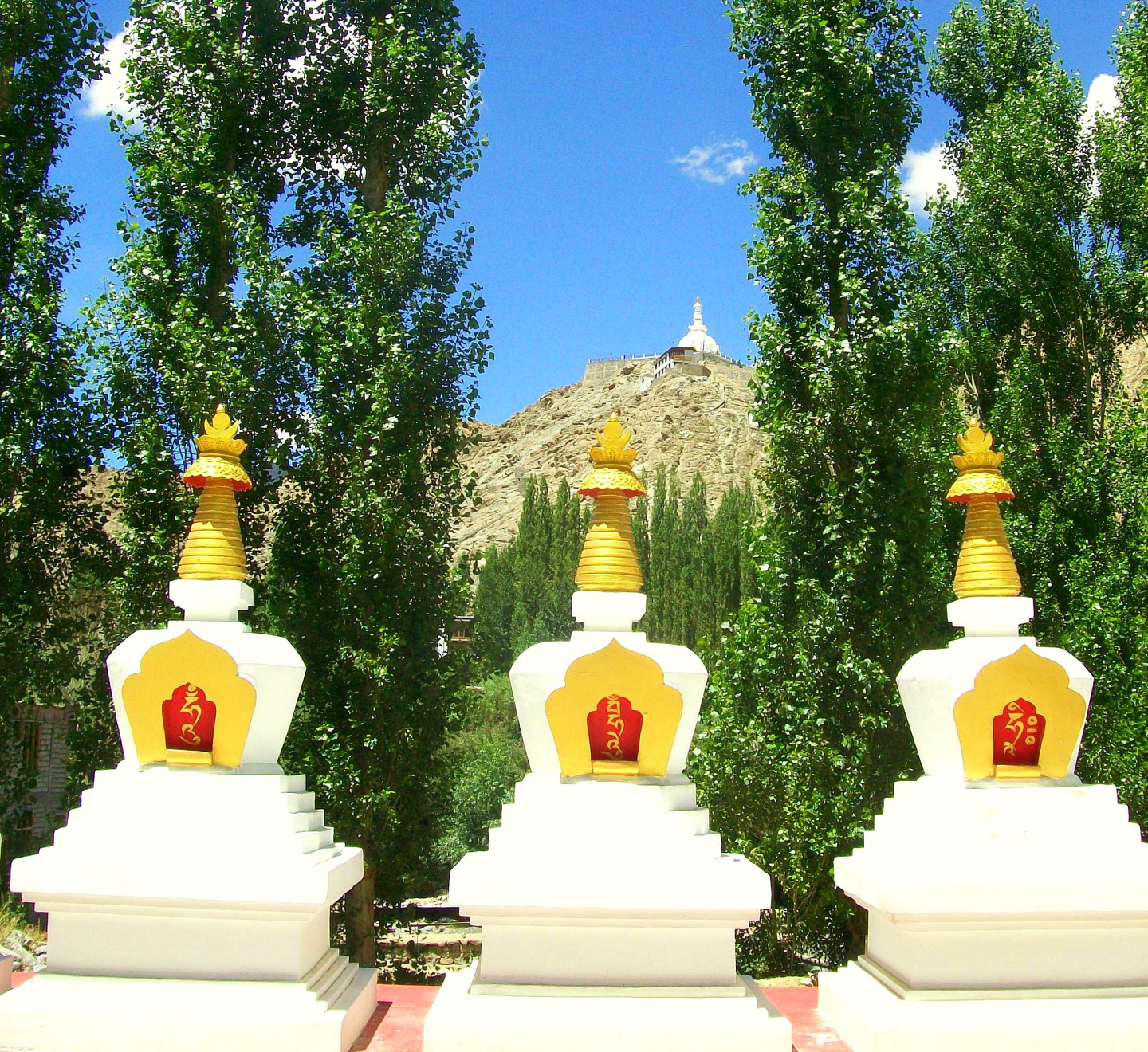 Ganden Stupa with Shanti Stupa in the Background - Leh, Ladakh
Further more, Leh has almost no internet access as there is a military base that must be passed through to even get into the city. Imagine having a hotel and not being able to see your bookings! The lack of internet is a real hardship on everyone because usually a person can not even make a mobile phone call across town to confirm meeting people, tours or make restaurant reservations.

What can be done?


We'll write more in our sections: TRAVELING IN KASHMIR & TRAVELING IN LADAKH

PHILOSOPHICAL APPROACH
Embrace is based on a secular philosophical point of view, with a deep respect and admiration for humanity's desire to connect with the "Divine" or "Truth." The Founders and those who helped establish Embrace have a strong aversion to discrimination, bigotry and racism anywhere they see it and among any people of any age they see practicing it.
Shrine of Makhdoom Sahib-Interior -
Srinagar, Kashmir

---