---
CURRENT UPDATE

TRAVEL AS AN INTERFAITH ACT
---
Singapore, Malaysia, Thailand, Laos and Cambodia
December 2014 through Mid-March 2015

---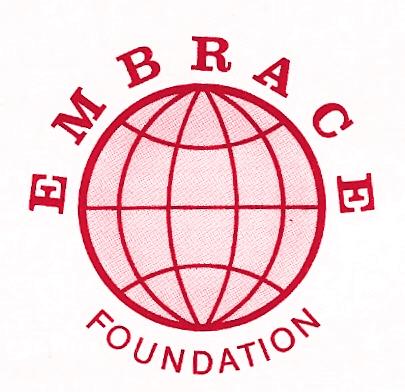 Embrace Foundation Retreat Center
Embrace.Foundation (skype messaging) - 011+1+212.675.4500 (New York)


Click to Email Us


Embrace Foundation is a non-profit,
educational foundation set up to
create better understanding
between people of different
religions, cultures, traditions and
world philosophies.

Embrace Foundation works to bring
leaders and scholars of world-wide
religions, cultures and philosophies
together by sponsoring forums,
seminars, lectures and developing
an international exchange program.
Embrace Foundation is particularly
concerned with reaching the world
public through the media.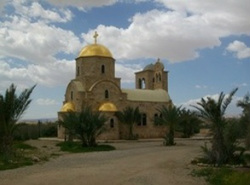 Donations
Embrace Foundation is an all
volunteer organization. All
donations go directly to programs.

Embrace Foundation does not and
has never given permission to any
outside organization to solicit or
receive contributions on our behalf.

All donations should be made to
Embrace Foundation only via
Paypal or by mail. All donations are
tax deductible. A receipt will be
emailed to you. Please click on the
Pay Pal link below to Donate.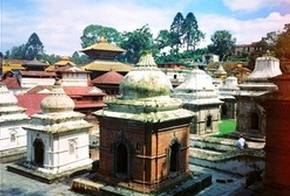 Travel As An Interfaith Act
Embrace encourages all who can
do so, to learn about other
traditions and cultures by traveling
as "Grassroots Diplomats." We
hope that people every where
become life long students of our
world-wide humanity.

" In every man there is something
wherein I may learn of him, and in
that I am his pupil."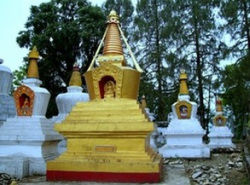 Embrace Humanity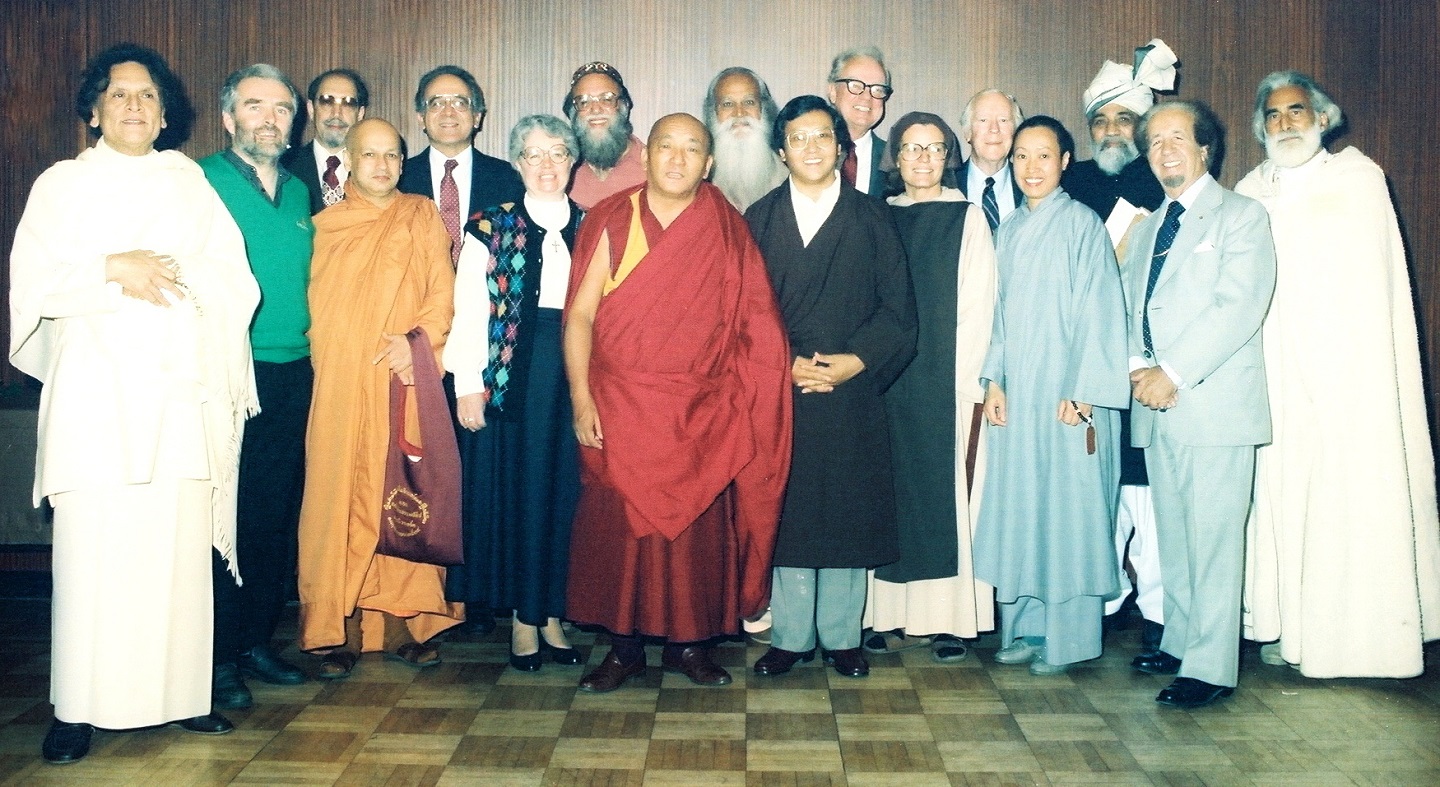 ---
Great Visions - TV
Guests are: Swami Satchidananda &
the Rt. Reverend Dean Parks Morton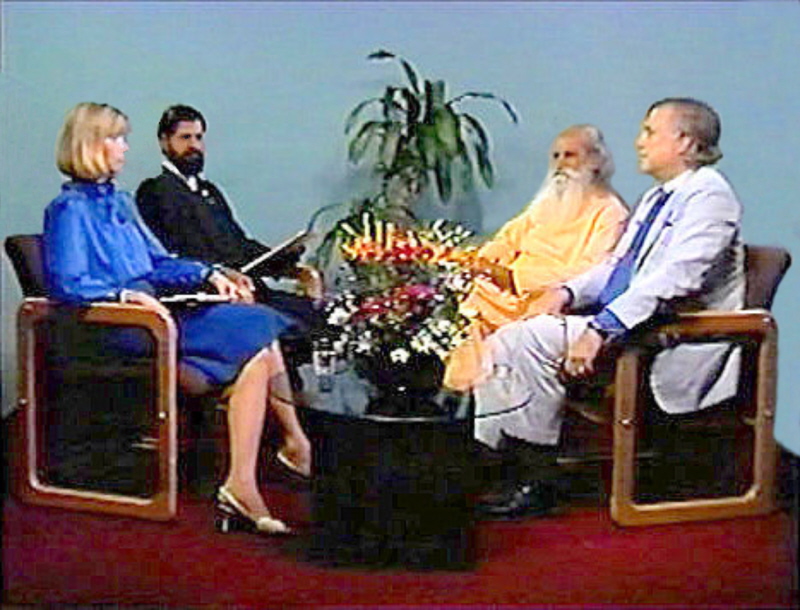 Embrace Archives
Limited Editions Gallery
Umrah - Jordan
Embrace Sacred Places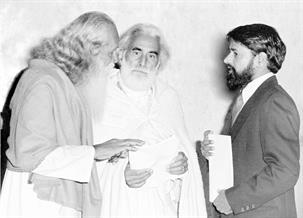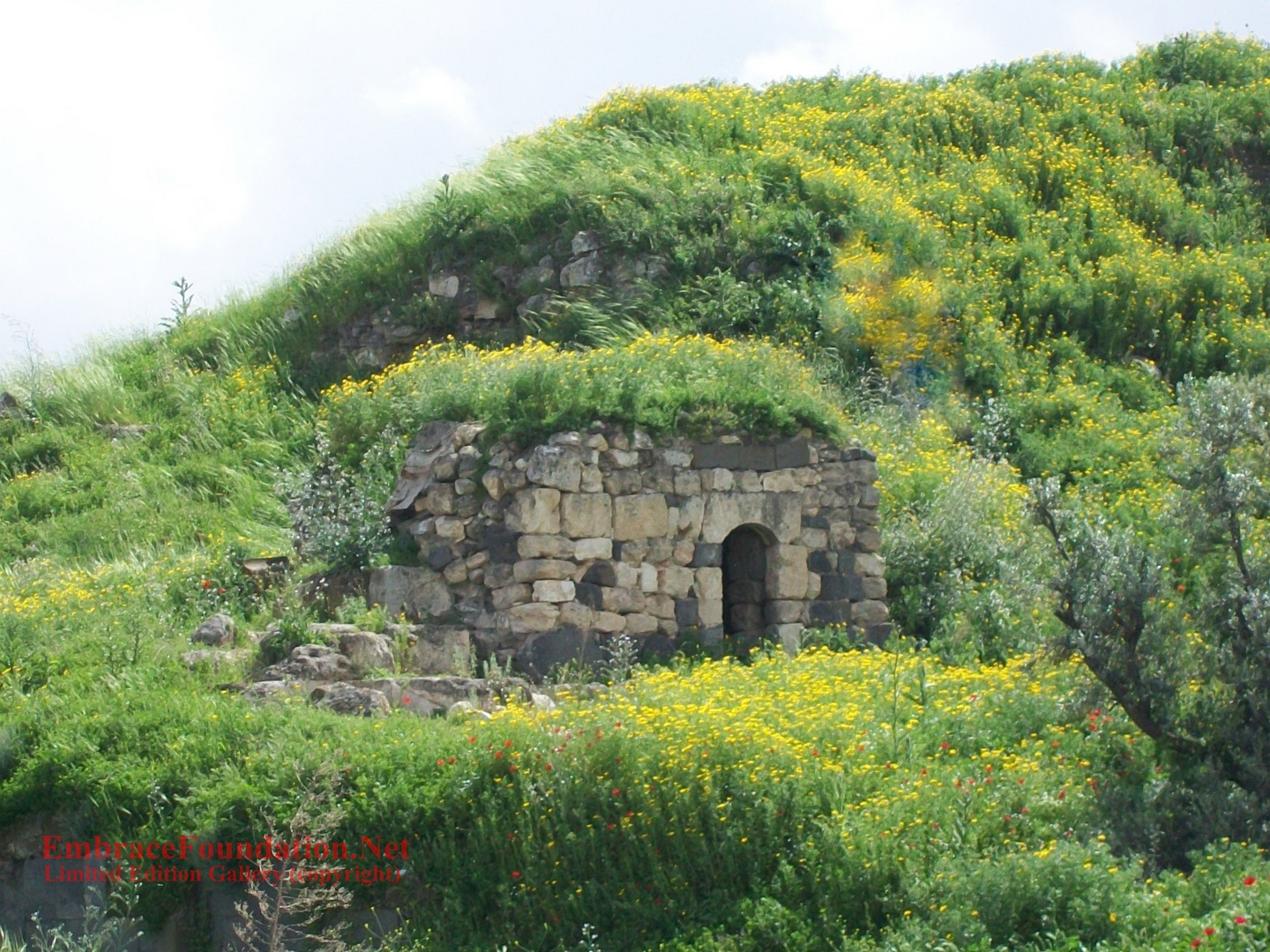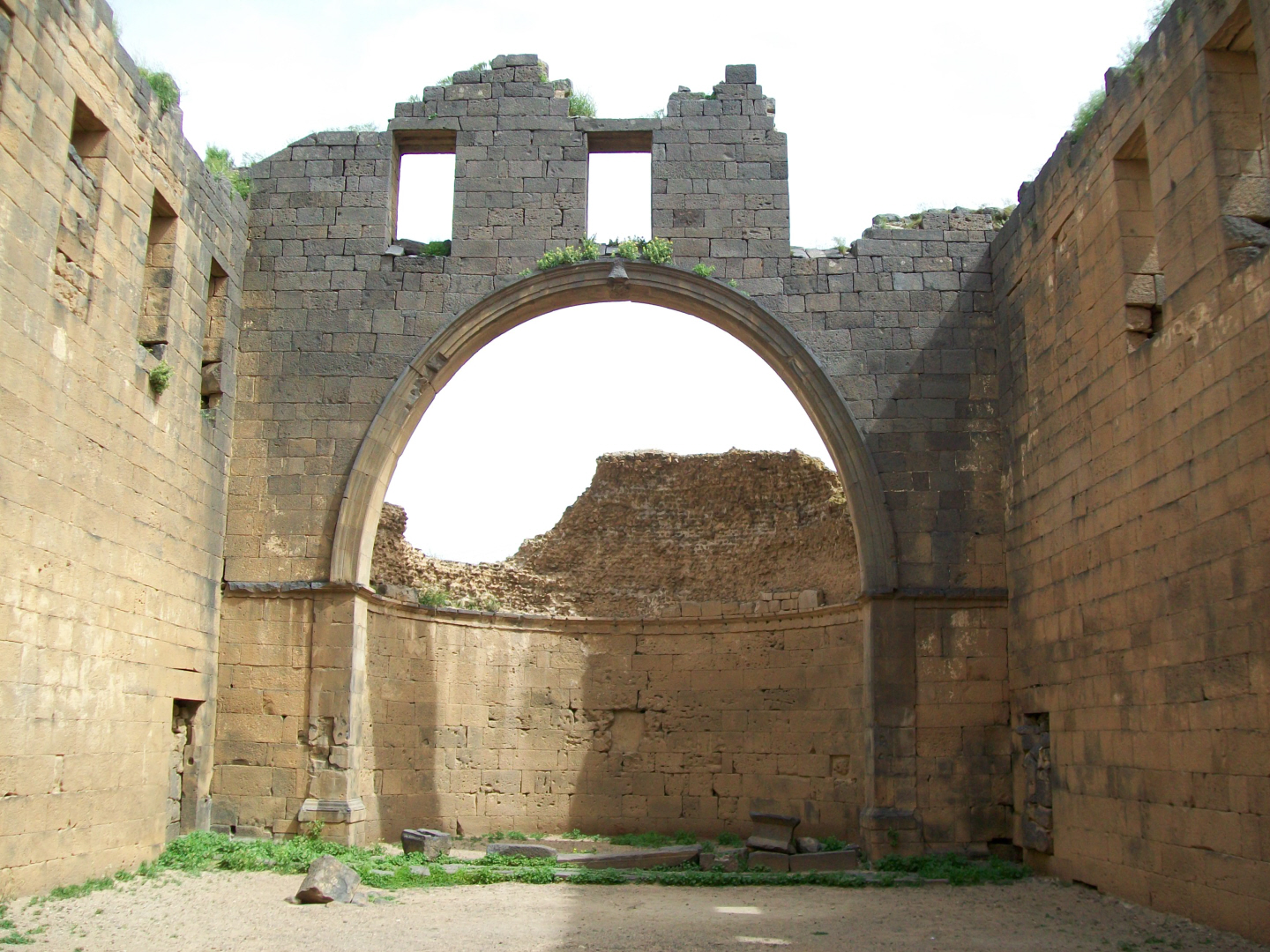 Monastery of Bahira - Syria
Embrace Foundation Universal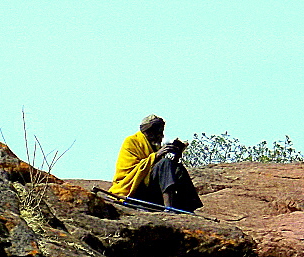 Monk Reading - Ethiopia
Thank you for making a donation.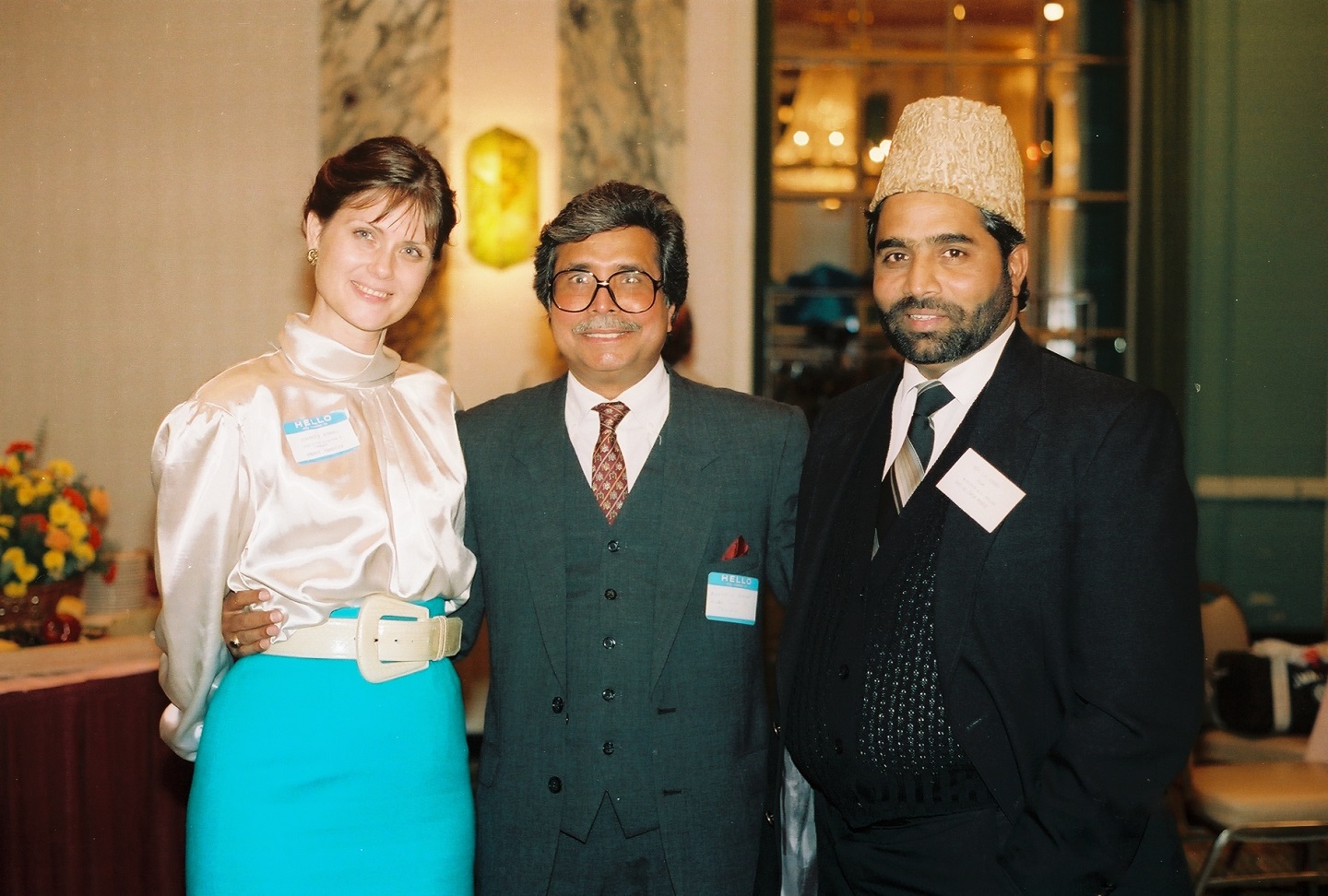 Virginia (Embrace), Dr.Anwar Barkat (World Council of Churches, UN) & Imam I.H. Kauser
Embrace Archives
Great Visions TV
Anne-Stuart & Ajata (Hosts), with Rabbi Gelberman & Dr.Jayaraman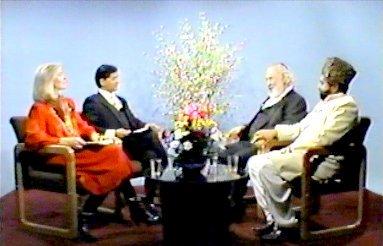 Anne-Stuart & Ajata (Hosts), with Rabbi Carlebach & Imam Kauser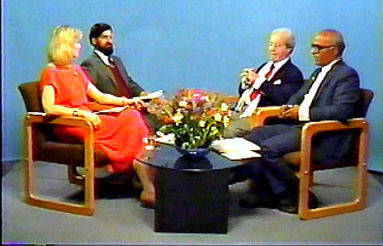 Chinese Traditional Temple - Kuala Lumpur, Malaysia
The Embrace Founders traveled by land from Singapore, to Malaysia, Thailand, Laos and
Cambodia. Over 7,000 photographs of sacred places and people were taken. After editing most will
As always, the agenda for the trip was:
To meet with religious leaders, spiritual leaders and scholars throughout the
To encourage grassroots interest in organizing intercultural and interfaith events
in their respective communities.
To photograph as a record, places considered sacred by the people living in
To photograph precious anthropological/ archaeological sites that are
vulnerable to war and ecological damage.
SINGAPORE
The Embrace Founders visited most of the religious shrines and sacred places of all religions in
Singapore. - However, unique among them were the mix of Chinese Traditional, Taoist, Confucian
and Buddhist Temples. These temples are special because many old Chinese Temples and Shrines
were destroyed in cosmopolitan areas of the Republic of China during the Cultural Revolution. The
Cultural Revolution left the urban "Han" Chinese people bereft of much of their history; including
temples, shrines, religious leaders, philosophers and religious scholars.
For this reason, old urban Chinese Taoist, Confucian and Traditional Temples found in Singapore
and Malaysia, like those in Taiwan and Hong Kong are a treasure. In addition, the Embrace
Founders met people at these temples who explained a great deal about the Traditional Chinese
belief systems and were generous in sharing their information.
Chinese Traditional & Hindu Interfaith
In Singapore, there exists a large, very popular traditional Kwan Im Thong Hood Cho (Kwan Yin)
Chinese Temple (org. 1884) - next to a Hindu Sri Krishna Temple. Many Chinese honor both Kwan
Yin and accompanying deities, as well as those at the Sri Krishna Hindu Temple.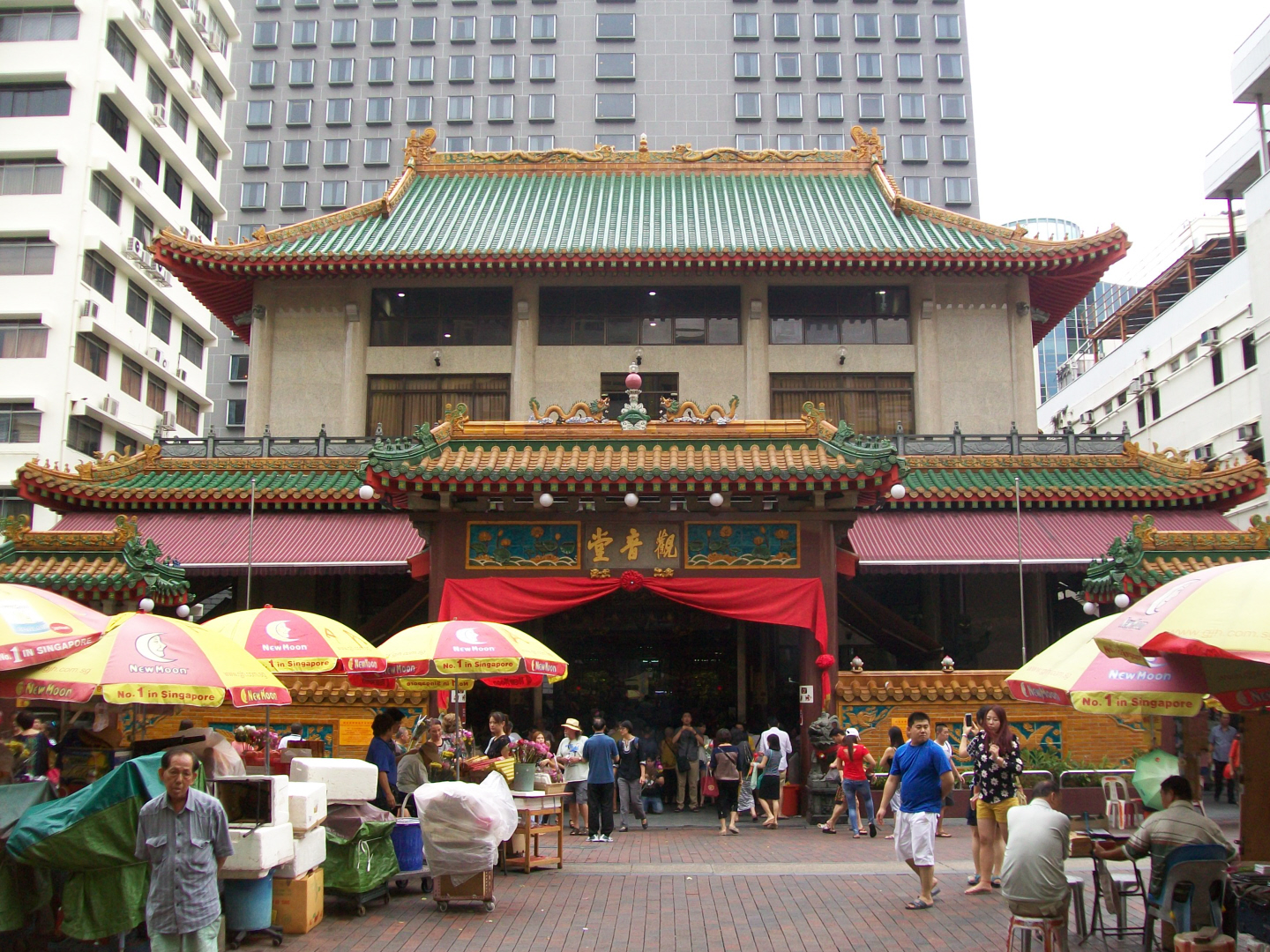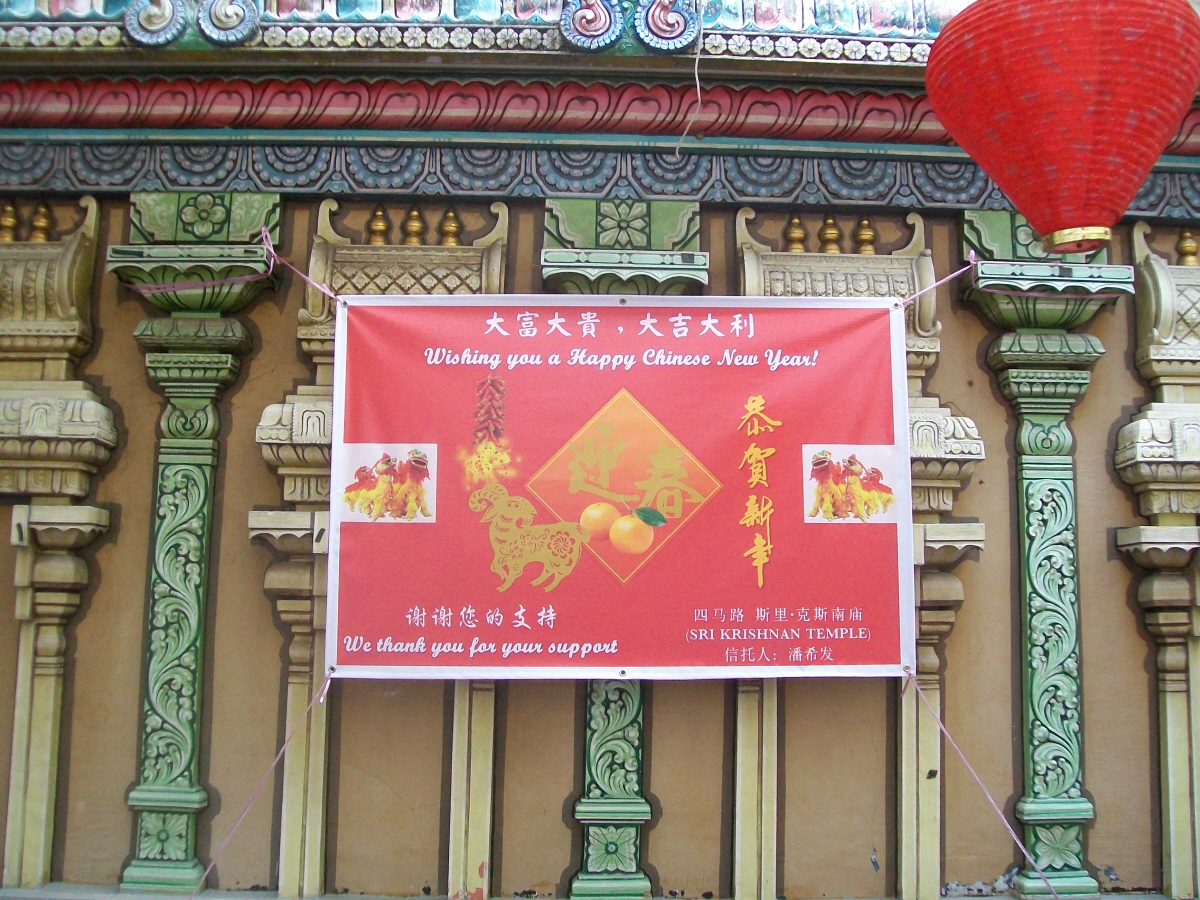 Kwan Im Tong Hood Temple - Singapore
Neighboring Sri Krishna Hindu Temple
Wishing You A Happy Chinese New Year.
We Thank You for Your Support - The Sri Krishna Temple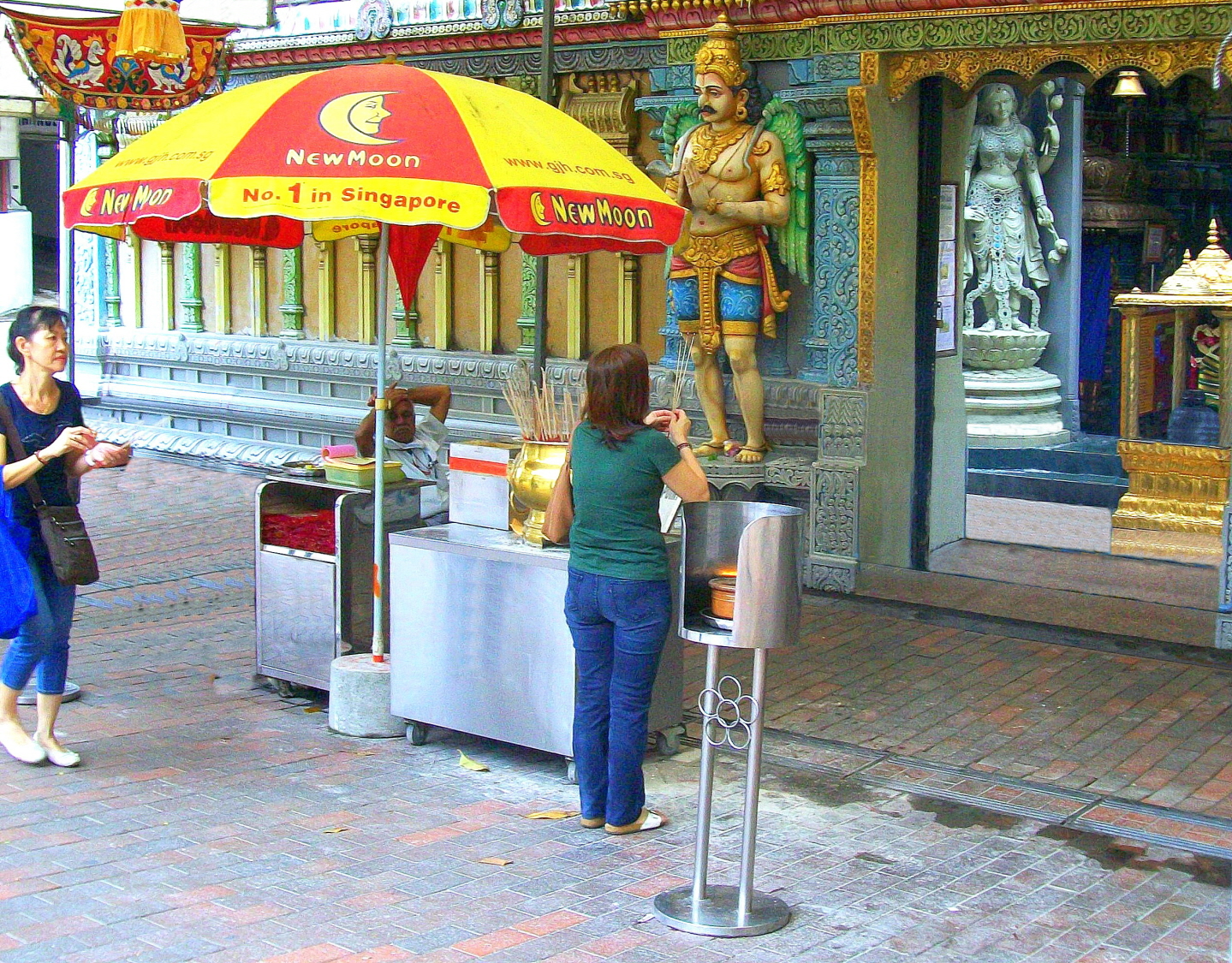 Chinese Women Paying Respects at The Sri Krishna Hindu Temple
---
---
MALAYSIA
The people of Malaysia, when introduced to foreigners will say; "You know we (Malaysians) are a
multicultural country." They seem to revel in a "Celebration of Humanity" that they with conscious
effort have created. Both Malaysia and Singapore are largely made up of Malaysians, Indian Tamils
(or South Indians from other states) and Chinese who long ago left the mainland to settle in this part
Young people working at a cafe the Founders frequented found out about Embrace and looked it up
on the internet, the word spread across the street and through the shops so that young men from
shops called out to Ajata and Virginia while they were passing, "Welcome to Malaysia." "Welcome
to Kuala Lumpur!" In Singapore, on Orchard Street, when the Founders went to a cafe, a woman
unknown to them insisted on buying them coffee and just said, "I like you."
In fact, the Embrace websites have had a very large readership from people all over Asia (as well
as, Russia and the Ukraine!)
MALACCA
In Malacca, people of all religions climb up the grassy hill to the remains of St. Paul's Church where the body of St. Xavier was laid to rest for a period of eight months in 1553 before being shipped to Goa, India where it is still visibly intact in a glass coffin. His body to this day remains a proud heritage of Catholic/ Orthodox Christians in India.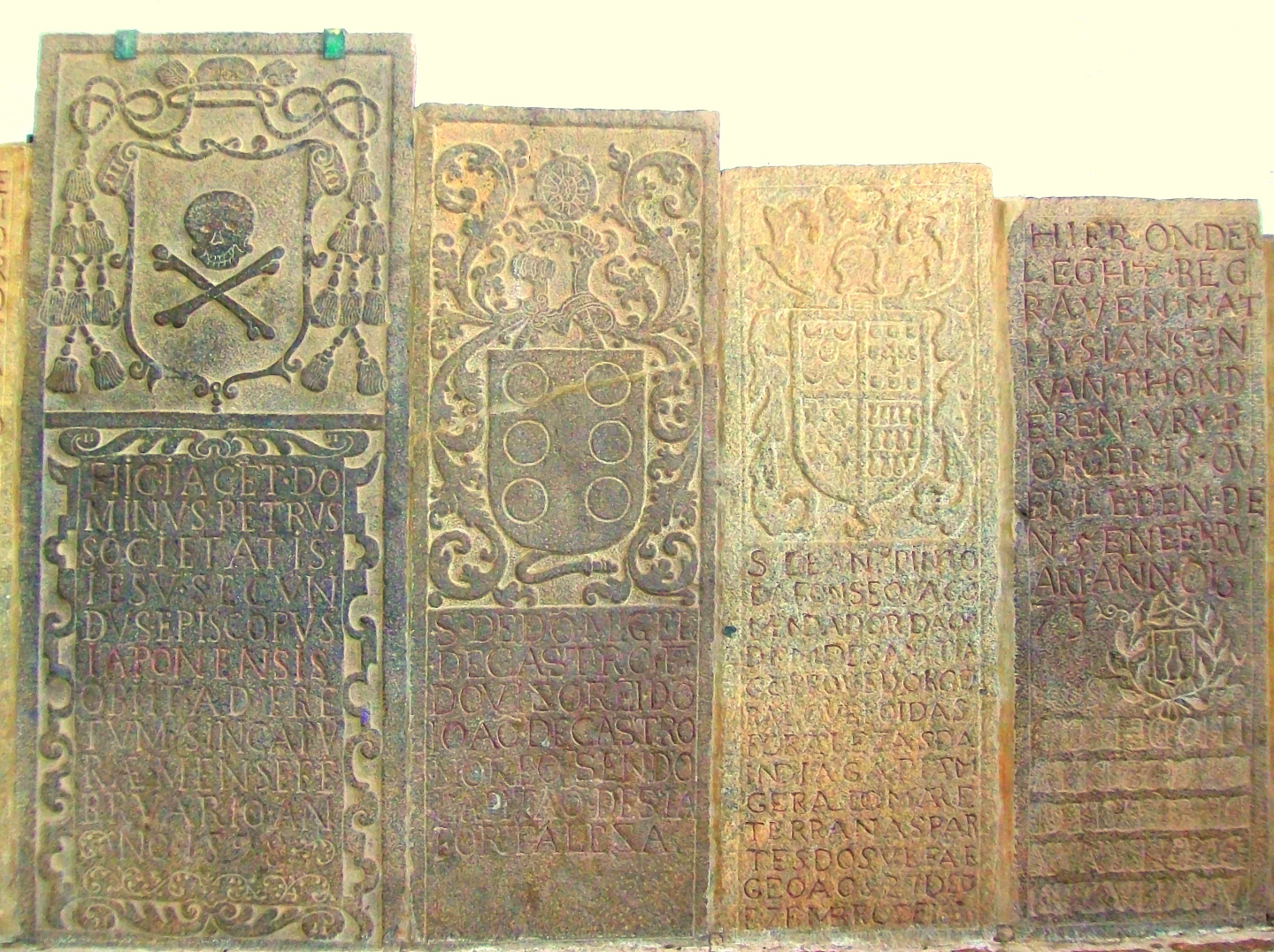 St Paul's Church - Malacca, Malaysia
Interior of St. Paul's Church
The unique and captivating Malay Masjid - Kampung Kling
(1748) on Harmony Street in the midst of Malacca's teaming
rivers of Asian tourists is designed in a Sumatran, Hindu,
Moorish and Chinese architectural style in the middle of
historic China Town. It has prominently displayed a quote
about the Holy Prophet by Mahatma Gandhi, a Hindu.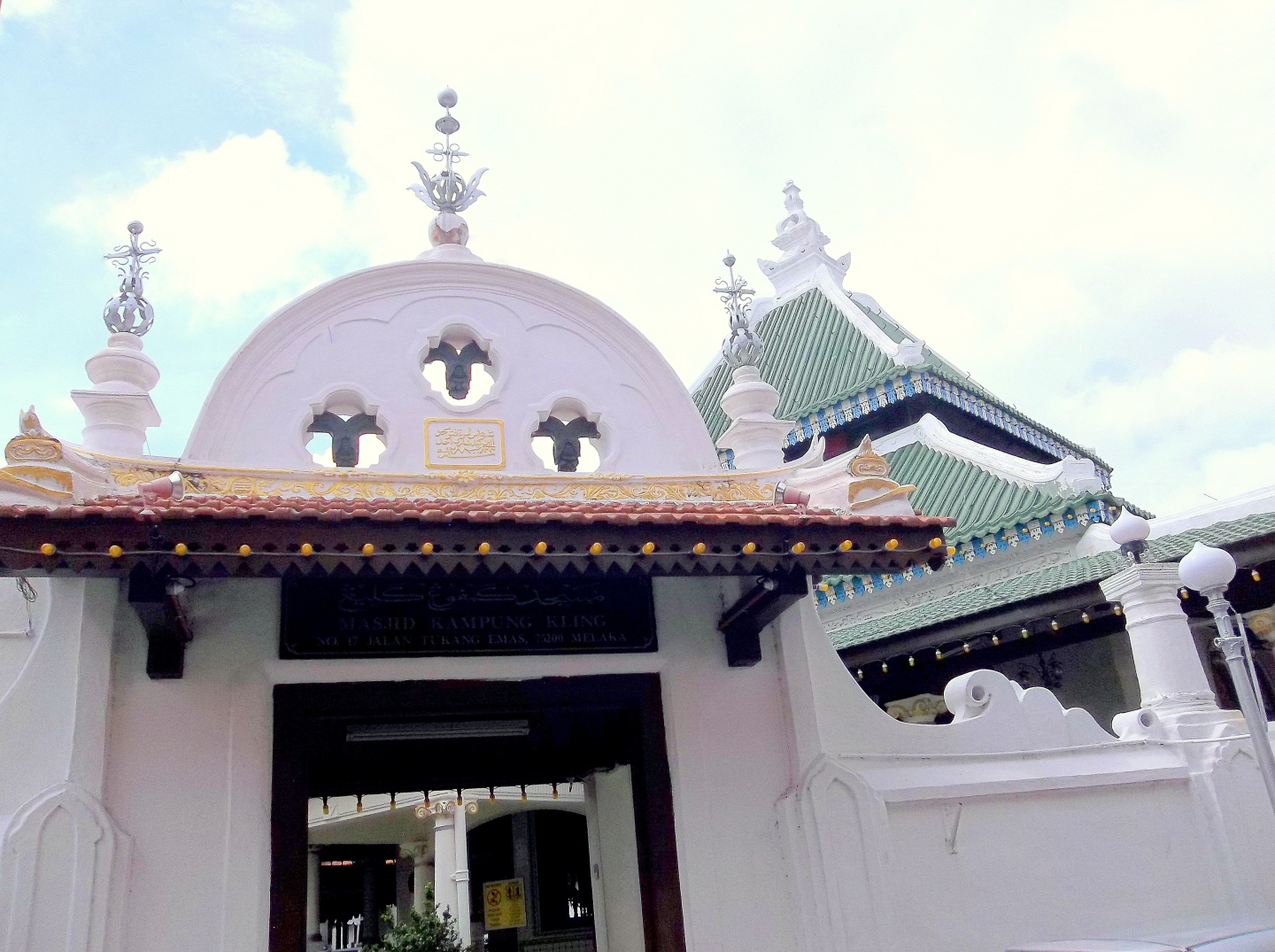 "I wanted to know the best one who
holds today undisputed influence over
the hearts of millions of mankind.

I became more than convinced that it
was not the sword that won a place for
Islam in those days in the scheme of life.

It was the ridge simplicity, the absolute
self-effacement of the Prophet Mohammad
his intense devotion to his friends and
followers, his intrepidity as well as his
Absolute trust in God and in his own
Mission.

Mahatma Gandhi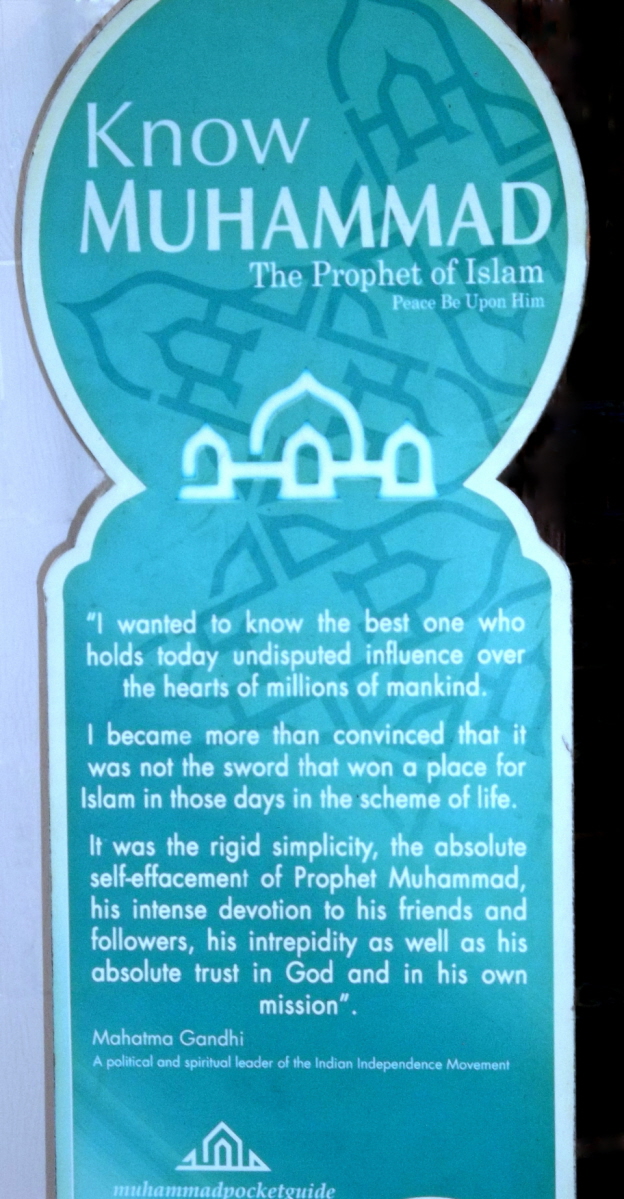 A Protestant Minister & A Confucian School Principal
In Kuala Lumpur one Sunday, the Founders spoke with a member of the Chinese Mandarin
Congregation outside a Methodist Church. He told us that his pastor was good friends with the
principal of the Confucian School next door and that the two religious/ philosophical leaders like to
get together to enjoy each others company.
One of The Methodist Churches in Kuala Lumpur
Part of a Center with a Cafe and a Bookstore
Confucian School Next to the Methodist Church Center
The Methodists, known also as Wesleyan, have an established presence in Malaysia, (as they do in
Ghana where the Embrace Founders traveled in 2013.) There are Mandarin, Cantonese and
English services (and churches) in Kuala Lumpur. In Malacca, Malaysia we photographed a Tamil
(Indian) Methodist Church built in 1908. Methodists laudably make education a strong point. The
center photographed above is made up of a church, cafe and bookstore as well as offices for social
welfare and administration.
Christmas For All - Interfaith Christmas in Malaysia
It was Christmas time in Kuala Lumpur and by the looks of all the malls and many shops, many would
have thought they were in Europe, the U.S. or one of the British Commonwealth countries.
Malaysians LOVE Christmas, especially Muslims and Hindus, right along with the Christians. The
Founders took a few photos at the Malls just to show the enthusiasm.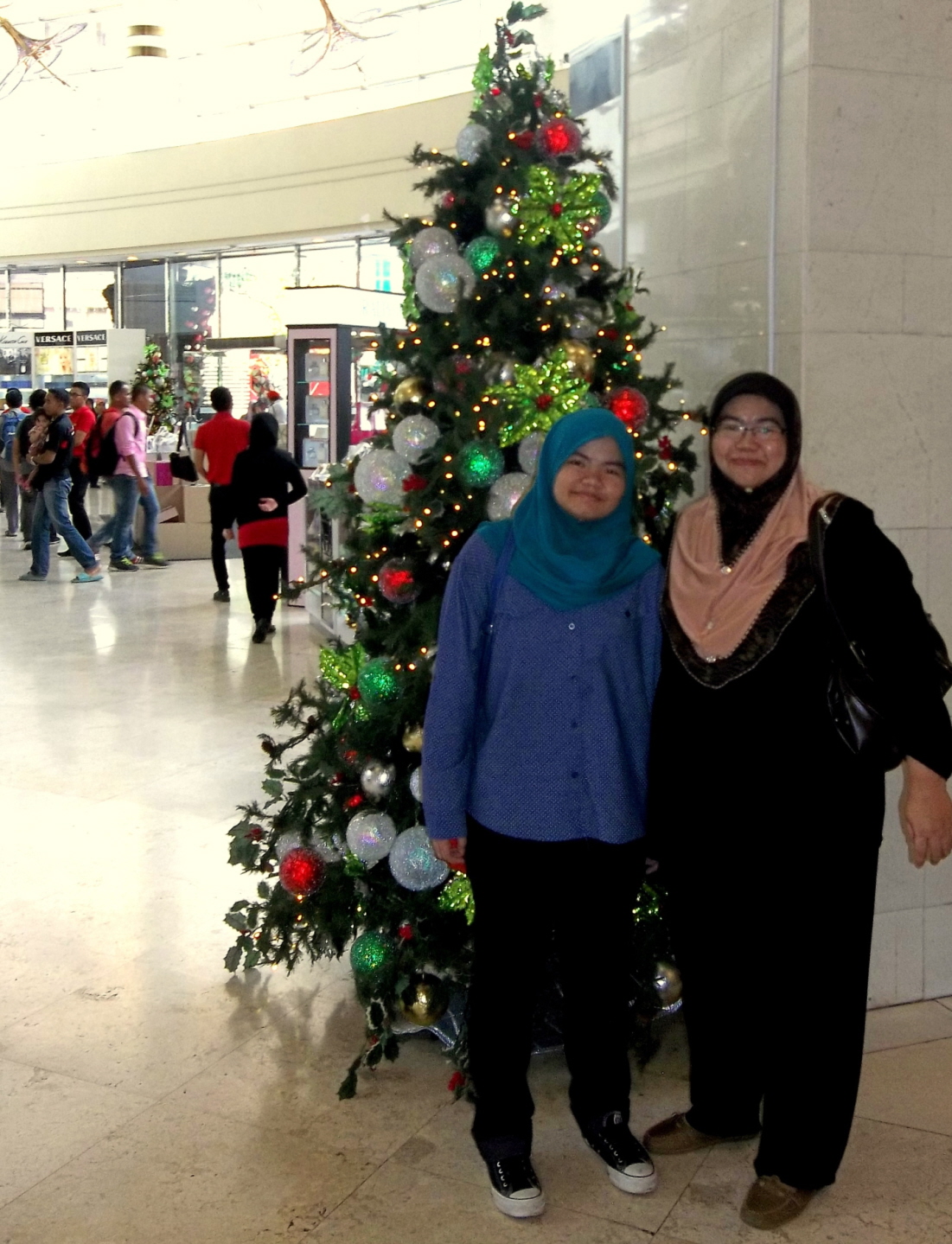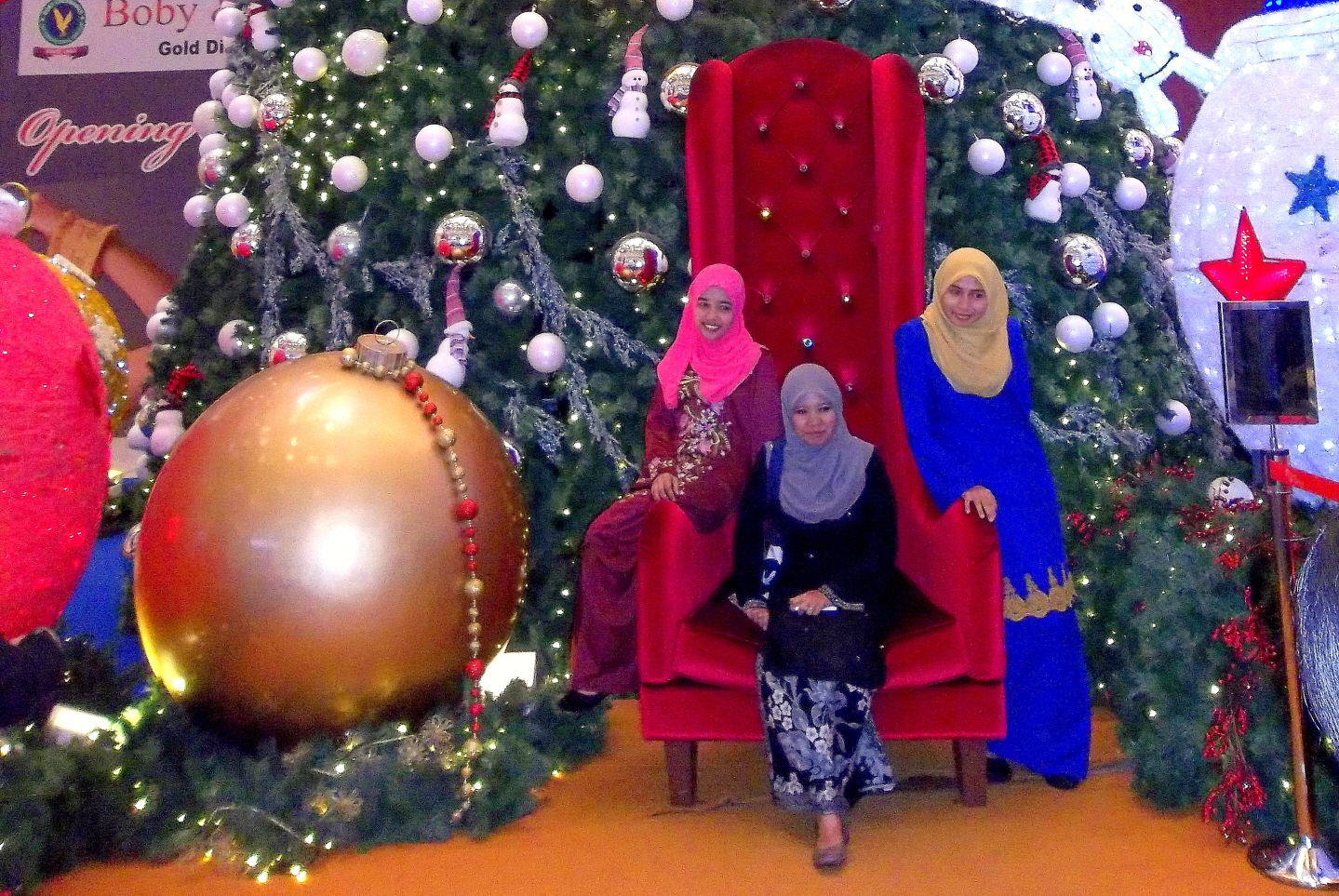 These photos show Muslim women enjoying the Christmas spirit, but the Founders saw just as
many enchanted Hindu teenagers climbing on Santa's Throne and taking photos of their friends
standing next to Holiday decorations. Mothers both Hindu and Muslim brought excited children to the
malls to photograph them with giant toys and all the marvels that Christmas decorations bring.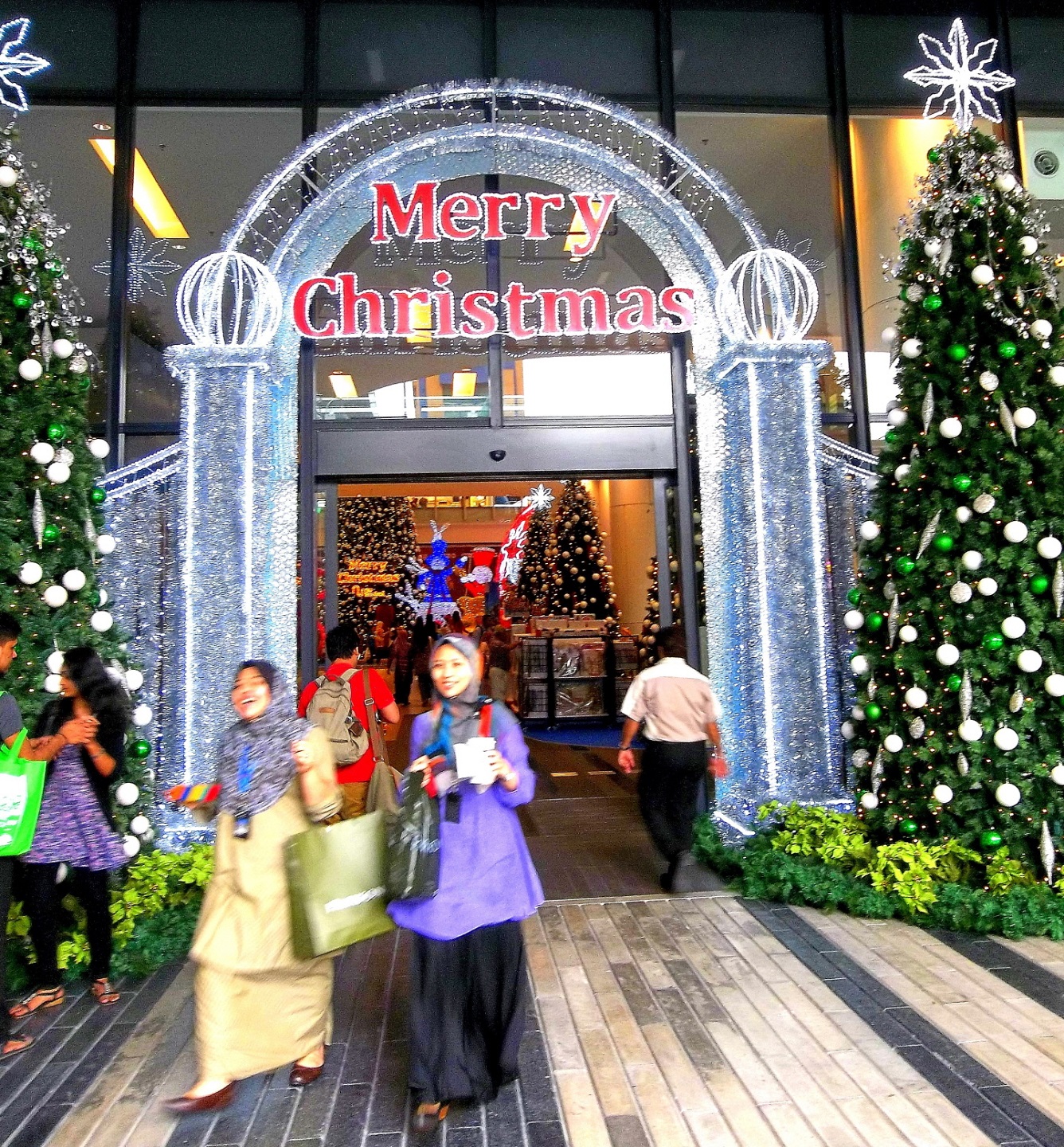 BOOKSTORES
All over Malaysia, especially Kuala Lumpur there are bookstores. Bookstores with books written in
Chinese, bookstores with books written in Malay, bookstores with books written in English,
bookstores with books written in Tamil and bookstores carrying books written in any combination or
all the languages. However, the best idea for a bookstore location we came across was a
bookstore in the Kuala Lumpur Bus Terminal. It was always busy!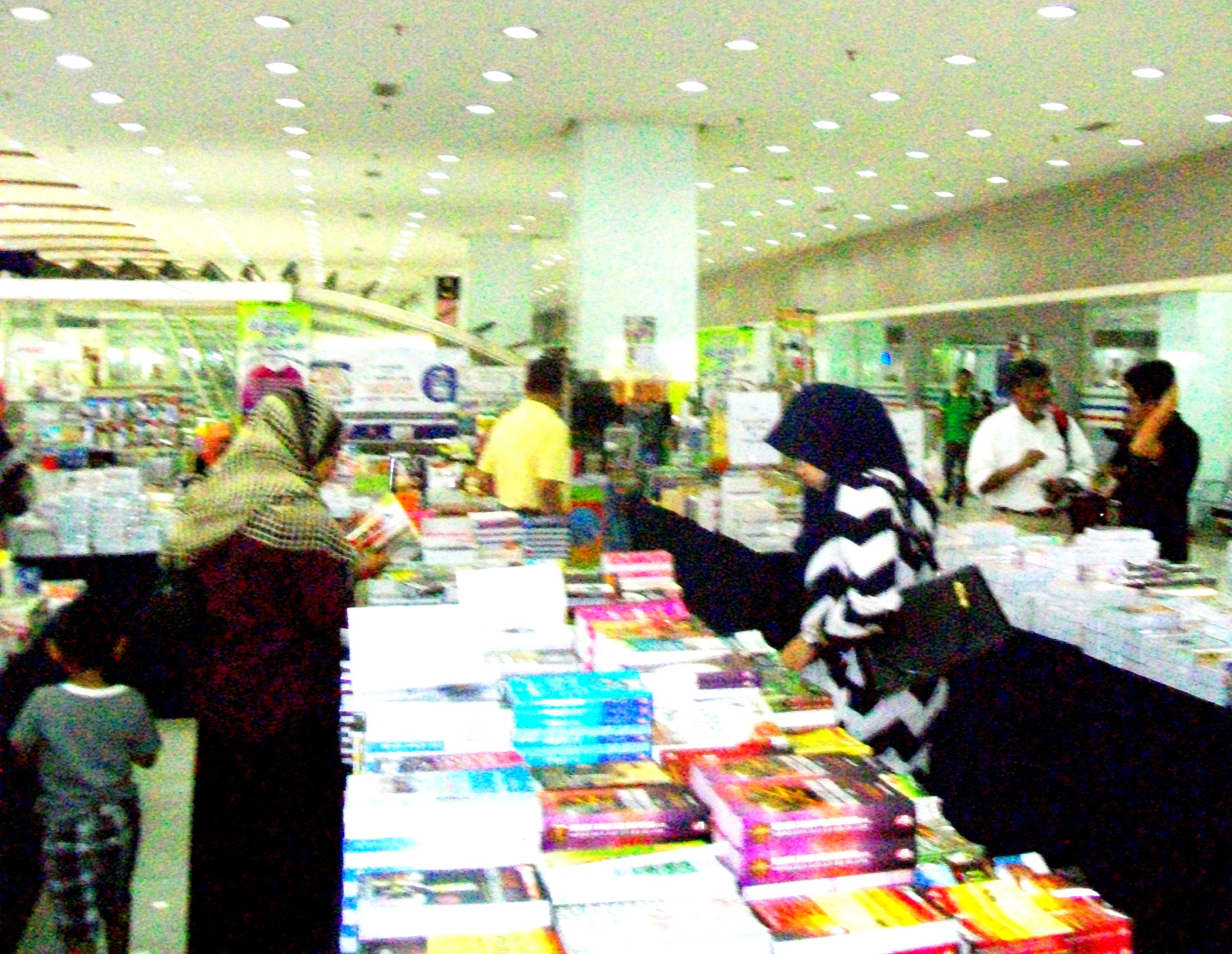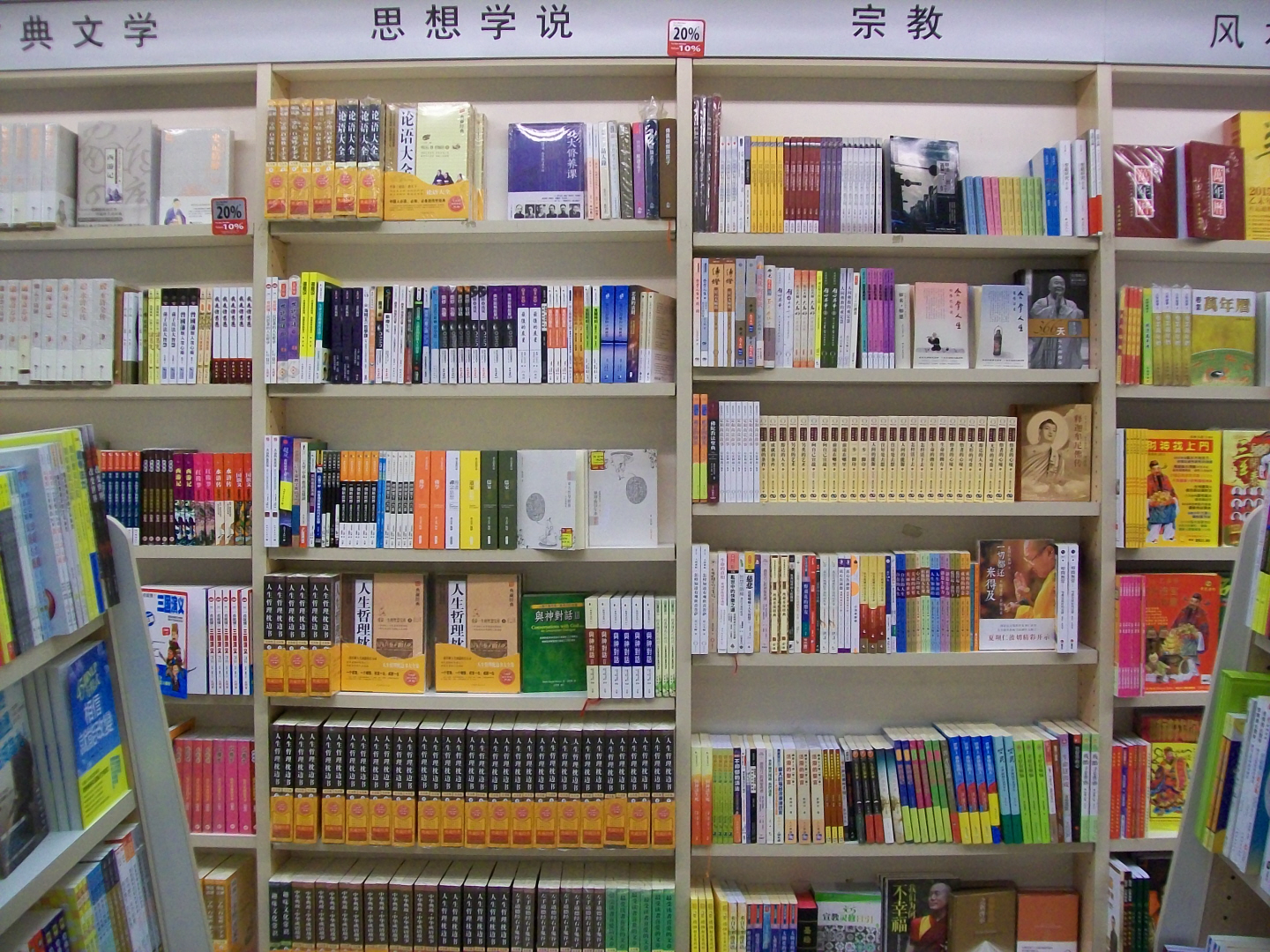 Busy Bookstore in
Puduraya Bus Station - Kuala Lumpur
Popular Bookstore, chain - Chinese Religion Section
Sacred Hindu Bantu Caves & An Interfaith Ashram
The Bantu Caves are sacred caves of the Hindus with shrines inside the vast expanse. Below the
caves is an ashram of Swami Sivananda, who was a medical doctor as well as a swami. Swamiji
dedicated much of his life to promoting interfaith education and dialogue in India. We wrote about
him (now deceased) and his ashram in Rishikish, India last year in CURRENT. Per his teachings,
his devotees in Malaysia invited representatives of different religions to help them lay the corner
stone for a new building and in their courtyard is a replica of the interfaith pillar that stands in the
Rishikish Ashram quoting texts from the many world religions.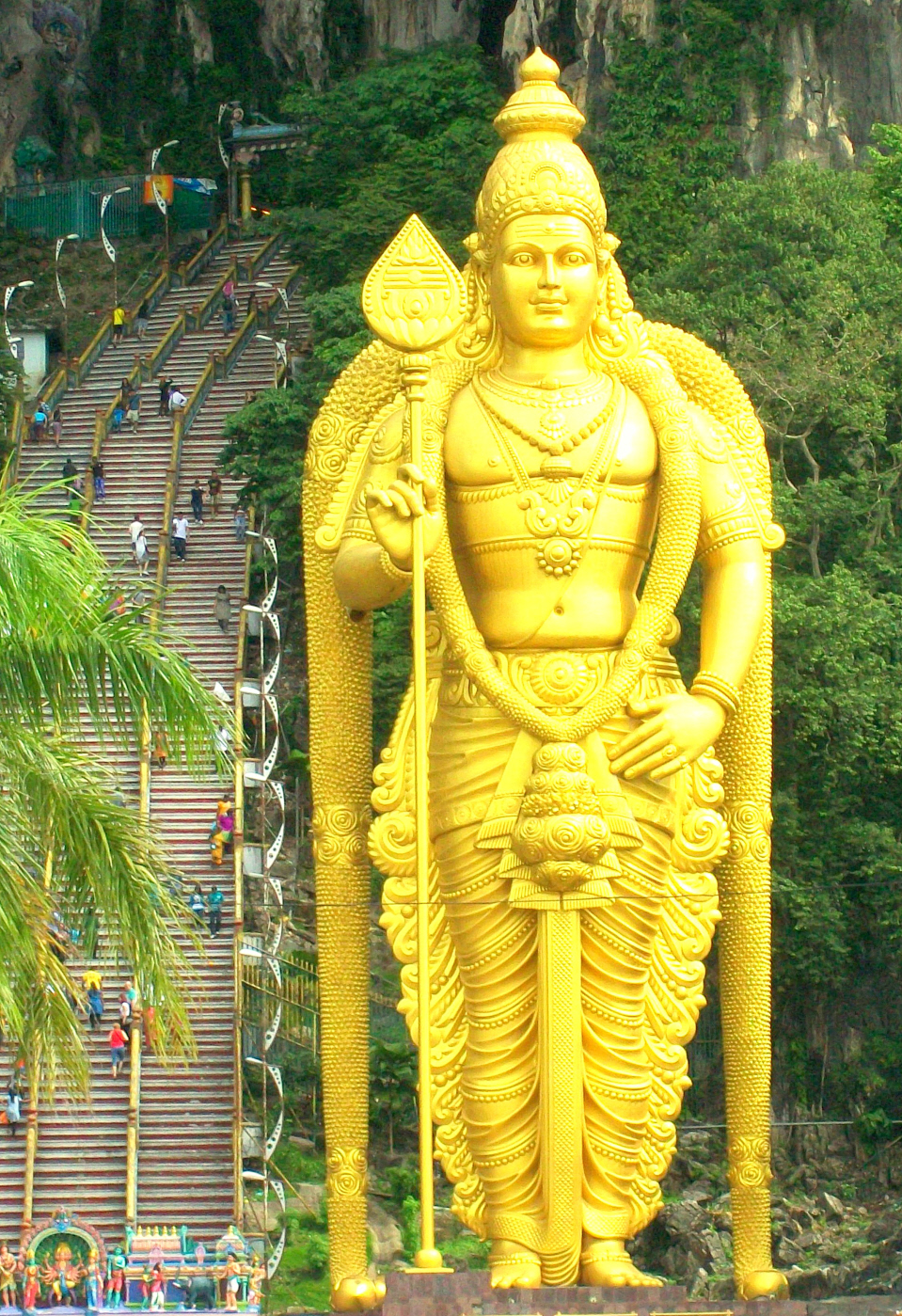 Sri Muruga in front of the Stairway to the Bantu Caves
PENANG - INCLUSION: SUFI & TEOCHEW STYLE
In Penang, the Founders met with Sufi communities at two darghas. The work that Sufi orders have
done internationally for centuries to promote interfaith dialogue and respect between different
traditions is well known, so that it is always a joyful occasion meeting with them where ever the
Probably, the most important spiritual lesson that sufies throughout the ages have taught, (as have
Hindu saints and Taoist masters) is not to judge the spiritual nature of a person based on their
appearance. The sufies have little regard for status or material wealth, although they may have
both; but they know too well, that many of their most "Divine" teachers have been poverty struck
shopkeepers or even wandering (homeless) dervishes.
True Sufies lack a judgmental attitude towards their fellow humans. They are notably unpretentious,
the poor and wealthy mixing without self-consciousness, so that they are very easy to be around.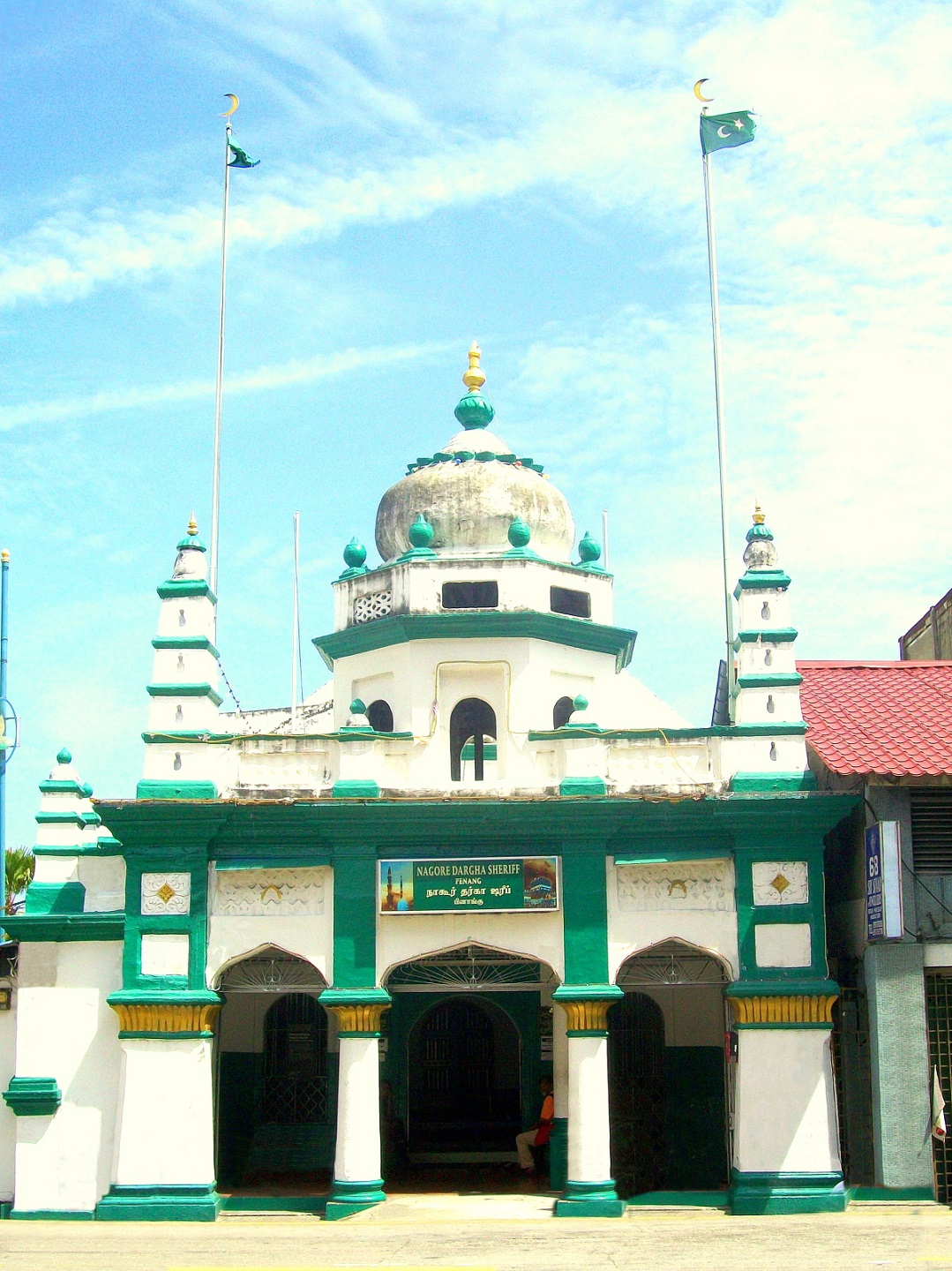 Nagore Dargha Shariff - Sufi Shrine
One of the Sufi's Talking to Ajata at the Shrine
Families of the Dargha below welcomed the unexpected arrival of the Founders warmly in the dark
of the evening, were open to answering questions as to aspects of the mystical tradition of the
Hadith and insisted on loading Ajata and Virginia down with bags full of food when they had to

Sufies of Penang
A LOVING CHINESE FAMILY

Ajata and Virginia met Mr. Poh and his son and daughter-in-law visiting the the Han Jiang Ancestral Temple of the Teochew Chinese clan where Mr. Poh's wife is interred. They met on the same date that Mrs. Poh had passed away some years back . The family was, of course, paying their respects to her. Despite their own spiritual obligations and the solemn nature of their visit, they put everything aside to reveal the sacredness of their traditions to the Embrace Founders.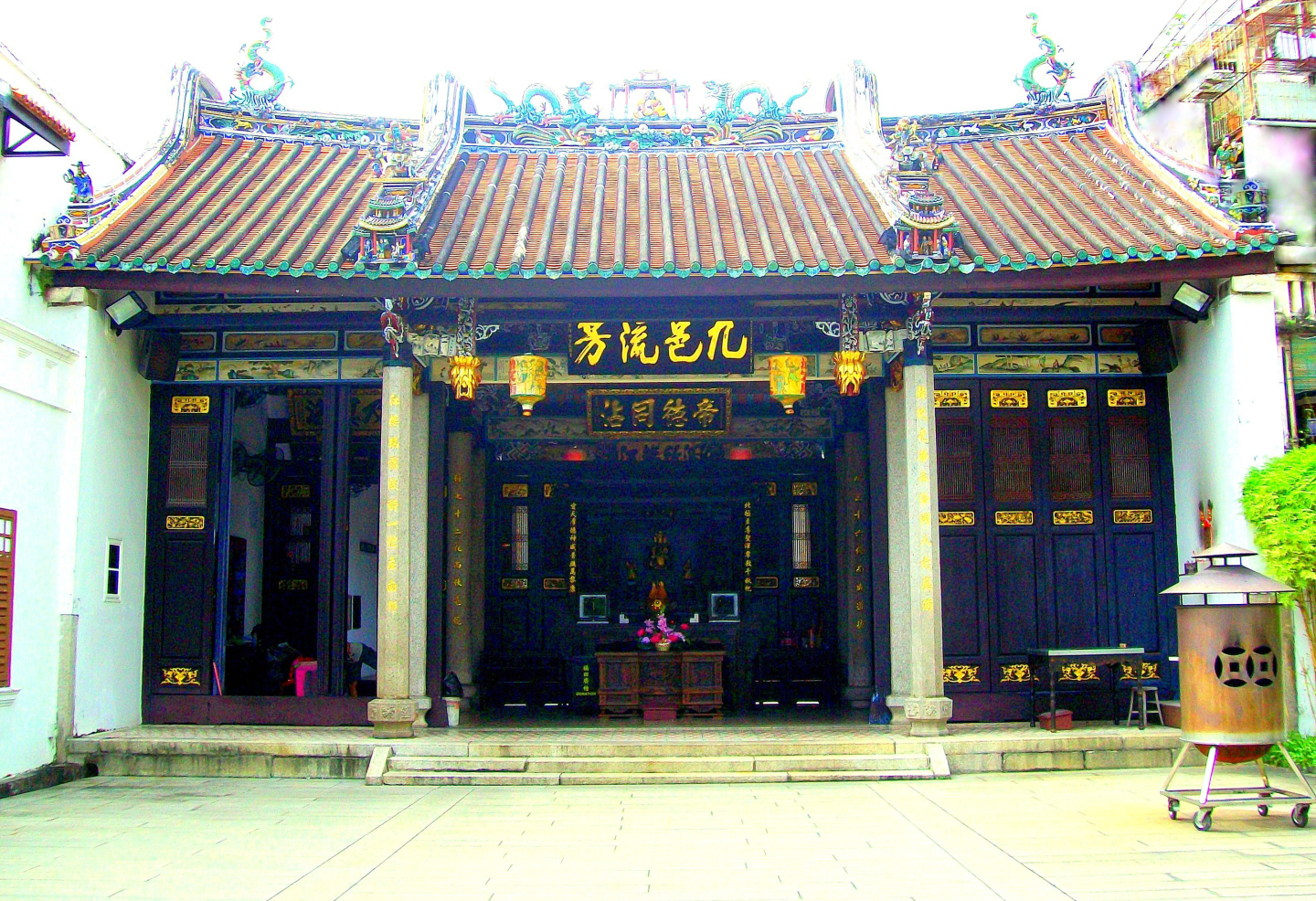 Han Jiang Ancestral Temple - Penang, Malaysia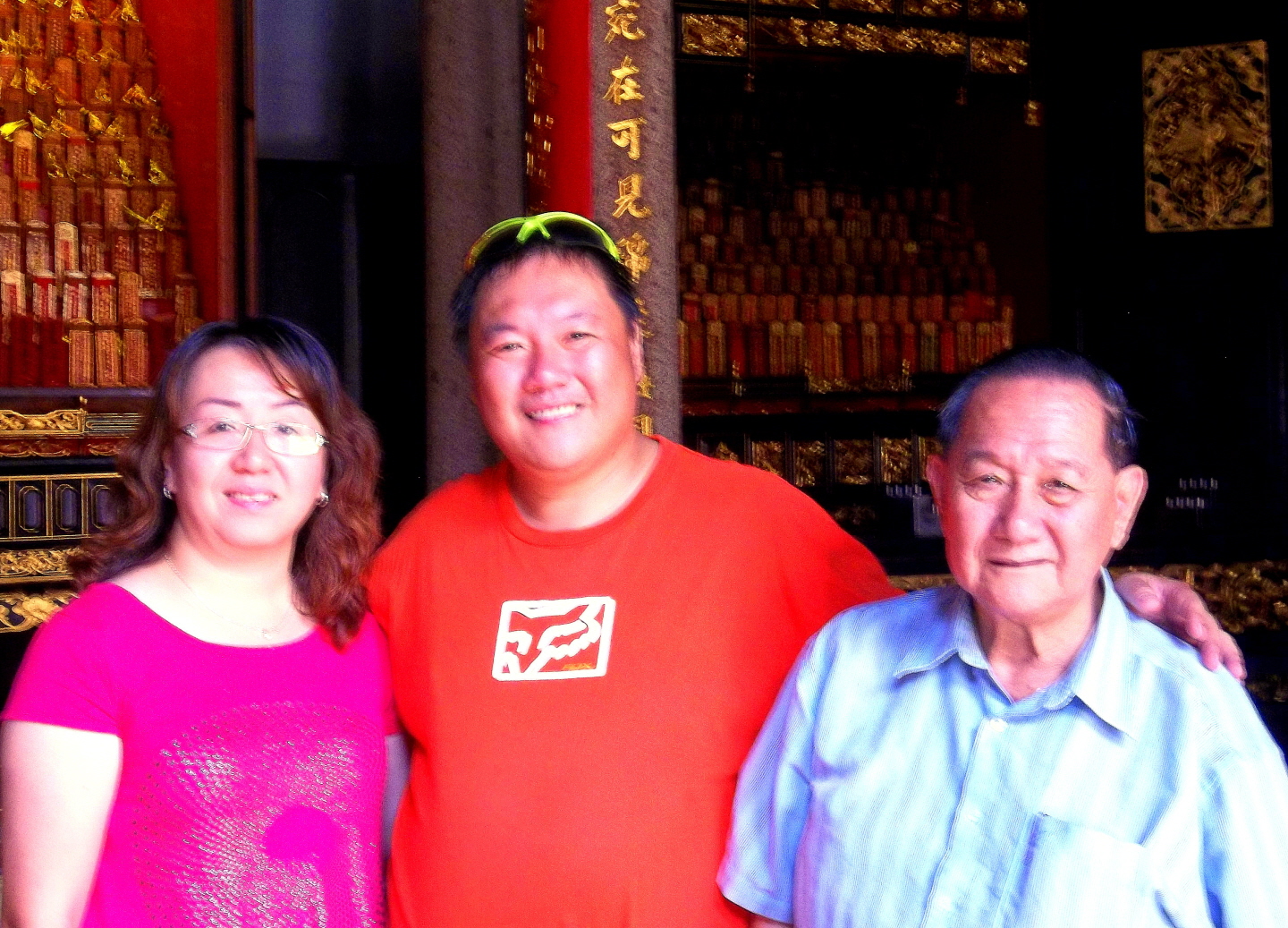 Mr. Poh, His Son & Daughter-in-law
Mr. Poh, his son and daughter-in-law made the
Founders feel as if they were a part of their
family. Mr. Poh kindly and most generously
spent quite a bit of time patiently explaining
some of the Teochew clan (Chinese) traditions
to Ajata and Virginia. The Han Jiang Temple
is an enclosed court yard complex. In 2006 the
temple won the UNESCO Asia-Pacific
Heritage Award. It is something quite beautiful,
deep and is remarkable to experience.
THAILAND
Thailand is known worldwide as a Theravada Buddhist country and to a great extent it is. However,
as in much of Southeast Asia, Buddhism is often an intellectual veneer covering endearing, widely
popular traditional beliefs (something very clearly seen in Chinese Mahayana Buddhism). Some of
the traditional beliefs are evidenced in things such as strings attached to statues of Buddhas which
extend out to people, other parts of a temple and so on. The strings transmit energy and are used
for various purposes. Amulets are also very popular. Some amulets are Buddhist and some things
such as tiger skin are worn by those with the (Chinese, South Asian) astrological sign of the Tiger -
(This is absolutely not recommended by conservationists who wish to protect endangered wildlife.)
There are Theravada Monks throughout Southeast Asia, and perhaps more so in Laos and
Cambodia, who act in the capacity of both Buddhist monks and traditional healers/ shaman. In
addition, Hinduism was once the royal religion of Thailand and there are remnants of it still visible.
One Hindu Temple has been preserved by the Thai government in Bangkok where the Brahmin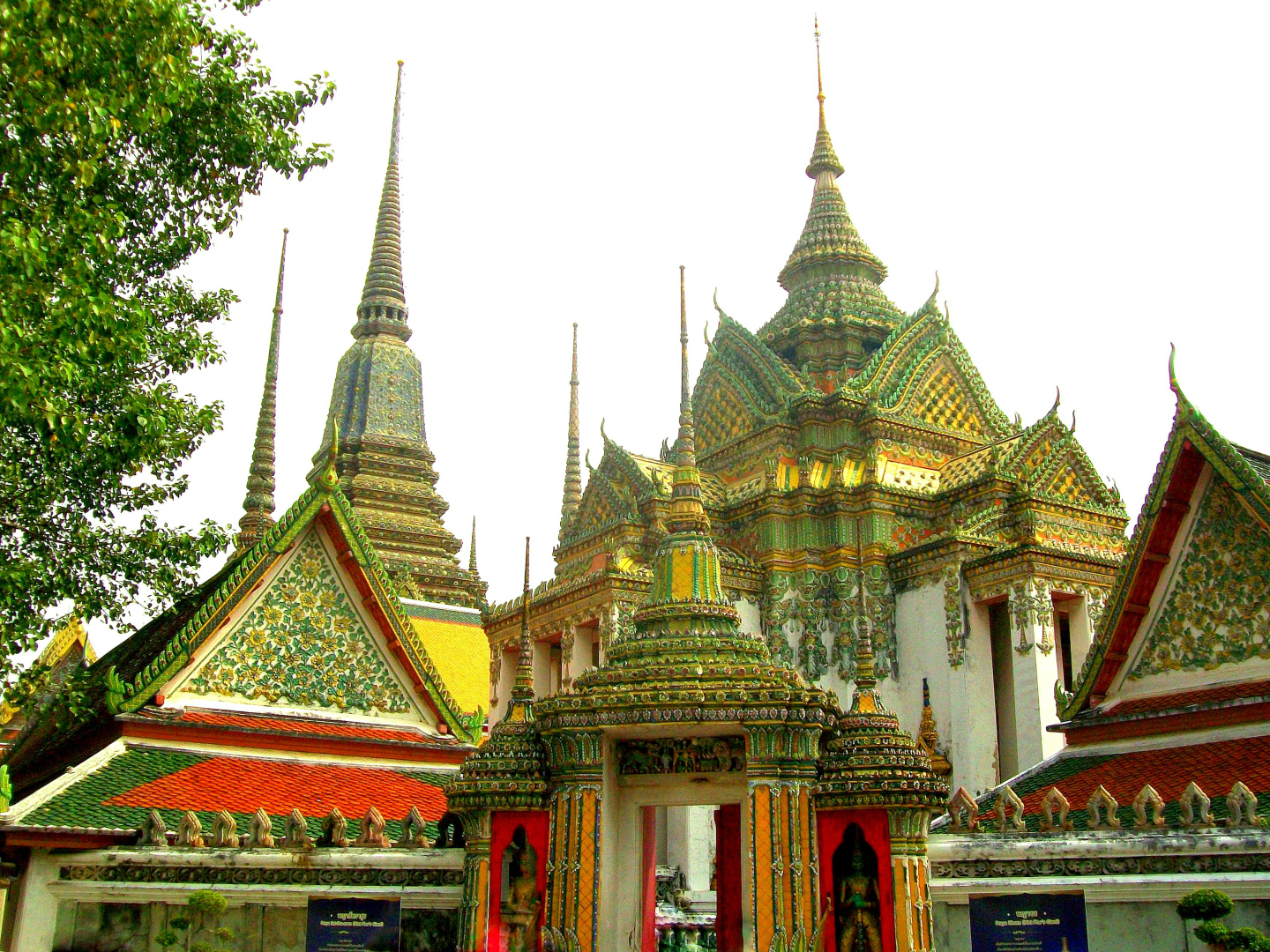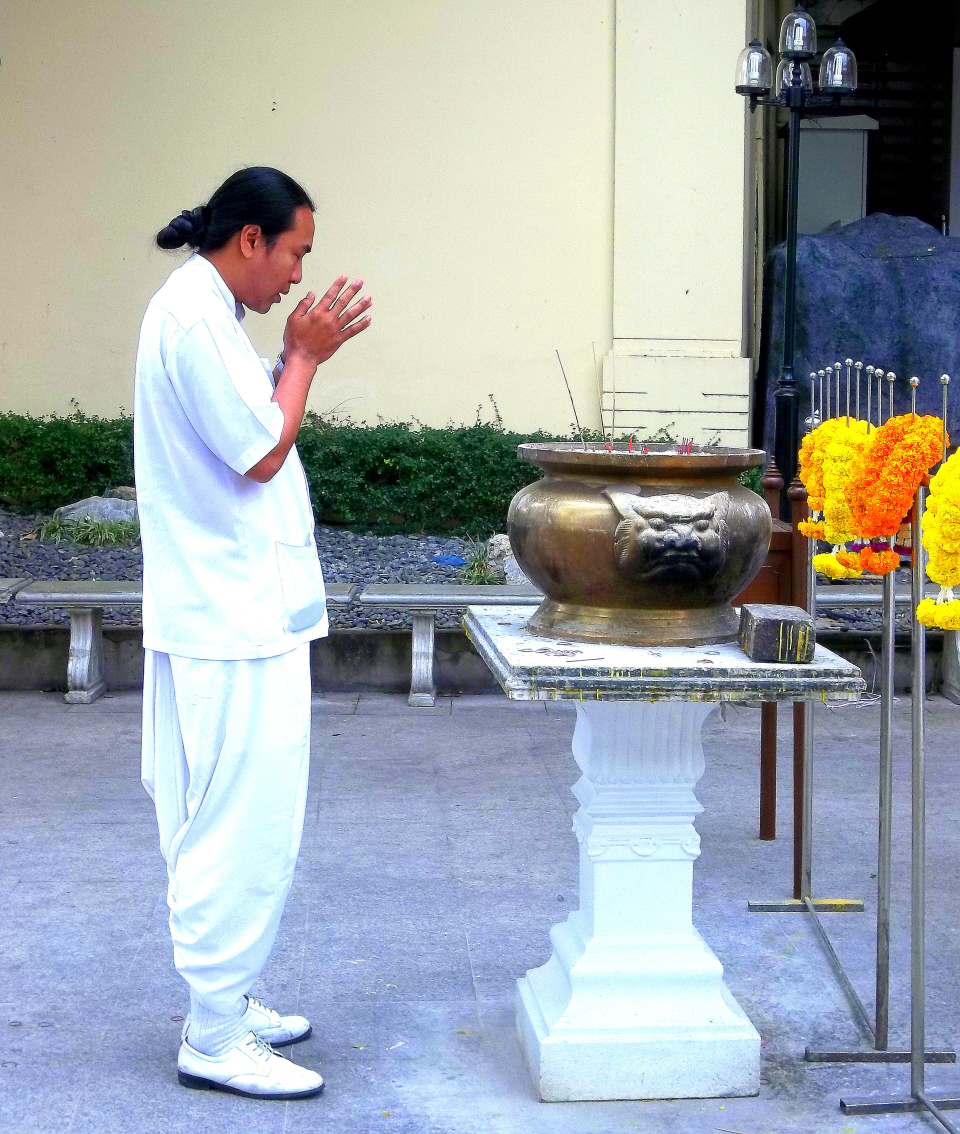 Wat Pho - Buddhist Temple, Bangkok
Brahmin Priest, Hindu Temple - Bangkok
The Ayuthiya Temple ruins, North of Bangkok are a place that draws visiting monks from both
Theravada and Mahayana traditions. It is one of the reminders of the great Buddhist cities that
once existed throughout Southeast Asia.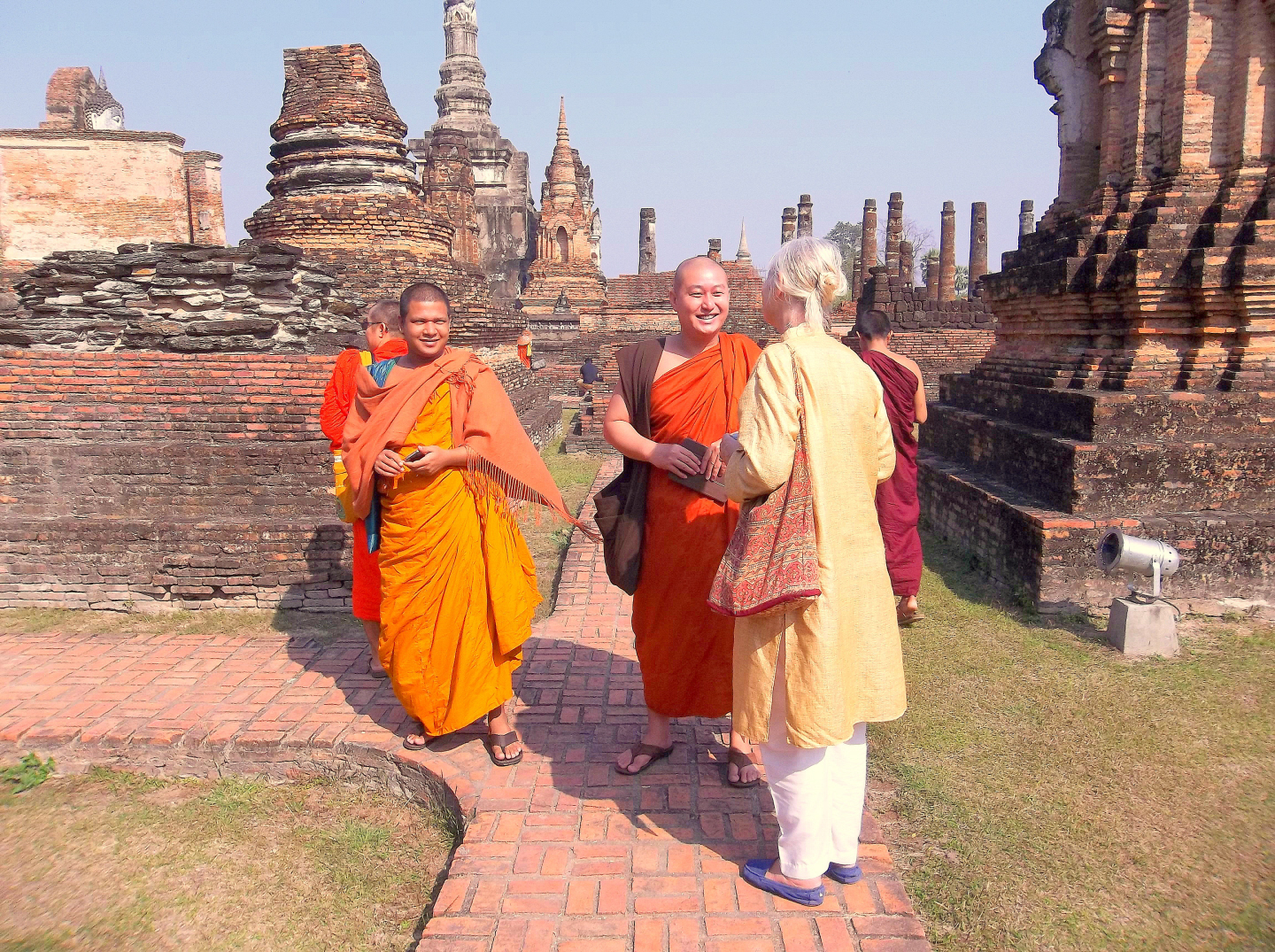 Monks with Virginia in Ayuthiya - Ancient Ruins, Thailand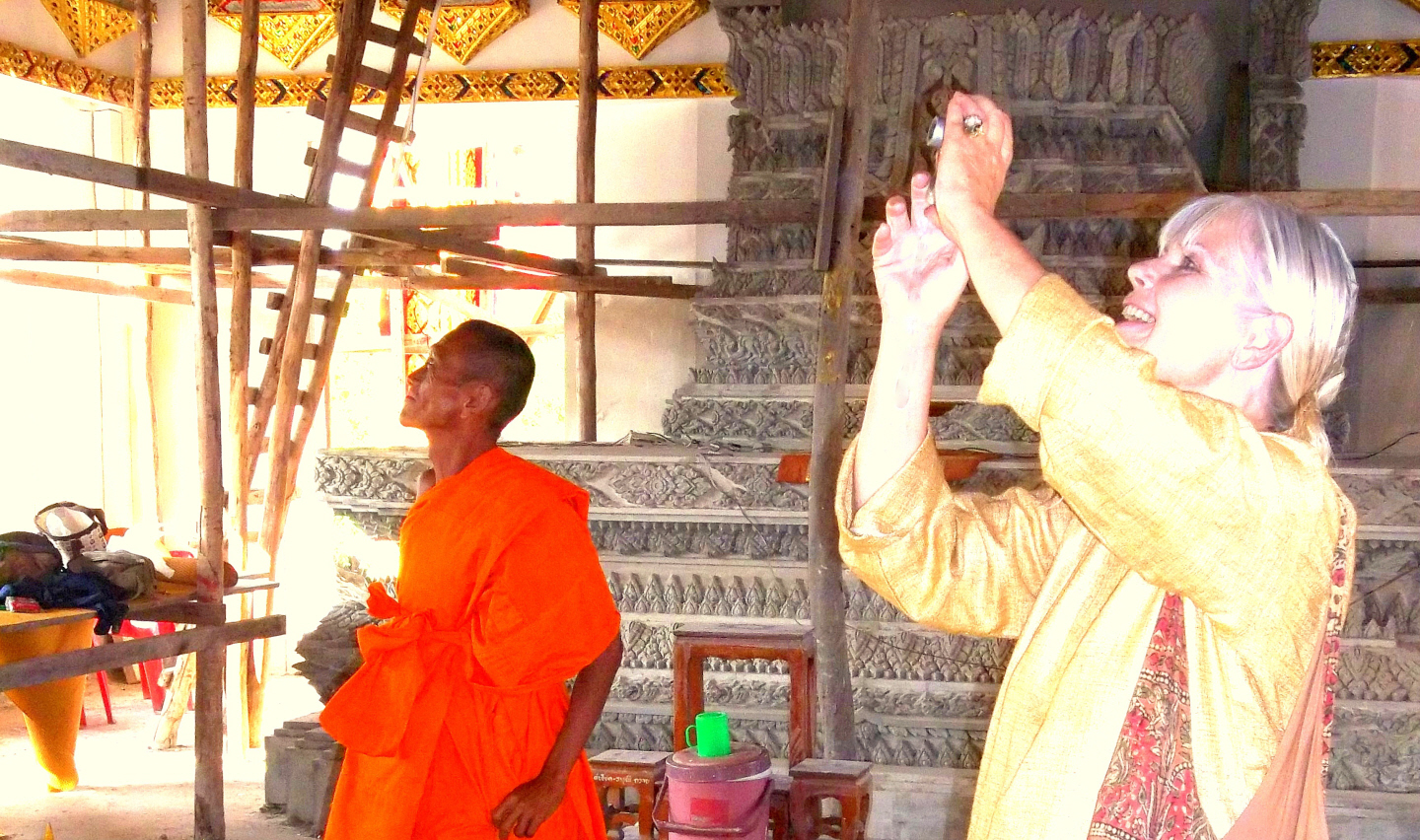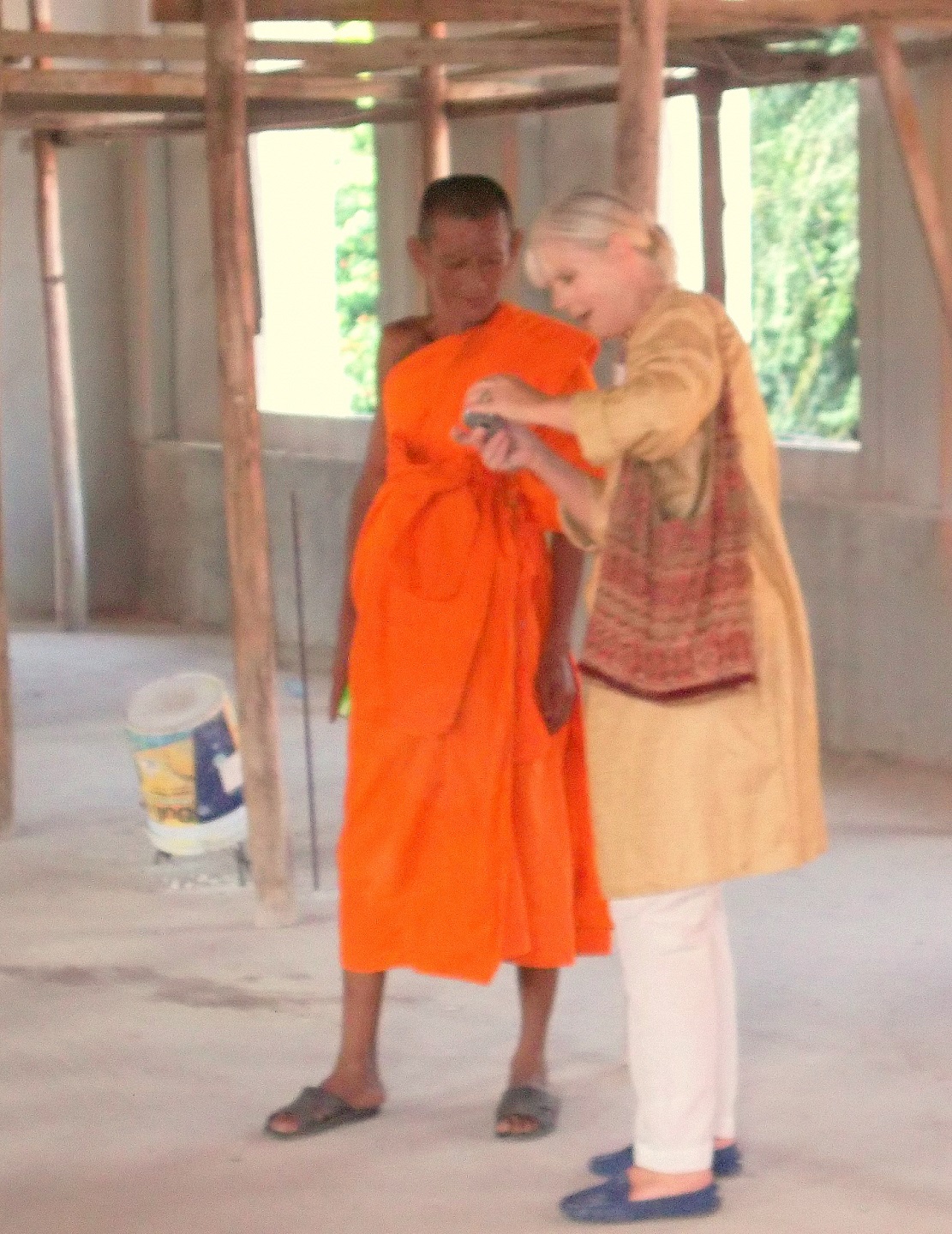 Venerable Teera Khohasowan looking on Temple Renovations,
while Virginia documents
Sukhathai Temple Preparations
for an Installation of a
New Buddha Statue

The children on field trips to ruins in Thailand are exuberant, joyful and in the following case
undetered from their goals. In this case, they demanded to have photos of Virginia, so of course the
Founders took an equal opportunity to photograph these jubilant young women and their teacher.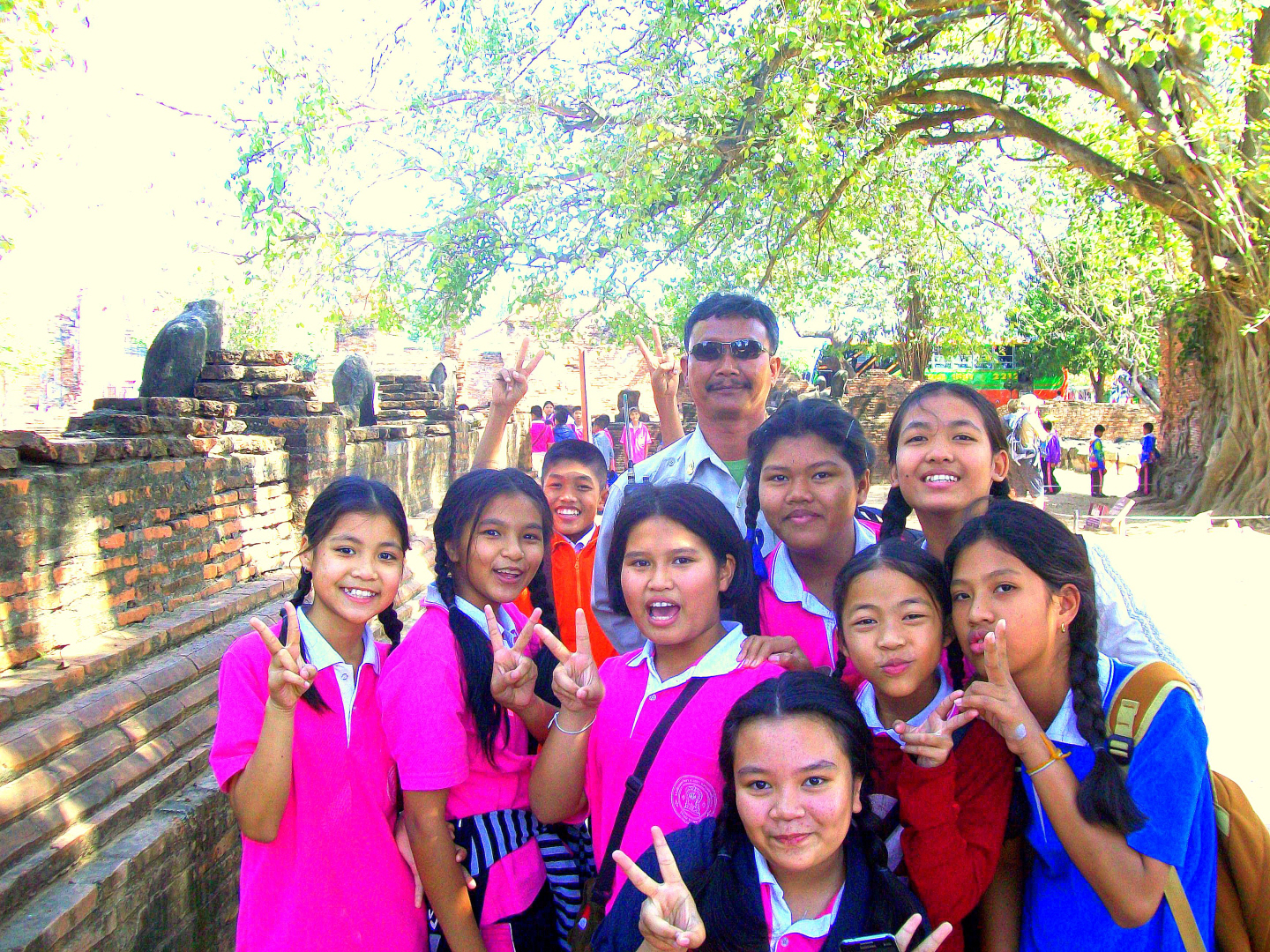 School Girls & One Boy with their Teacher on field trip in Sukhathai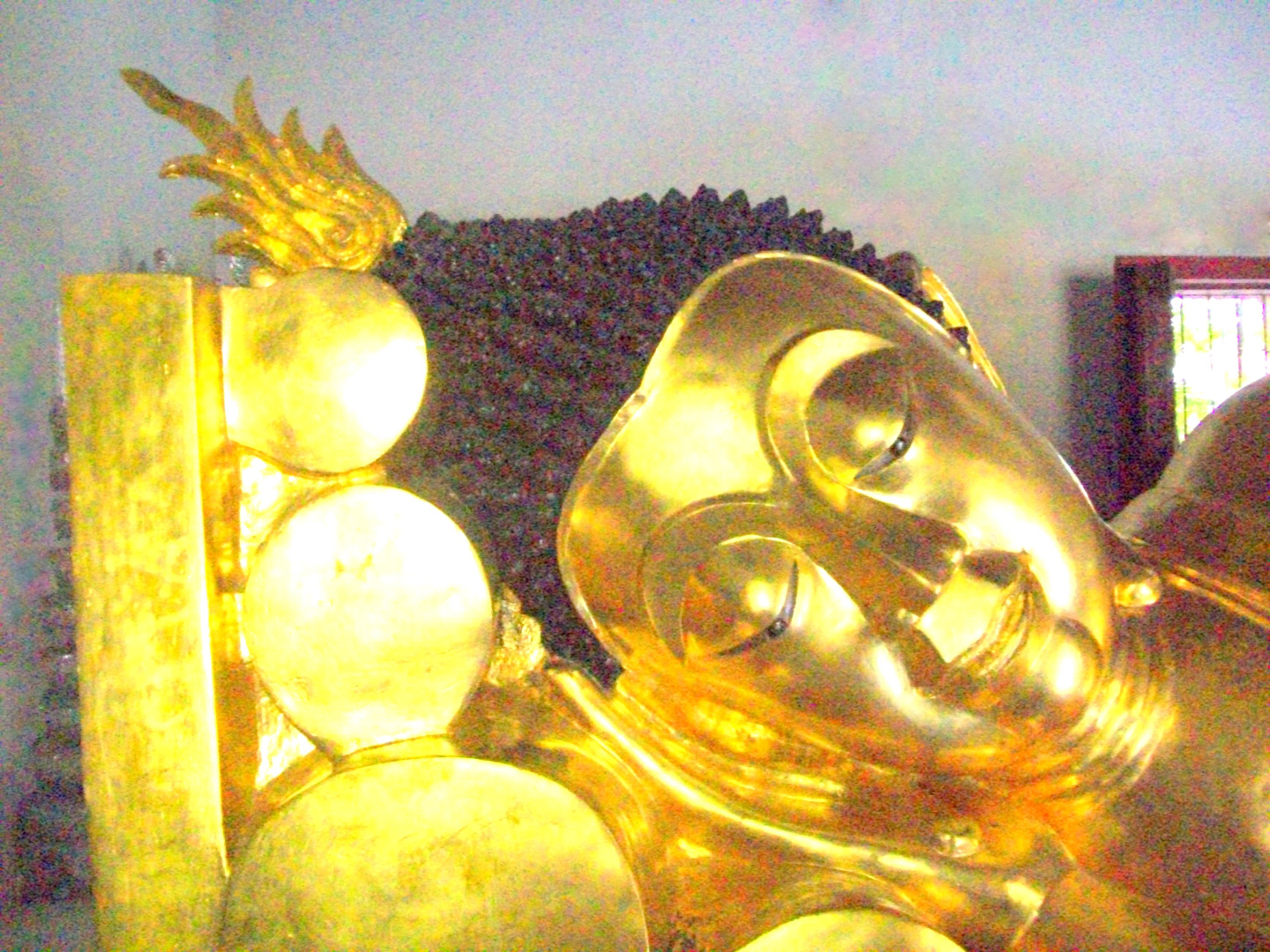 Head of Buddha on Pillows - Wat Phra Singh Woramaha Viharn - Chaing Mai
While visiting the enchanting town of Chiang Rai, some young monks called Ajata and Virginia over
to join them in a temple gazebo. They were curious about many things, but also wanted to learn
how to speak English and wondered if we knew anyone who might teach them. As it happened we
did. We recommended an affable retired Swiss engineer doing research on quantum physics. A
person with a good sense of humor who just happened to be living in Chiang Rai and spoke perfect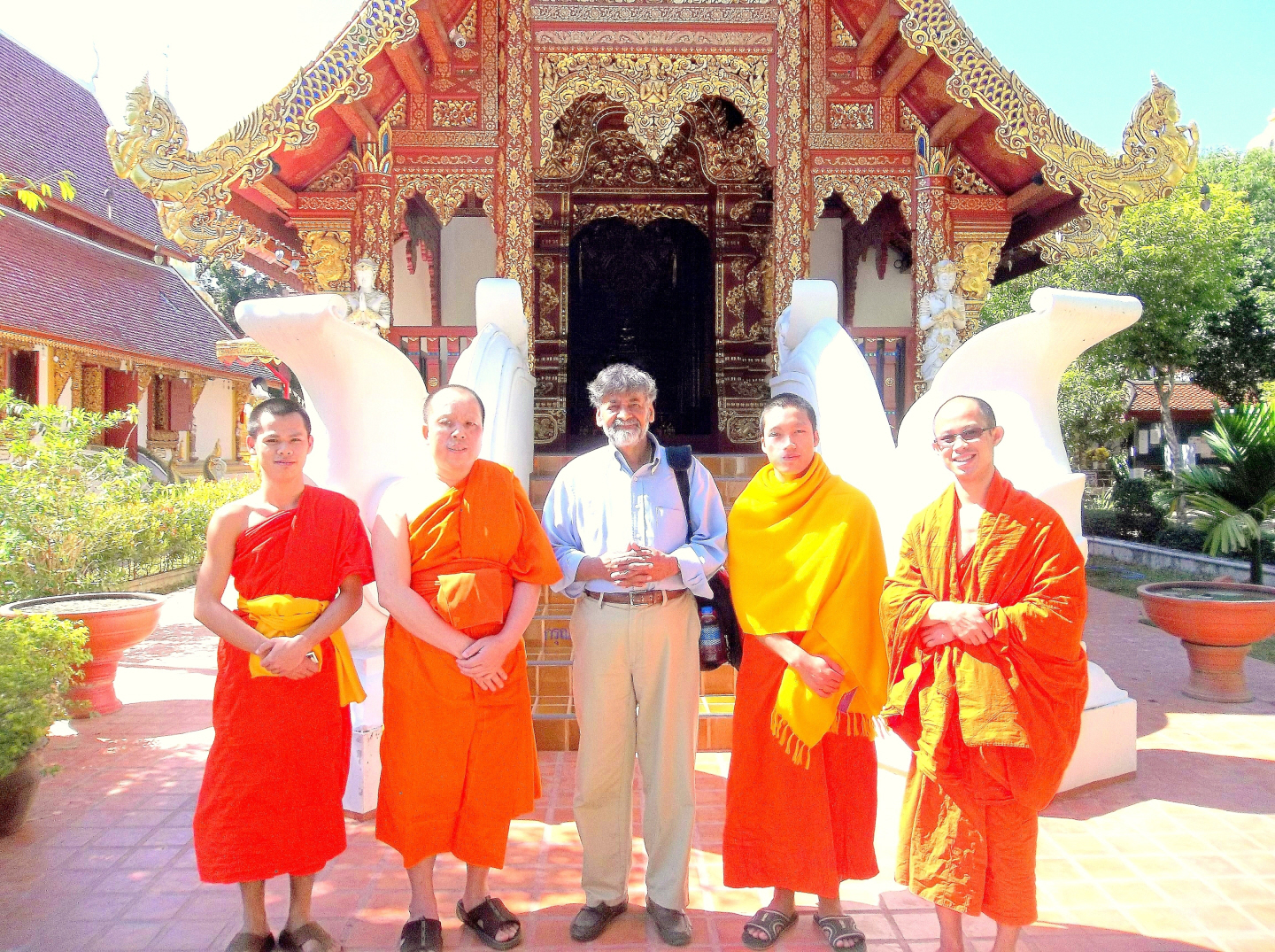 Ajata with the the young monks and their Teacher Phra Khew at Wat Phra Singh
Laos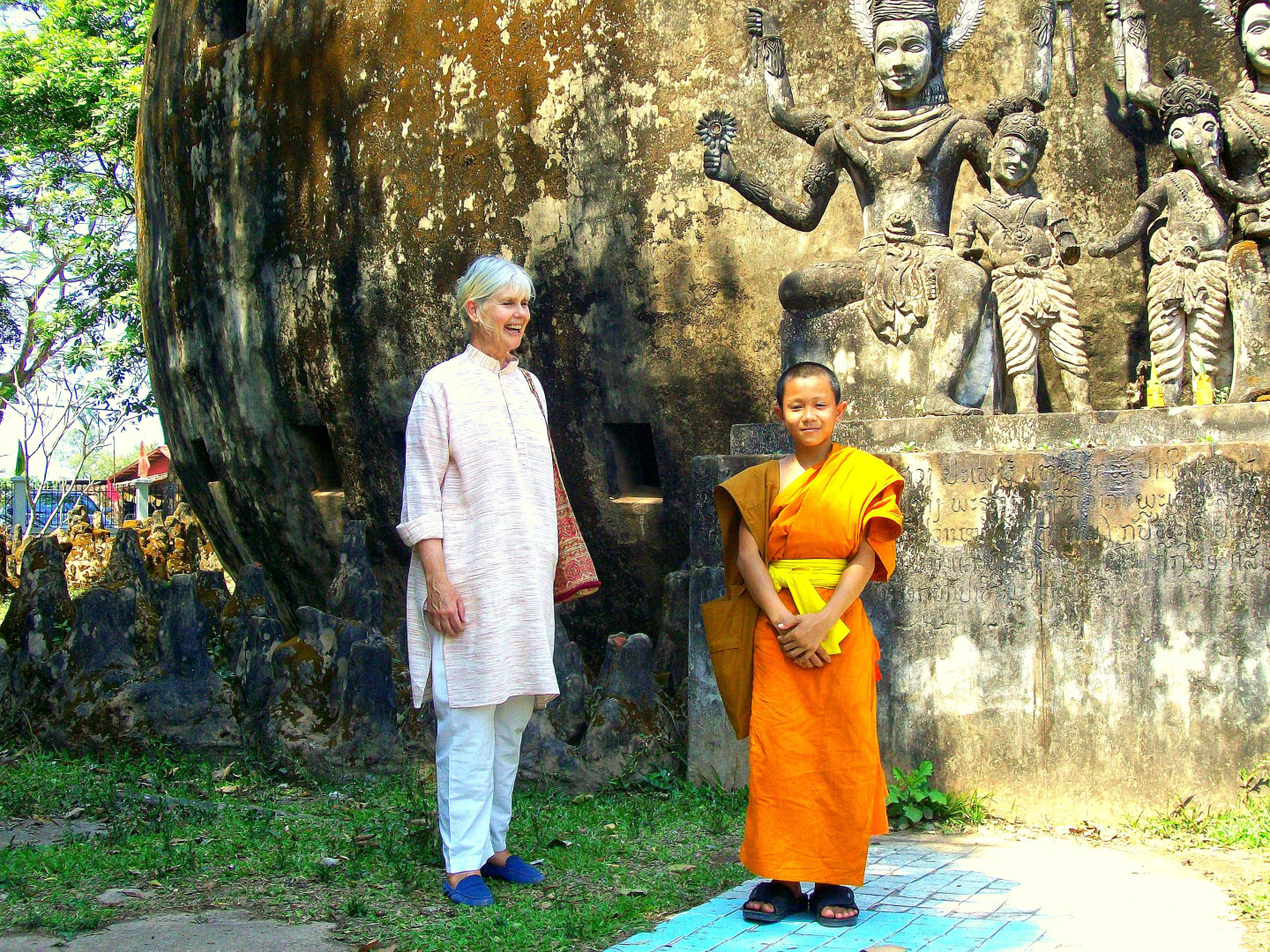 Young Monk & Virginia at the Buddha Park - A Lao Artists' Incredible
Interfaith Rendition of Buddhist, Hindu and even Sikh Spirituality
Lao people are very conscious of the importance of books and learning. Their appeals for book
donations are widespread. They even have a Book Boat that takes books down the Mekong River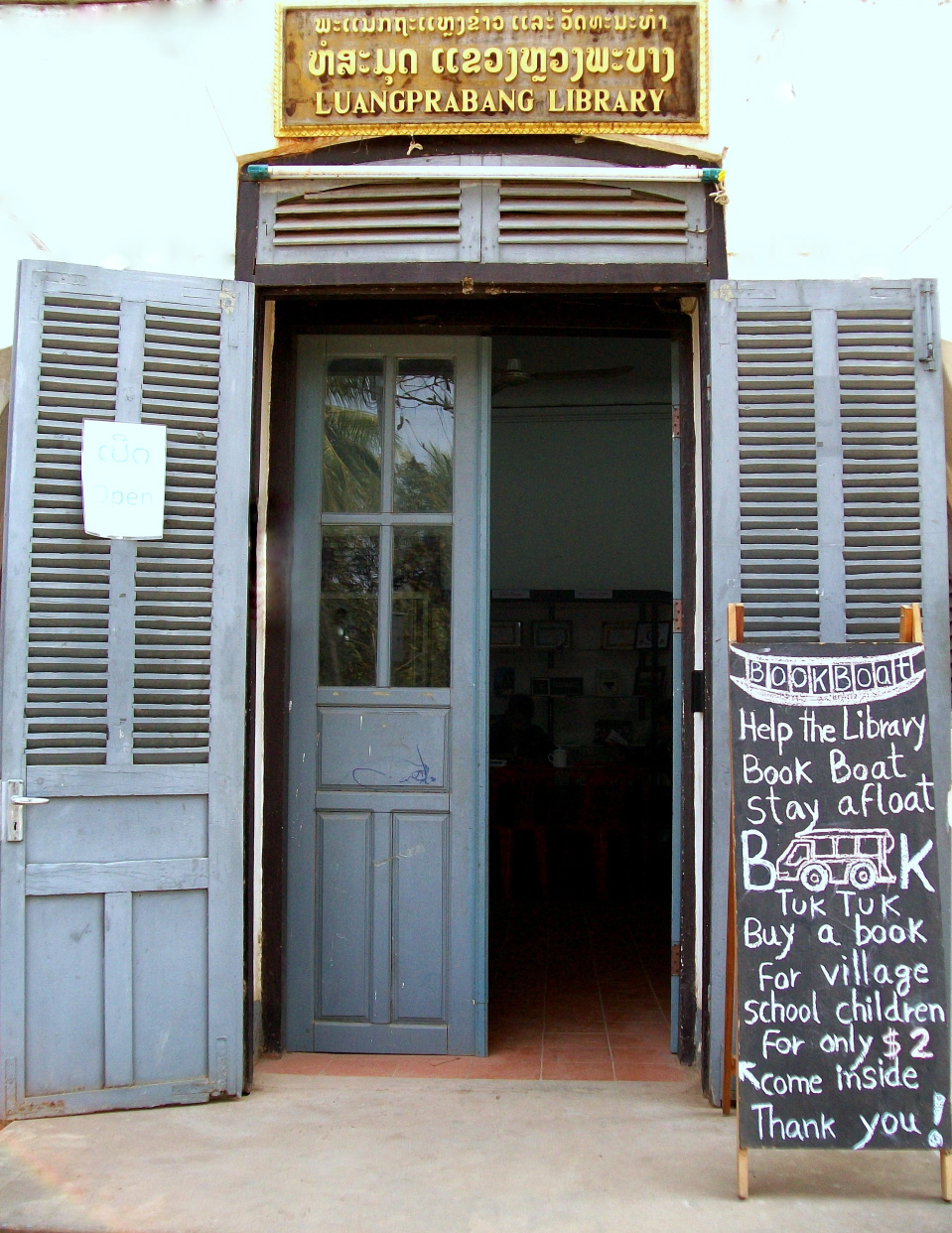 Luang Prabang Public Library
Books for Food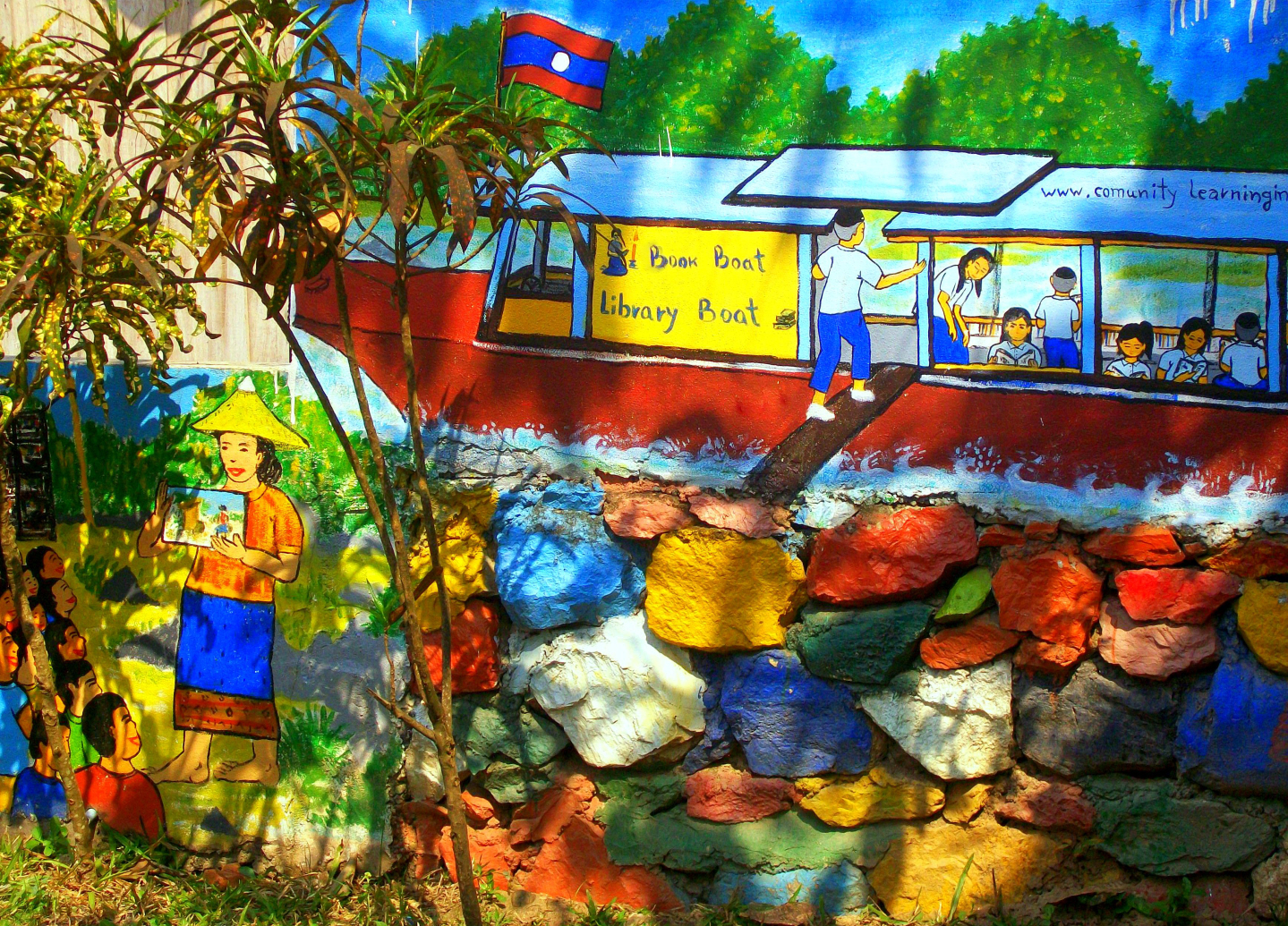 Children's Painting of The Book Boat
THE PEACE BOMB PROJECT
From 1964 through 1973 a Secret War was waged against the Laos people by the United States
government without the approval or knowledge of U.S. citizens. The U.S. defense industry and
investment banks that made huge profits from this war had 250- 260 MILLION bombs unleashed on
the people of this small country. It amounted to 1 B-52 plane load of bombs every 8 minutes 24
hours a day for 9 years. There were so many bombs that in 1975 villagers with the help of Swiss
NGO's began what is known as the Peace Bomb Project. They began casting the metal from the
bombs into spoons, jewelry and other metal items.
Spoons, Bottle Openers, Chop Sticks
made from U.S. Bombs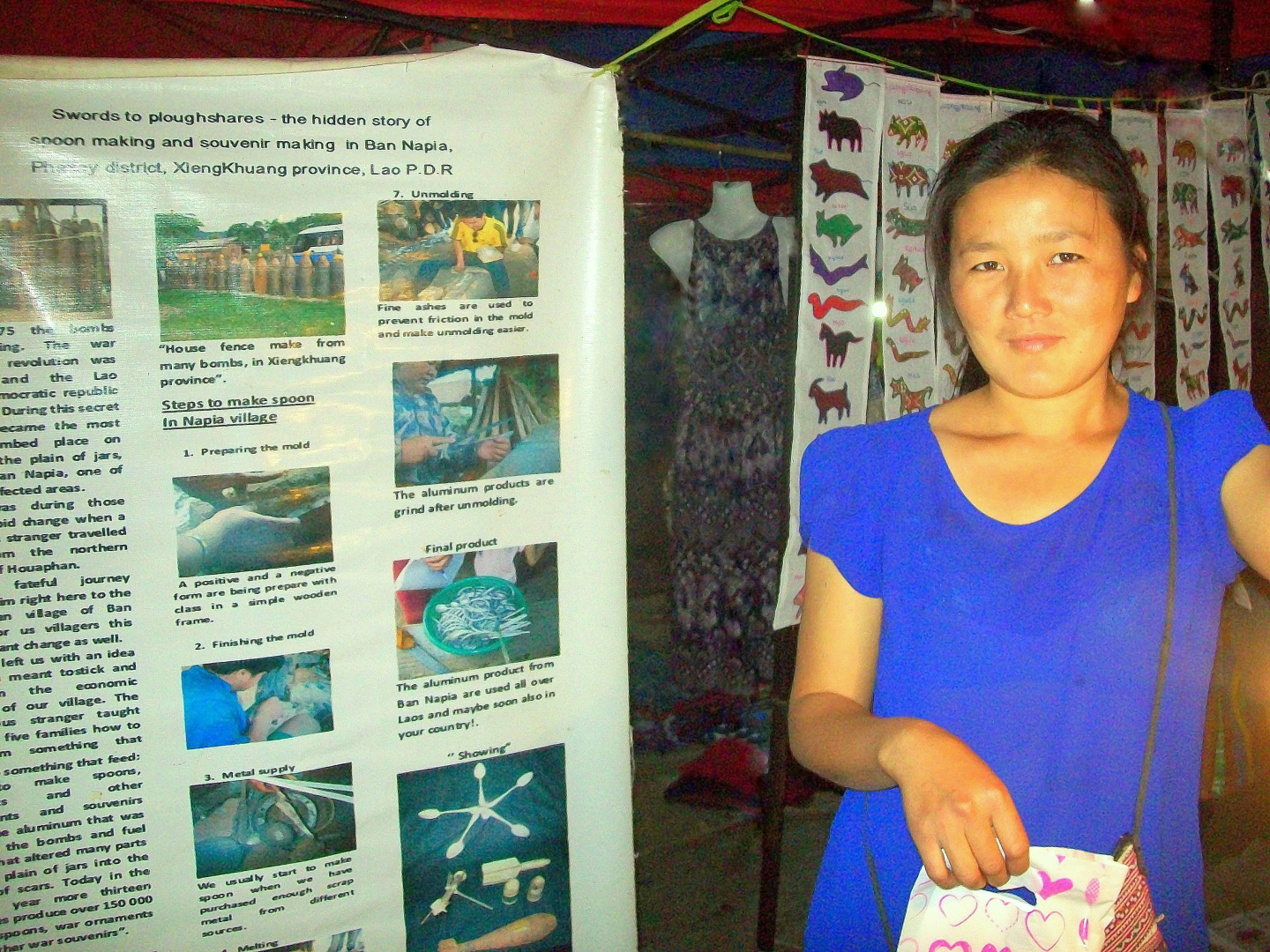 Peace Bomb Project Sales Lady
The irony is that while the defense contractors and investment banks got immensely rich, the United States lost the war. However the issue is not about winning wars, the issue is about making profits for the corporations and banks that control the United States Congress, Senate and Presidents.

The same group control the politics in the Holy Land which has a primary industry of weapons manufacture, free lance arms dealers and a media that makes itself profitable by manufacturing stories and unrelentingly peddling fear, as it does in the United States.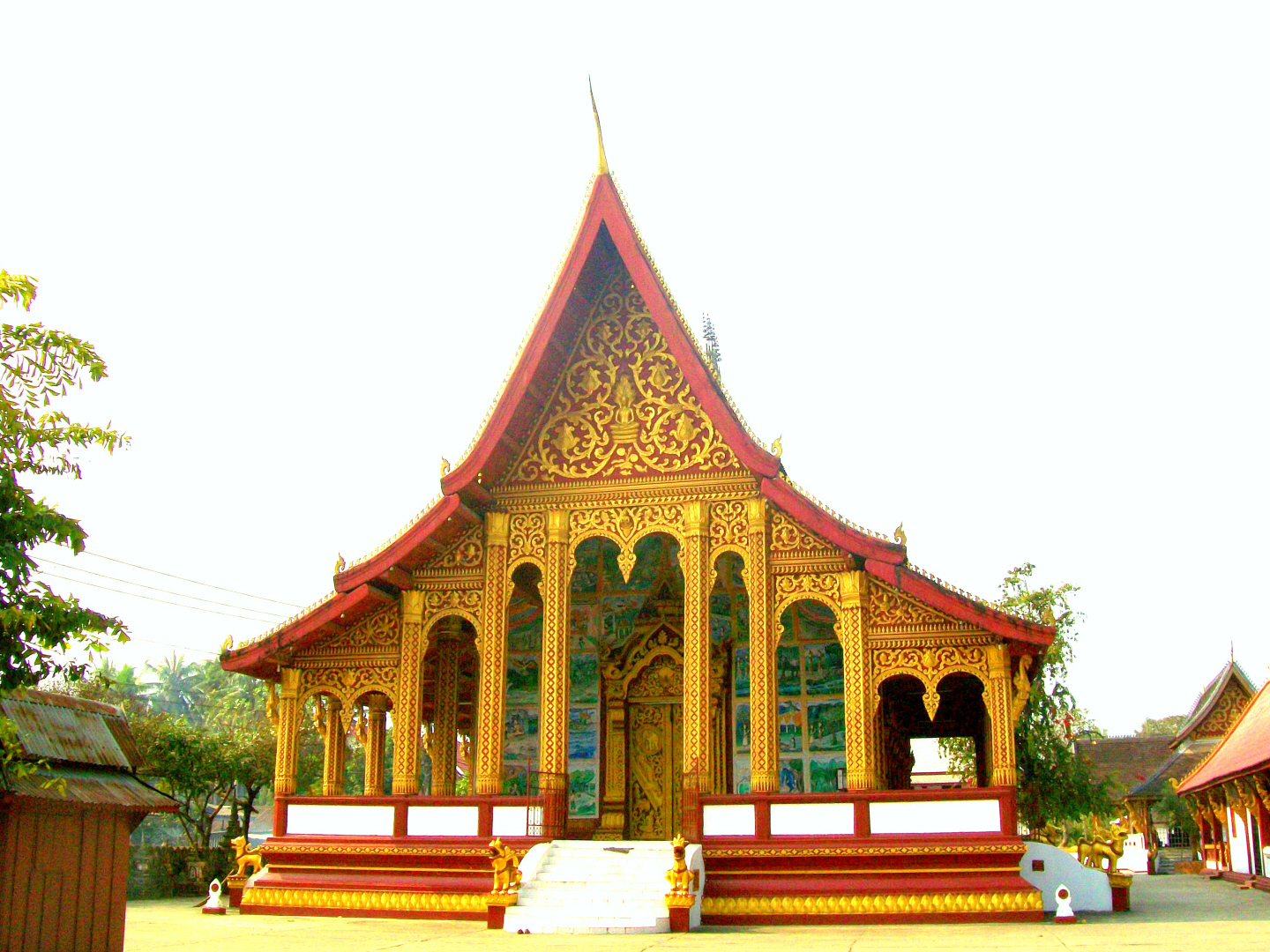 Wat Manorom - Luang Prabang, Laos
Luang Prabang is the only city in Laos that has older temples, as all other parts of the country were
bombed by the U.S. without any regard to the cultural heritage of the Laotian people.
---
CAMBODIA

When you think of visiting Cambodia, you think of Angkor Wat. One of the most famous places on the planet. A beguiling once Hindu Temple, with later Buddhist inserts, it is magical. Luckily during the bombings, (again attempted in secret and again not endorsed by the American people) and the later rise through the destablization of its' government, of the Khmer Rouge, Ankgor Wat survived largely in tact.

Central West entrance of the Angkor Wat Complex - the Temple is considerably wider then this photo

India -Cambodia Collaboration
Non-Western nations have the ability to Change their World by Working Together
Part of the Ta Prohm Temple Complex - Angkor Wat Historical Park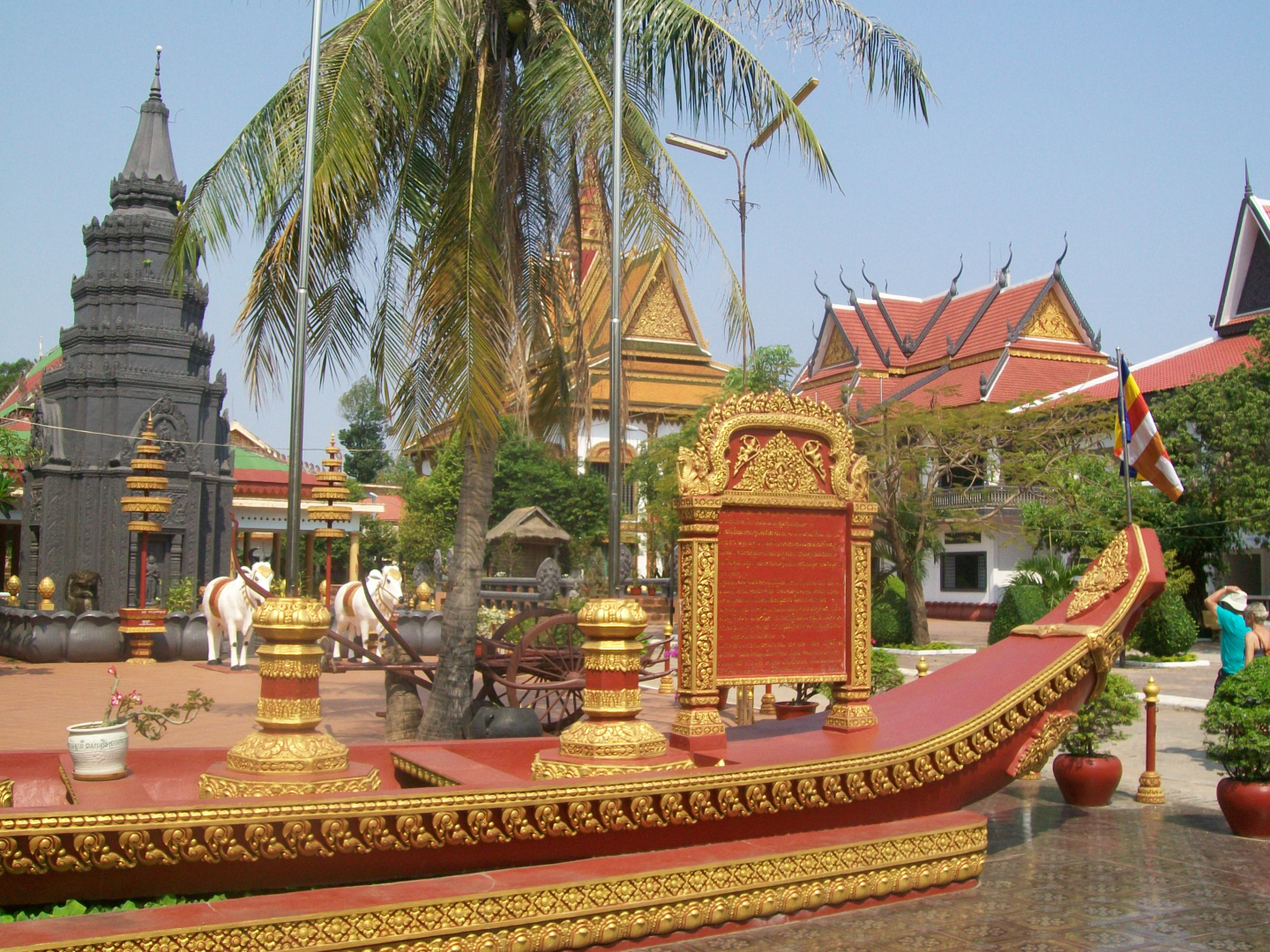 Not-so ancient, Wat Preham Prohm Rath with a Magical Buddha
Carved from a Miraculous Boat -Siem Reap
Children playing at Wat Preham Prohm Rath
Everywhere you go in Laos and Cambodia, every one signals you with a peace sign, even the
The Founders have been meeting Chinese people from the Republic of China for years on their
trips to Africa and throughout Asia, especially in India. On this trip, Ajata and Virginia met many
tourists from the Republic of China as can be seen in a photo of the tour group below. It is a delight
to witness their enthusiasm and eagerness to visit special places and photograph everything,
including Virginia ! and Ajata who they refer to as "Father."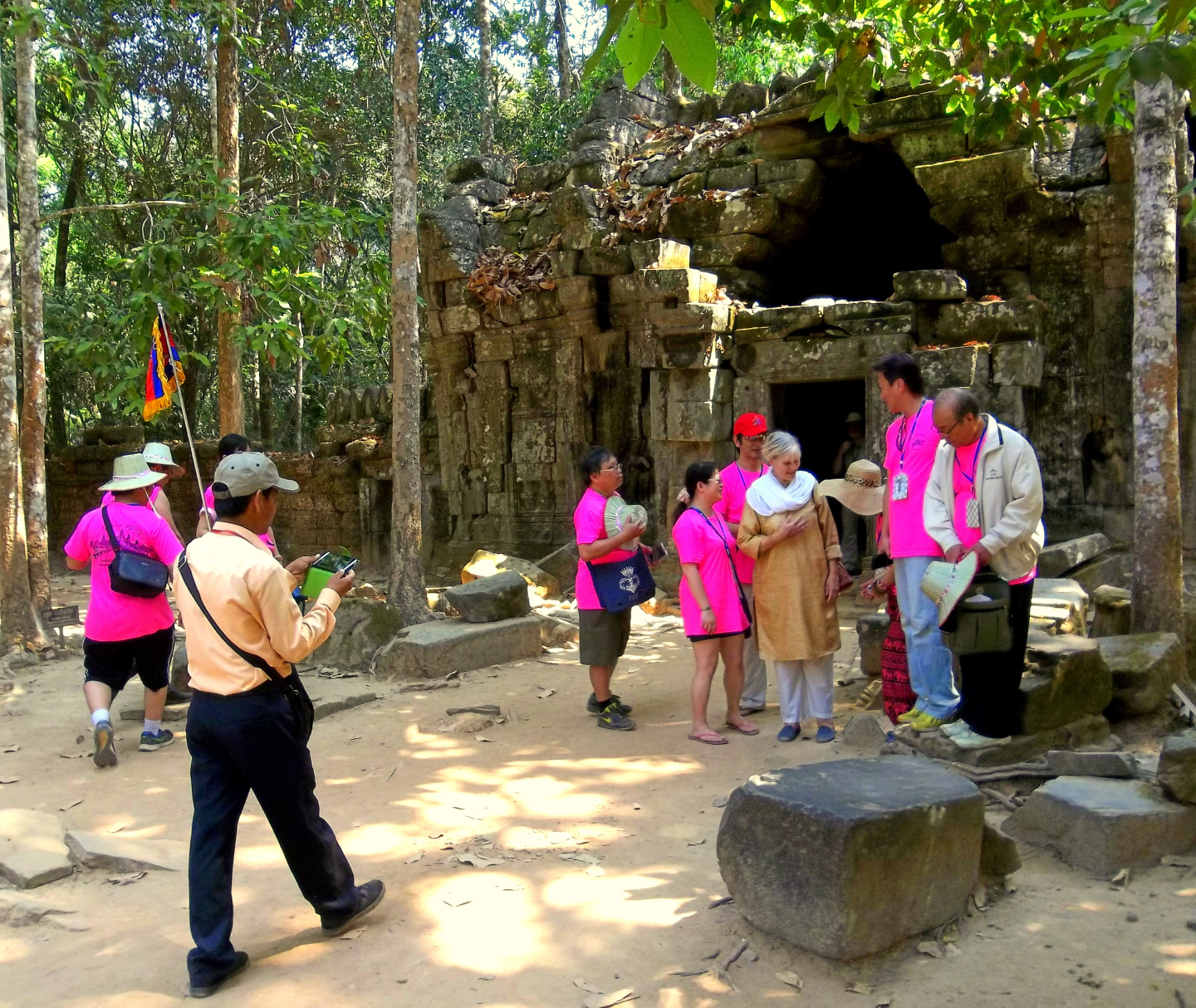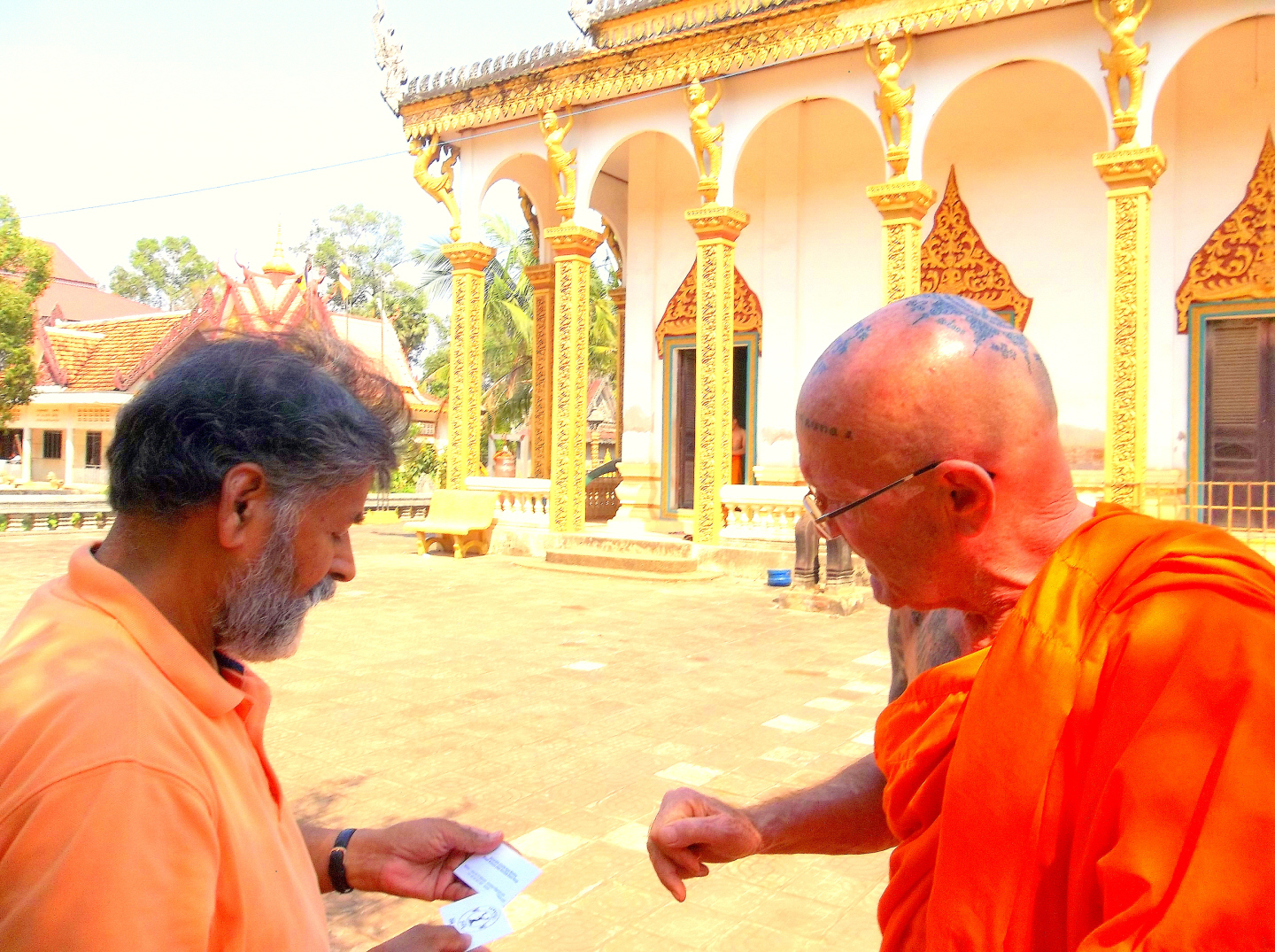 Ajata and Ven. Charle Kym Bhikko from Preah Enkosa (Wat Kandal) Siem Reap, Cambodia

When we asked Austrailian monk, Ven. Charle Kym Bhikko why he came to Cambodia to be a monk, he told us he wanted to be some place where he could help people.

And isn't that really what Religion, Spirituality, and being Human is all about?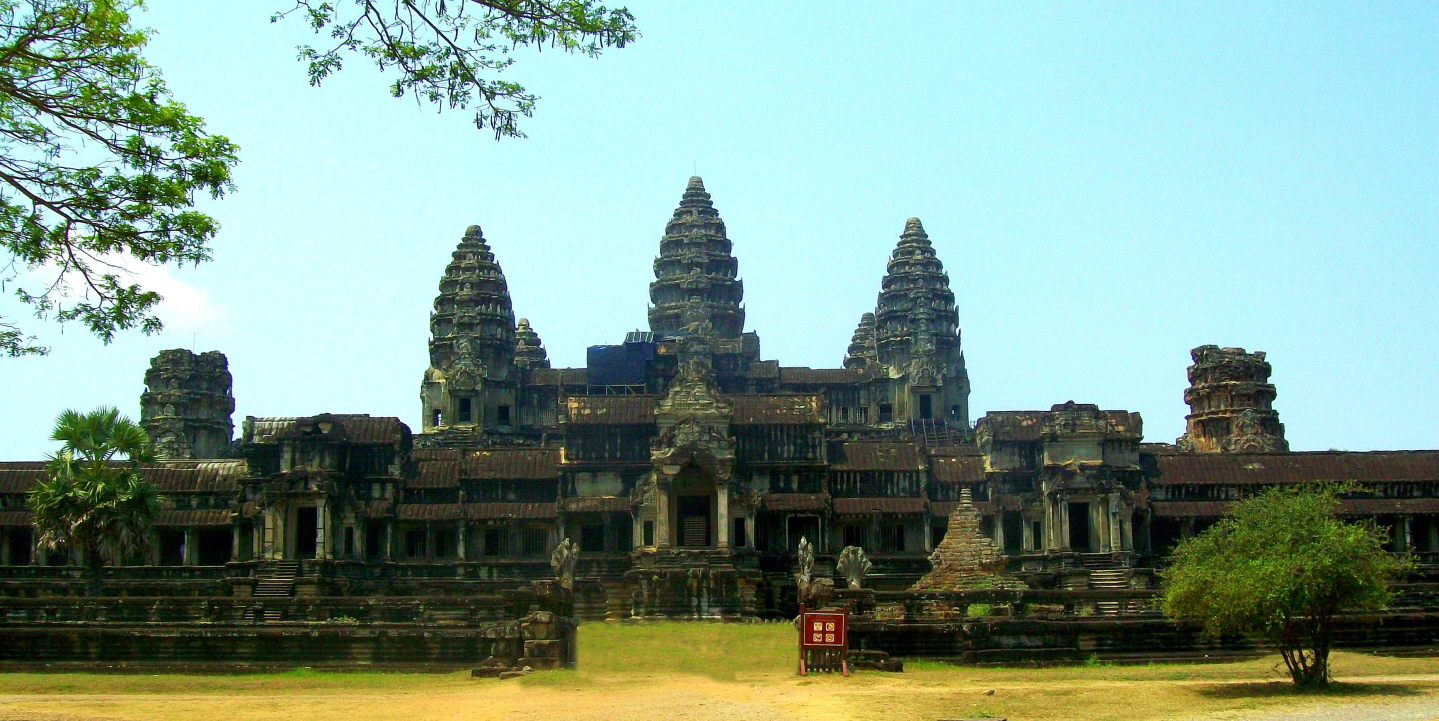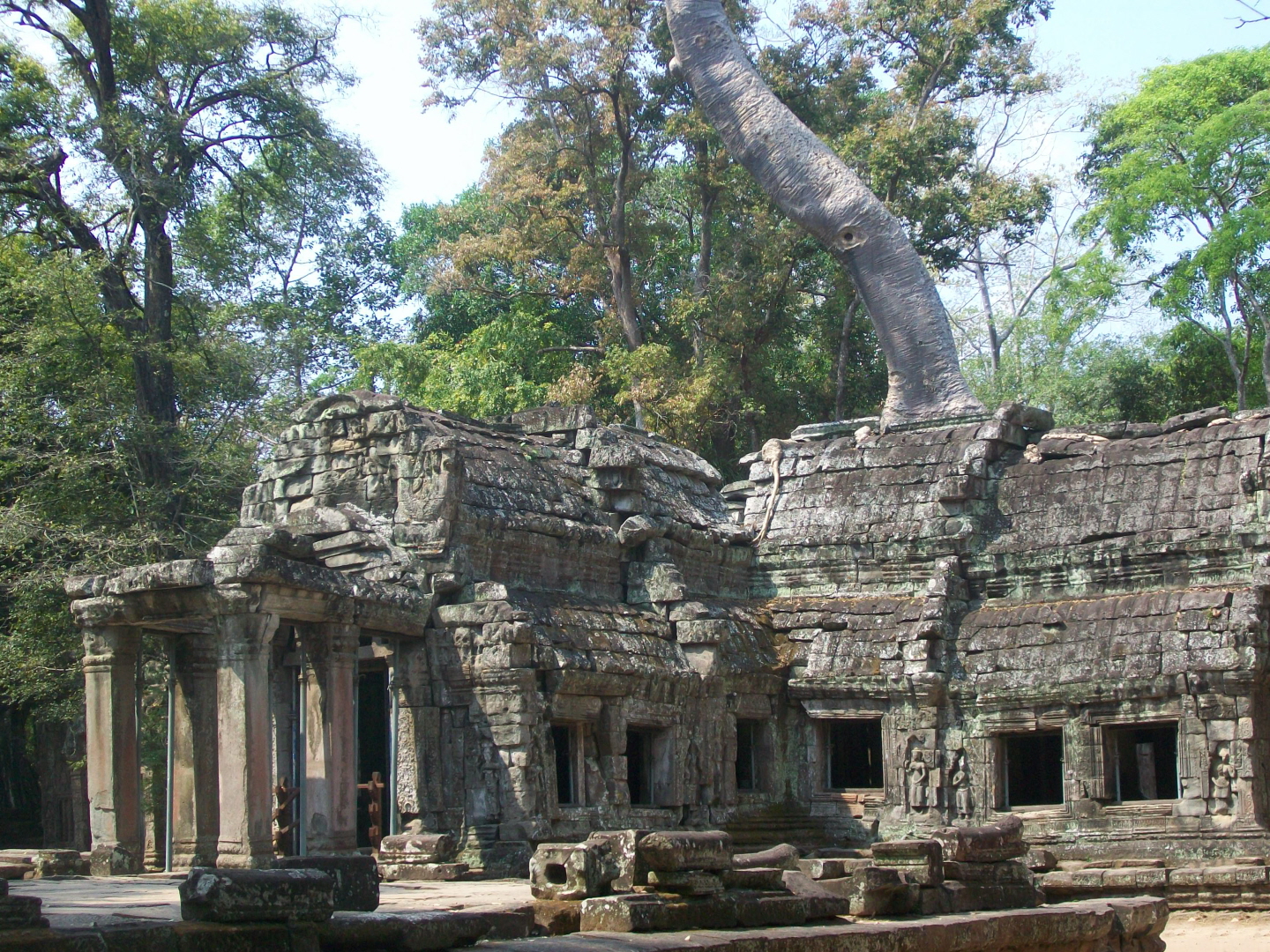 ---
---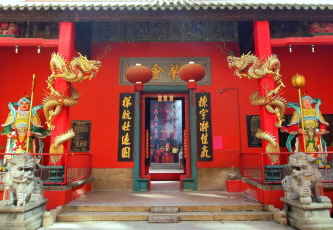 Due to the misinformation, disinformation, fictional and distorted broadcast and print news dominating the U.S., British and much of European markets, Embrace websites seek to give our readers a more accurate portrayal of grassroots people around the world and a more truthful account of what is happening in Non-Western nations than they normally have access to.
Embrace Foundation Archives